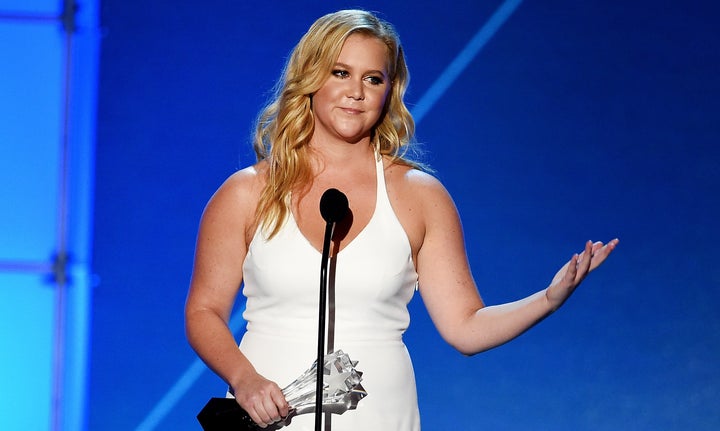 Amy Schumer accepted the MVP award at the Critics' Choice Awards on Sunday night, and she gave a speech that was a hilarious eff you to Hollywood's double standards.
The "Trainwreck" star thanked her MVP trophy for "covering the reason that I had to write my own s**t." She then pointed to her stomach and said, "If you're an actress and you have this area right here, you have to write your own stuff if you want to get it made."
In November, Schumer was featured in the Pirelli Calendar, where she posed semi-nude for photographer Annie Leibovitz.
"This is where I get really 'brave' as everyone said after my Annie Leibovitz photo," Schumer said during her acceptance speech.
"That's what you want everyone to say when a naked photo of you goes viral. You want them to say, 'What a brave photo.' You're like, 'Thanks, wow, thank you.'"
Thanks Amy, for reminding us that there's nothing inherently "brave" about not being a size two.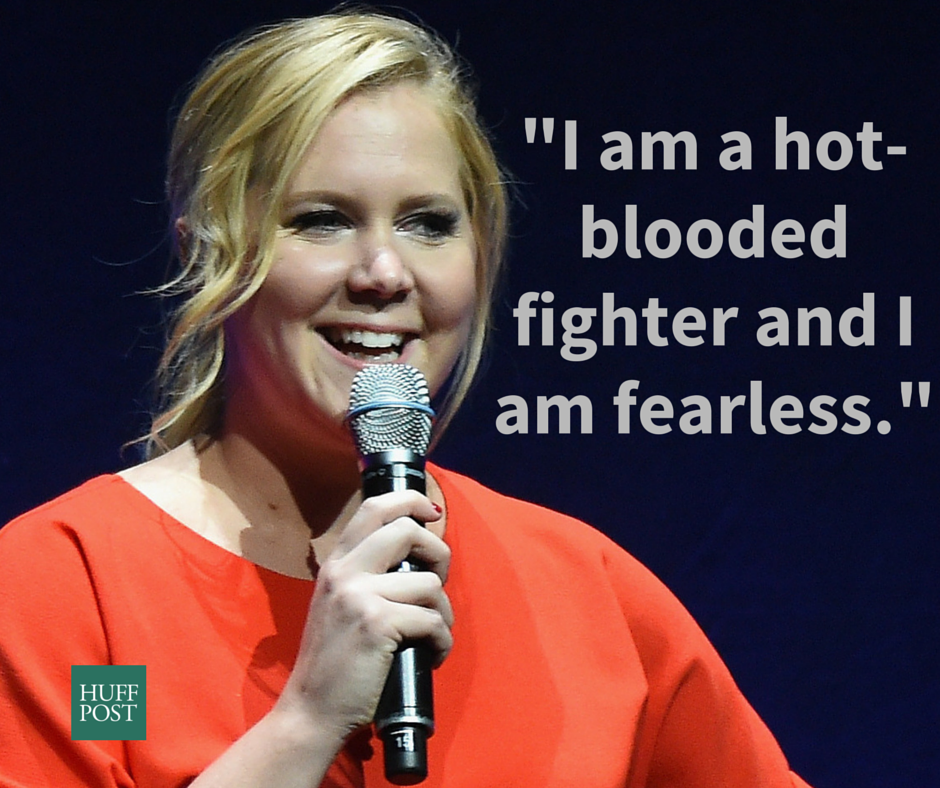 13 Amy Schumer Quotes That Make Us Proud To Be Women
Popular in the Community