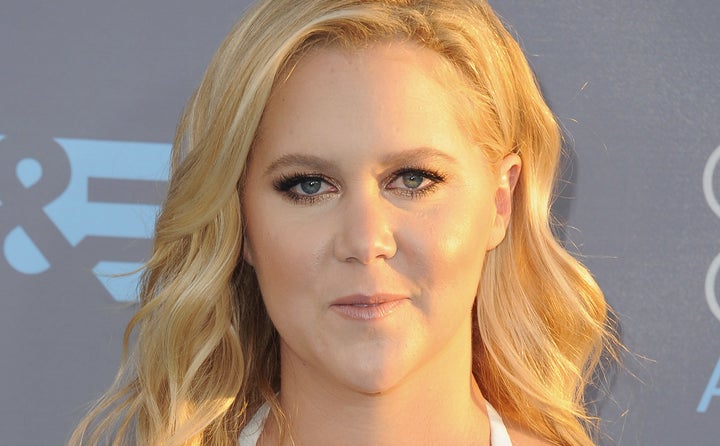 Amy Schumer doesn't need more reasons to celebrate, but she just got one.
According to the Hollywood Reporter, for her next film -- a mother-daughter comedy for Fox -- Schumer will earn a salary between $4 and $5 million, a significant increase from the initial $300,000 she received for her summer smash, "Trainwreck."
Schumer's pal Jennifer Lawrence recently penned an op-ed about Hollywood's gender wage gap and the pressure for actresses to be "likable."
"First of all, she's the best, and I'm so proud of her," said Schumer. "I thought that was so badass. I, of course, support wage equality and all equality, but if we just raise the minimum wage ... that would take care of everybody."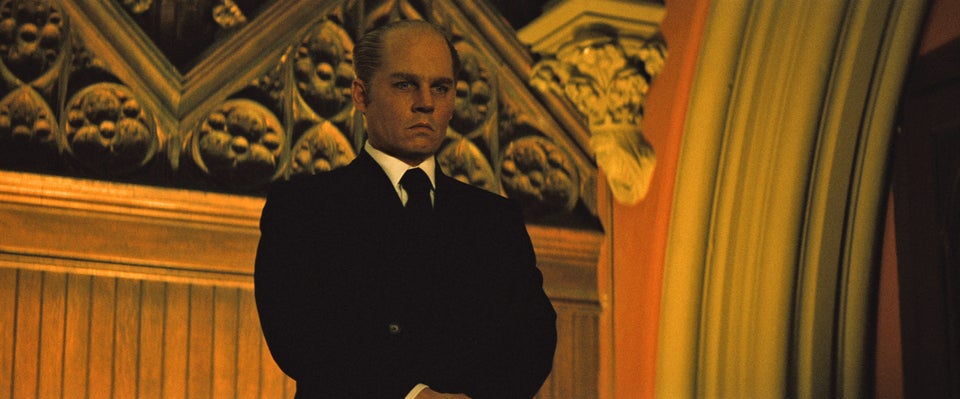 Fall Movie Preview 2015
For a constant stream of entertainment news and discussion, follow HuffPost Entertainment on Viber.
Popular in the Community