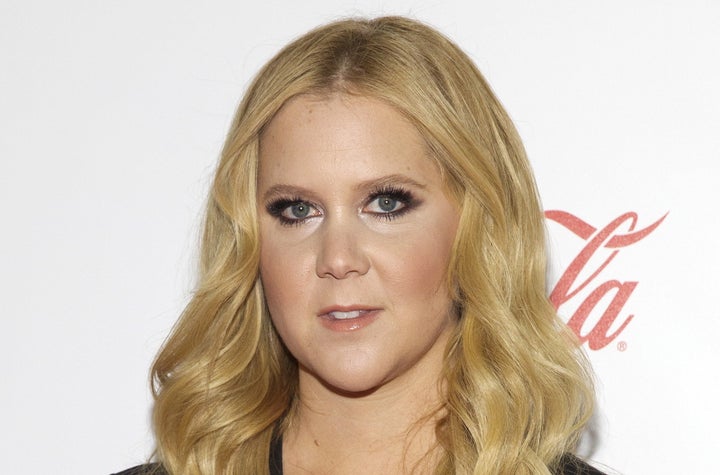 Amy Schumer released a new essay on Medium titled "Information About My 'Formation'" to address the backlash following her controversial take on Beyoncé's "Lemonade" anthem.
A week after debuting the Tidal exclusive, which featured the comedian, Goldie Hawn and a handful of their "Mother/Daughter" co-stars recreating some of the iconic moments from the "Formation" music video, Schumer wants to make one thing clear: "it was NEVER a parody."
Hailing "Lemonade" as "one of the greatest pieces of art of our time," the "Trainwreck" star explains that the cast and crew of her new film were inspired by Beyoncé's female empowerment message while shooting and meant to honor the spirit of the album, not satirize it.
"It was NEVER a parody. It was just us women celebrating each other," she wrote. "The video Beyoncé made was so moving and I wouldn't ever make fun of that. There is absolutely no way to. I make fun of myself a few times in the video as I do in everything I am a part of. I loved every second of working with those women to make this thing that lifted us up."
To those critics who labeled Schumer as insensitive for overlooking how the song and "Lemonade" as a whole speaks to the specificity of the black female experience, she explains it was never her intention to do anything other than celebrate the album.
She also confirms, as many suspected, that both Beyoncé and Jay Z gave Schumer's "Formation" their seal of approval.
"If you watched it and it made you feel anything other than good, please know that was not my intention," Schumer continued. "The movie we made is fun and the women in it are strong and want to help each other. That's what it was about for me. Of course I had Beyoncé and Jay Z's approval. They released it on Tidal exclusively for the first 24 hours."
This essay comes three days after Schumer appeared to respond to internet outrage with a topless photo of herself, which she captioned with a "Formation" lyric. The post only reinforced the critique that she recklessly borrows from an album about black womanhood without consideration.
Still, at least she attempted to further address the issue at length, realizing that this discussion extends beyond an Instagram caption.
To read Schumer's full essay, head over to Medium.
Before You Go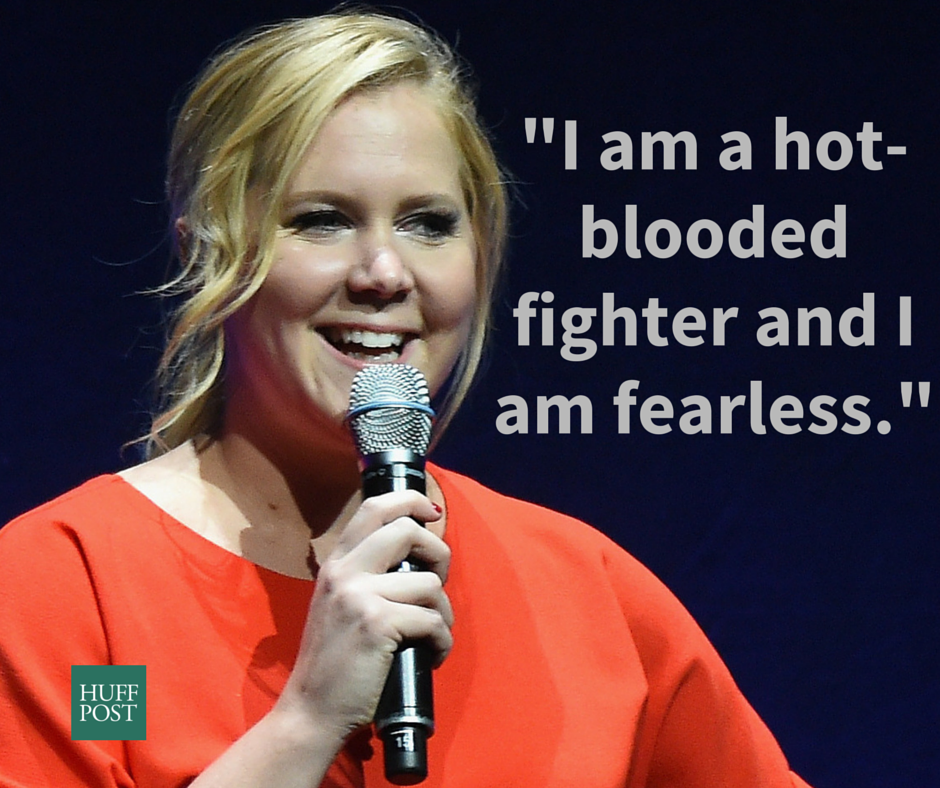 13 Amy Schumer Quotes That Make Us Proud To Be Women
Popular in the Community