Labels are meant for bottles, not people.
That's the message Bud Light is sending in their latest ad, titled "Labels," starring Amy Schumer and Seth Rogen. The spot is meant to support everyone's right to be whoever it is they are and wherever it is they fall on the gender identity spectrum.
"Beer should have labels, not people," Rogen says. "We don't care, we'll sell you beer."
"We'll sell you beer any day of the week," Schumer adds.
Though companies and brands now see the queer community as fertile ground for new customers, gender identity ― especially when involving those who do not identify at either end of the gender spectrum ― is not something often addressed in mainstream advertising campaigns. But perhaps that will soon change as more and more people ― and institutions ― begin to interrogate gender identity ― often in very public arenas and in very visible ways.
This ad is the latest in the new "Bud Light Party" campaign, which has also included a pro-marriage equality commercial. Other ads can be seen here. For more queer-friendly companies, see the slideshow below.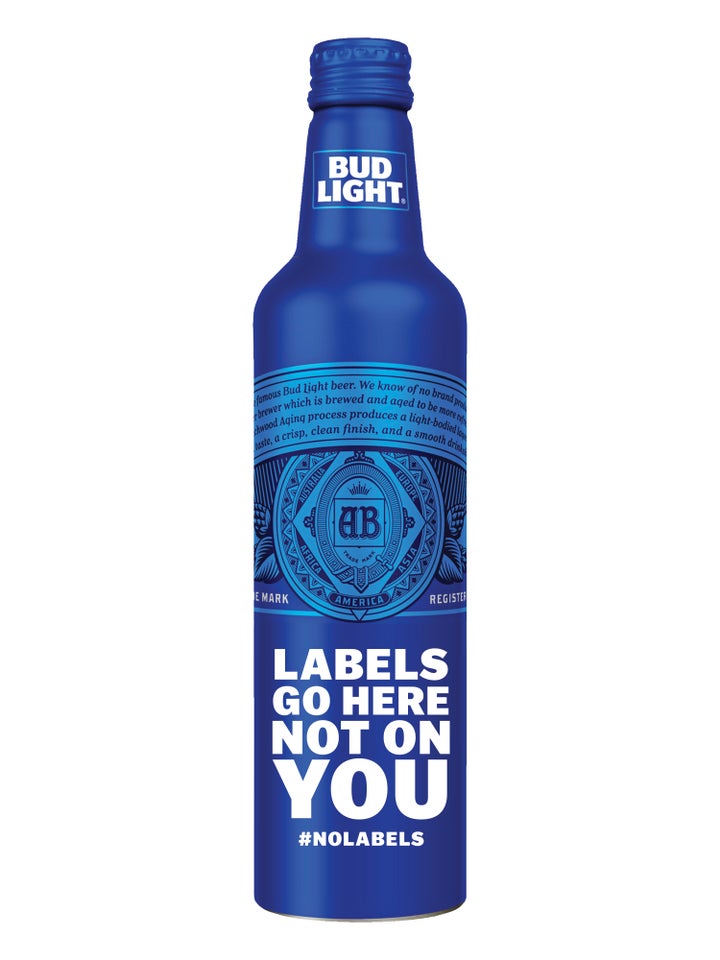 Before You Go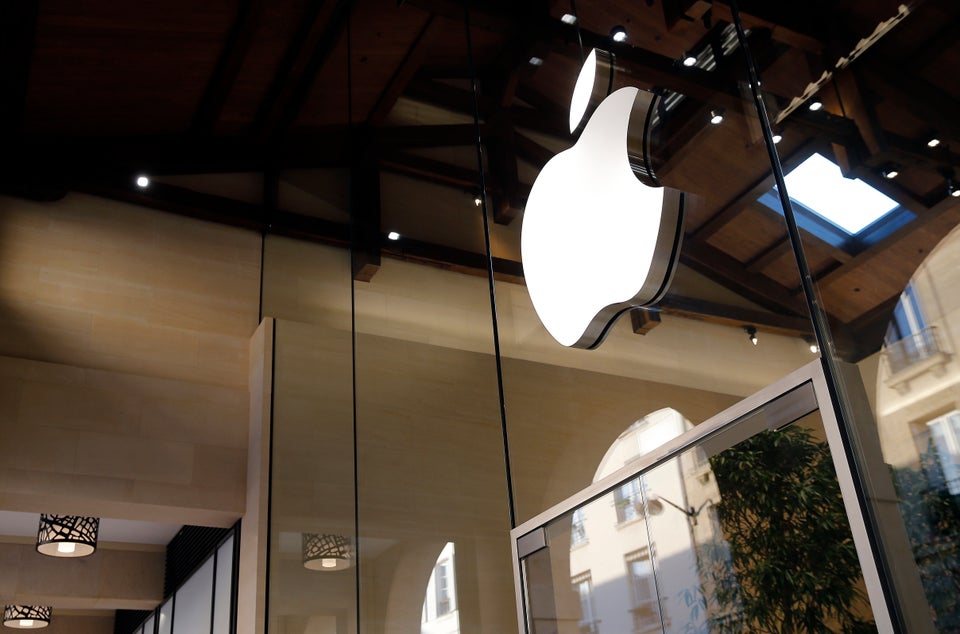 21 LGBT-Friendly Products And Companies