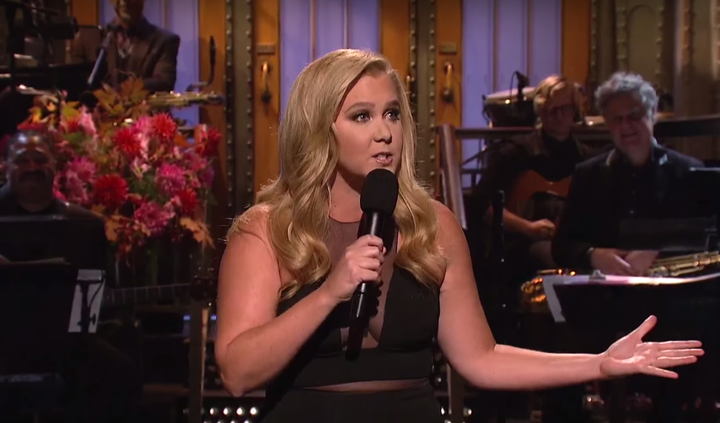 Amy Schumer hosted "Saturday Night Live" last night and judging by her performance, we're betting she'll be back.
The comedian opened up the show with a hilarious and spot-on monologue that focused on Hollywood's lack of positive female role models. Her main subjects of criticism? The Kardashians.
"We have to be a role model for these little girls, because who do they have?" Schumer said. "All they have, literally, is the Kardashians. ... A whole family who take the faces they were born with as a light suggestion?"
The actress also talked about meeting Bradley Cooper and gushed about how attractive he is in real life. "He's the kind of hot where when he's in front of you, you would just grab your ankles," she told the crowd.
In typical Schumer fashion, she also made fun of herself and finished off by revealing her embarrassing top Google searches -- "Amy Schumer," surprisingly, wasn't one of them.
Check out the whole thing below: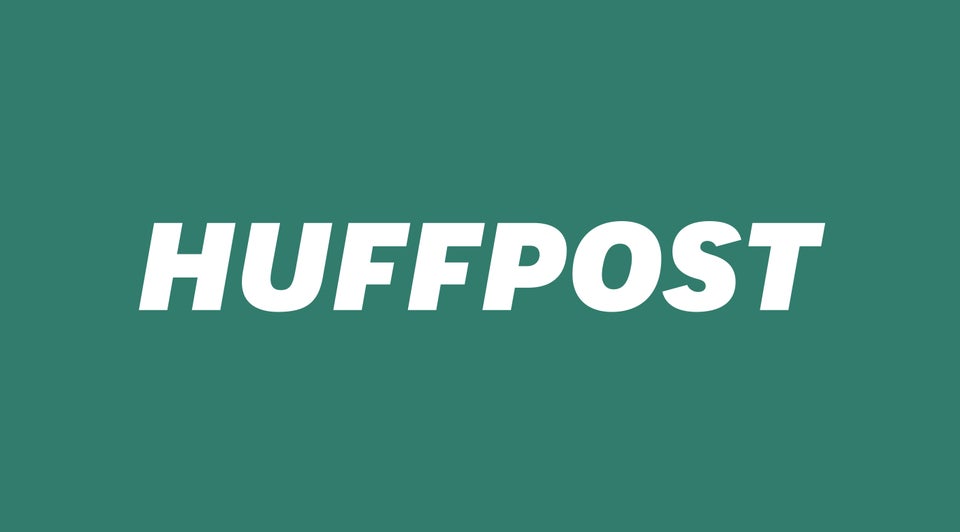 Amy Schumer Sketches
For a constant stream of entertainment news and discussion, follow HuffPost Entertainment on Viber.
Popular in the Community