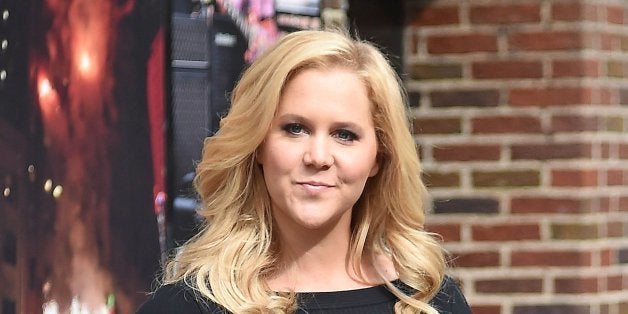 Schumer, the star and creator of Comedy Central's "Inside Amy Schumer," focused on not-so-fun sexual encounters, body-image issues and figuring out that you're actually worth something. After a particularly disturbing early-morning booty call with a lab partner, Schumer remembers becoming her own "fairy godmother." She said, "I never heard from Matt again, but felt only grateful for being introduced to my new self, a girl who got her value from within her."
She also talked about struggling with other people's perceptions and how easy it can be to fall into old patterns of feeling sorry for oneself:
Now I feel strong and beautiful. I walk proudly down the streets of Manhattan. The people I love, love me. I make the funniest people in the country laugh, and they are my friends. I am a great friend and an even better sister. I have fought my way through harsh criticism and death threats for speaking my mind. I am alive, like the strong women in this room before me. I am a hot-blooded fighter and I am fearless. But I did morning radio last week, and a DJ asked, "Have you gained weight? You seem chunkier to me. You should strike while the iron is hot, Amy." And it's all gone. In an instant, it's all stripped away.

I am not laying in that freshman-year bed anymore ever again. I am a woman with thoughts and questions and shit to say. I say if I'm beautiful. I say if I'm strong. You will not determine my story -- I will. I will speak and share and fuck and love, and I will never apologize to the frightened millions who resent that they never had it in them to do it. I stand here and I am amazing, for you. Not because of you. I am not who I sleep with. I am not my weight. I am not my mother. I am myself. And I am all of you, and I thank you.
CORRECTION: This post previously misstated the day of the week on which the event took place.
Before You Go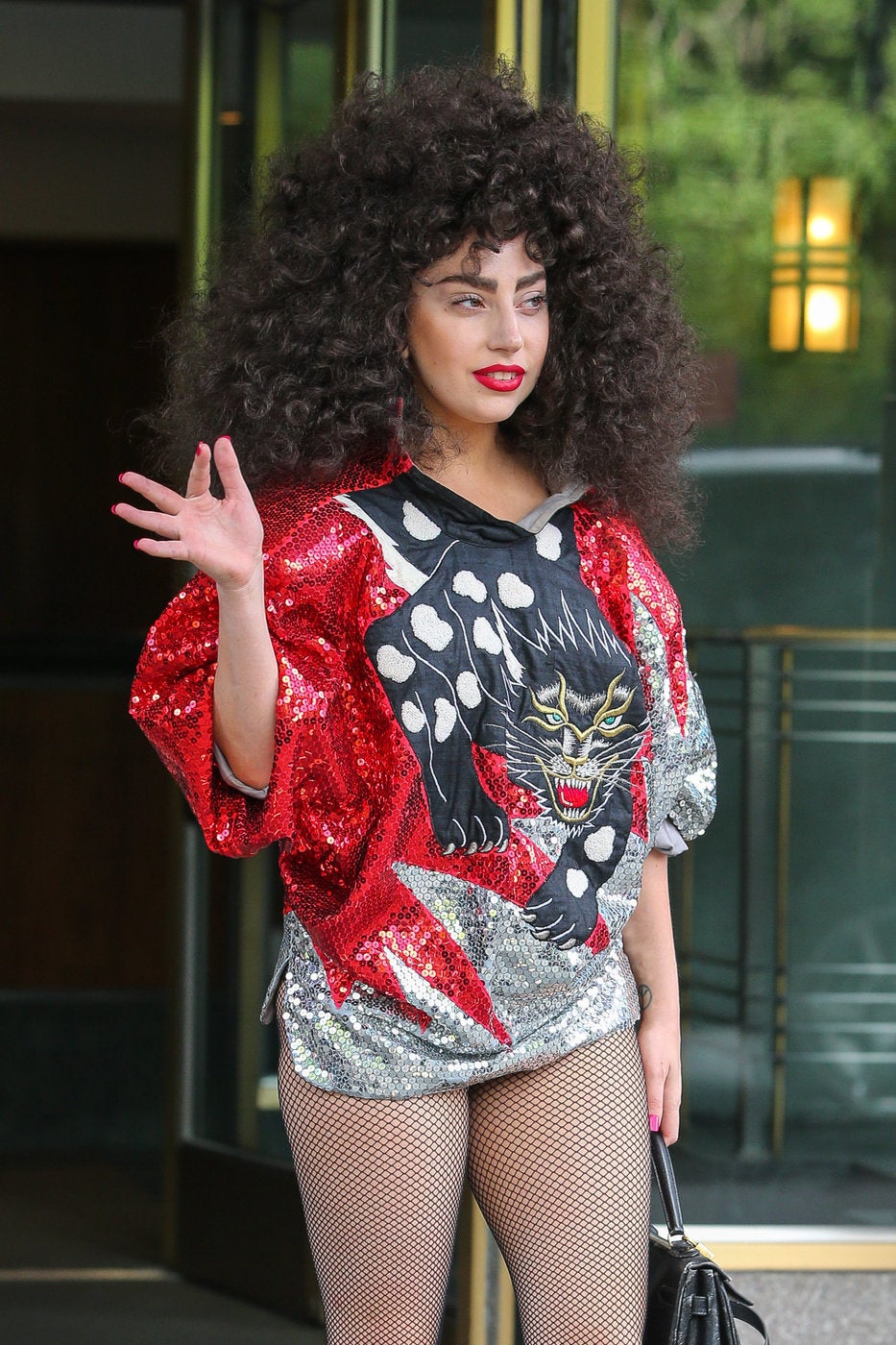 Celebrity News & Photos
Popular in the Community