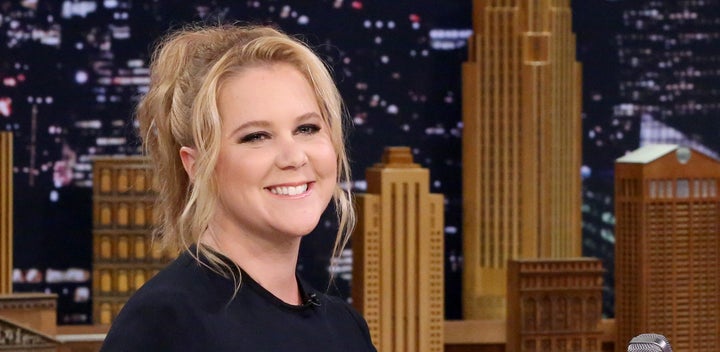 On Sept. 25, "The Simpsons" returns for its 28th season with an episode titled "Monty Burns' Fleeing Circus."
Amy Schumer will play Mr. Burns' mom in the premiere, and her role finally explains why the Springfield billionaire is so evil.
"We said a good character for our plot would be that she's Burns' mother in the past and kind of the source of this unhappiness that he has that's haunted him to the present," explained Al Jean, the executive producer for the series, during a press conference call.
Schumer may have thought this was her chance to finally become an iconic yellow "Simpsons" character, but Mr. Burns' mom only appears in black-and-white flashbacks.
The character is still around long enough to both lick Mr. Burns' face in a dragged-out scene and ridicule her young child in front of his heroes.
"She recorded it over the phone, and she was very funny," said Jean. "It's not a huge part, but that was because we didn't have the actress until a little late in the process that we knew who was going to be in all three shows."
The new season of "The Simpsons" will premiere at 8 p.m. EST Sunday.
Here's a brief promo for Schumer's upcoming role:
Before You Go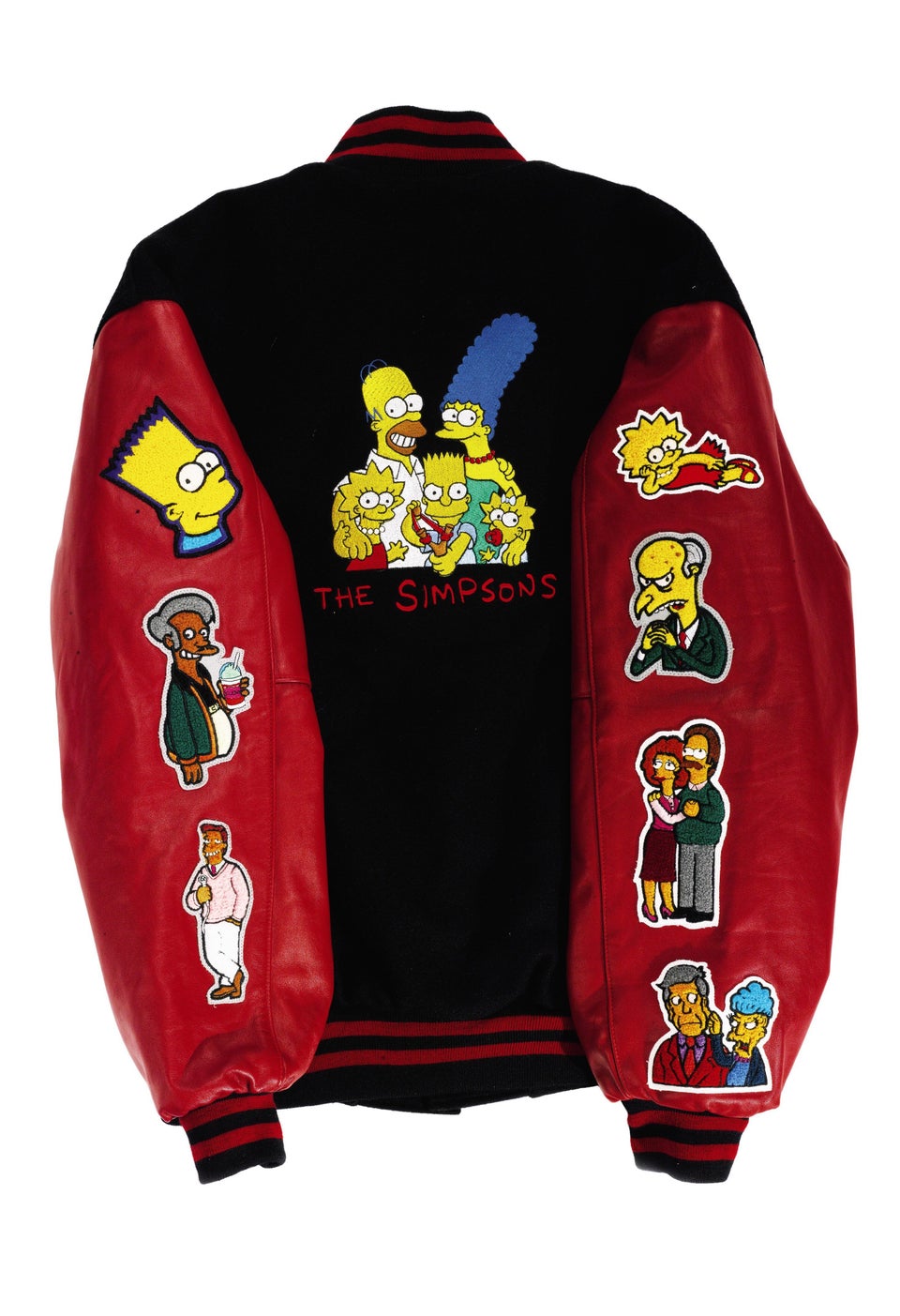 The Simpsons
Popular in the Community