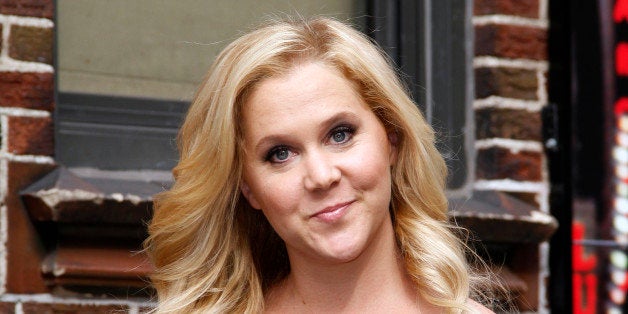 That equates to more than a 1,000 percent tip -- a lavish reward far beyond the customary 20 percent.
The restaurant's manager told The Huffington Post that the star of "Inside Amy Schumer" ordered "a cup of soup and a couple of appetizers" when she dined a couple of weekends ago. The soup may have been top notch, but apparently it wasn't the only factor that influenced the funny lady to such generosity. The Post reported Monday that Schumer and her server, Ryan, shared an "engaging, animated conversation" during which she learned he was a college student working two jobs to pay for school.
Perhaps she felt connected to him on a more personal level: Before making it big, the Long Island native waited tables and tended bar in New York City in between auditions.
Related
Before You Go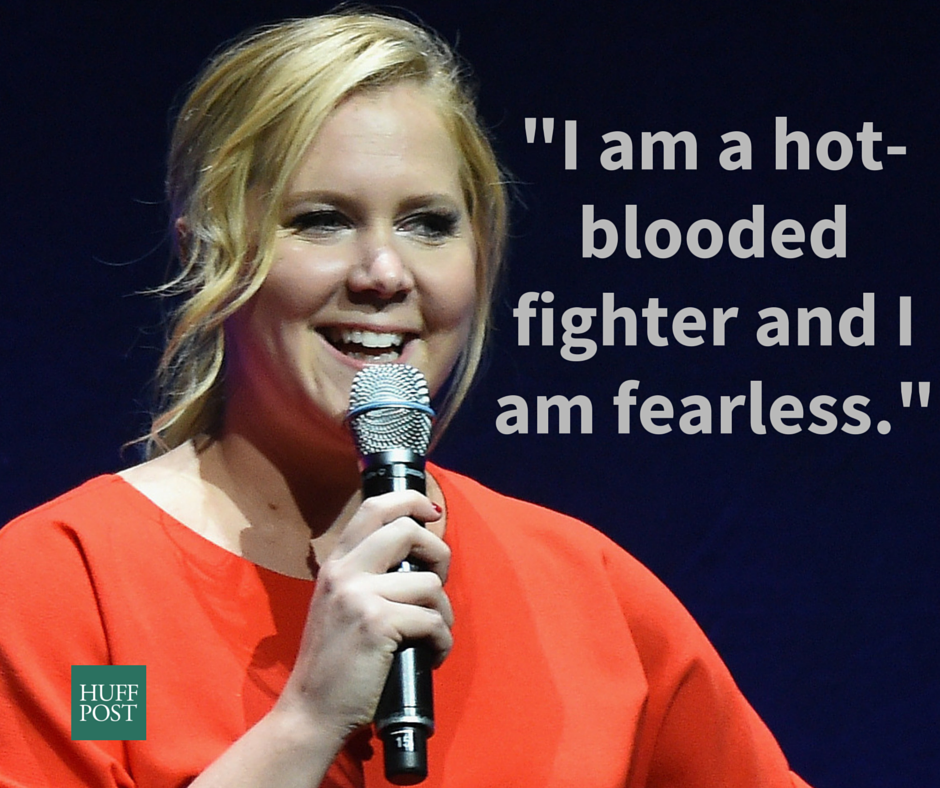 13 Amy Schumer Quotes That Make Us Proud To Be Women