The comedian got some major pushback for telling followers "groove to some of the timeless music" Jackson created in an Instagram post honoring what would have been his 65th birthday on Tuesday.
While many fans were delighted by the nostalgic music videos Sedaris shared, others took issue with celebrating the controversial King of Pop.
A 13-time Grammy winner and perennial chart-topper, Jackson also faced multiple accusations of child sexual abuse in his later years.
He was acquitted of child molestation following a 2005 trial, but after his death, two accusers, Wade Robson and James Safechuck, made disturbing abuse allegations in the 2019 documentary "Leaving Neverland."
The "Thriller" singer firmly denied all allegations during his life and his estate has maintained that stance since his death from an accidental drug overdose of the tranquilizer propofol in 2009 at the age of 50.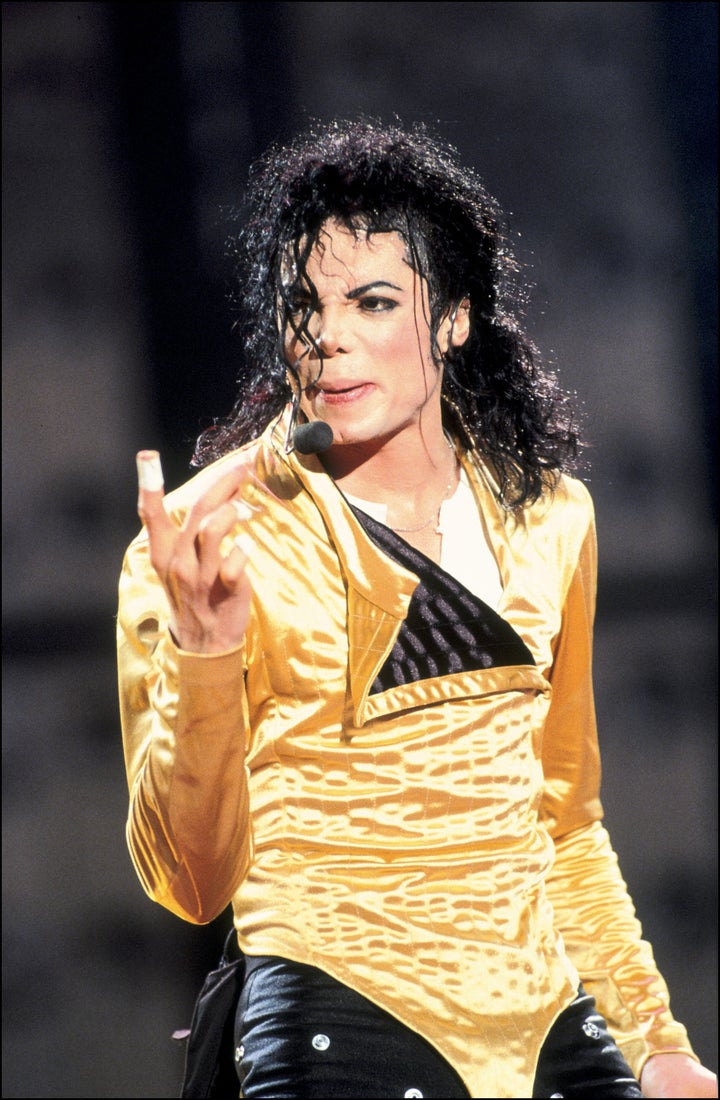 "I love you, Amy, but this is not a man to be celebrated," one fan shared.
"Amy I've loved you for a while but I don't understand how you can endorse a person like MJ. I'm sad about this," wrote another.
"Let's not glorify him anymore," someone else urged.
A more blunt Instagram user told the "Strangers With Candy" star, "Yikes... Hard pass."
Others tried to separate the art from the artist.
"We can celebrate the music without condoning the human flaws/mistakes/crimes," someone commented. "I don't know anyone that didn't grow up with Michael Jackson's music."
Many still chimed in to support the "Billie Jean" artist, however.
"Thank you @amysedaris for celebrating the greatest artist who has inspired generations," someone posted. "Don't pay no mind to the haters."
After "Leaving Neverland" was nominated for several Emmy awards, Jackson's estate called the reaction to the documentary a "complete farce."
"For a film that is a complete fiction to be honored in a non-fiction Emmy category is a complete farce," the estate said in a statement, which claimed there is "not one shred of proof" to support the accusers' claims.
Support HuffPost
The Stakes Have Never Been Higher
Popular in the Community