In the late '90s, swimmer Amy Van Dyken was one of the greatest in her sport. She won Olympic medals, broke world records and earned a host of athletic accolades throughout her career. Even though Van Dyken retired from professional swimming in the year 2000, she was never far from a pool.
But more than just being a place where Van Dyken excelled athletically, the pool also served a spiritual purpose for her, as she explains to "Oprah: Where Are They Now?" on this weekend's episode.
"The pool was my sanctuary," she says. "It was the place where I found myself, it was the place where I could get away from everything."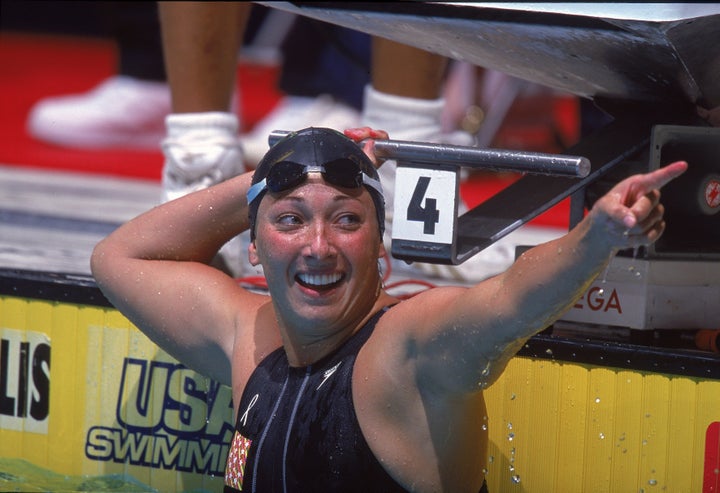 Then, an ATV accident in 2014 left Van Dyken paralyzed from the waist down. While she survived the trauma and completed months of rehabilitation, the swimming pool has since taken on a completely different meaning for the 43-year-old.
"Now, it has become a place that I just don't want to be," Van Dyken says. "I feel paralyzed there. I don't feel paralyzed any other time.
"I know I have a disability," she continues. "I get really good parking, but other than that, it's just getting into this pool that makes me feel disabled."
Van Dyken opens up more about her life since her accident on Saturday's "Oprah: Where Are They Now?", airing at 10 p.m. ET on OWN.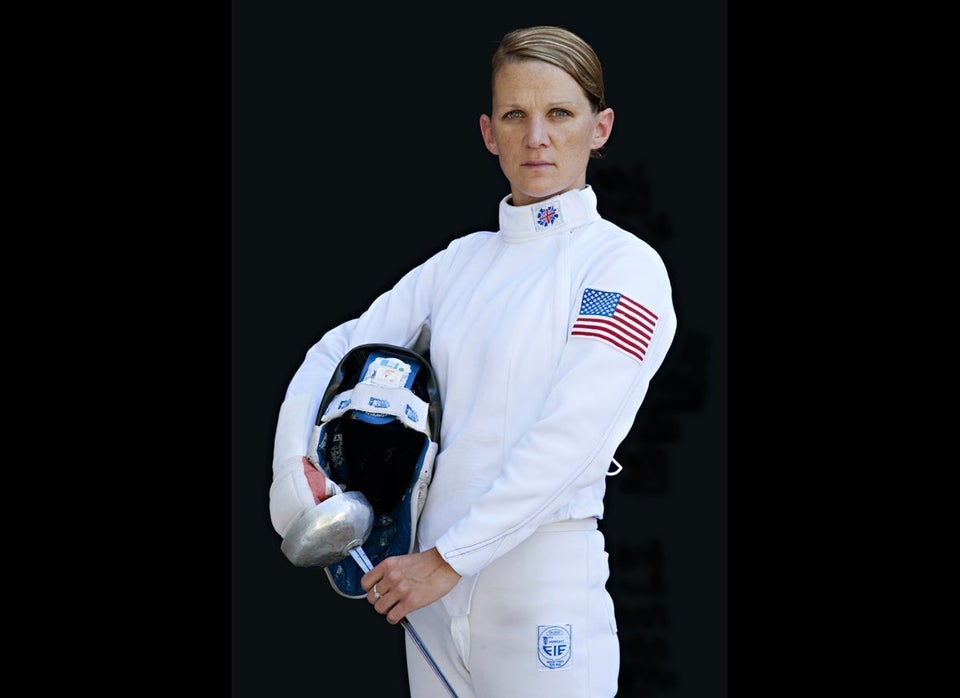 Olympic Moms
Popular in the Community