On Wednesday, the late Amy Winehouse's ex-husband, Blake Fielder-Civil, stopped by the "Jeremy Kyle Show" and opened up about the couple's drug-fueled romance and eventual divorce.
"It got a lot worse while I was in jail and then when I came out of jail I was told that if I loved her I'd divorce her and set her free," Fielder-Civil said.
"[Her father] said if you love her really you'll divorce her," Fielder Civil said. "I spoke to Amy about it and we sort of agreed that it would get everyone off our backs at least, you know, and we'd probably remarry."
Related
Before You Go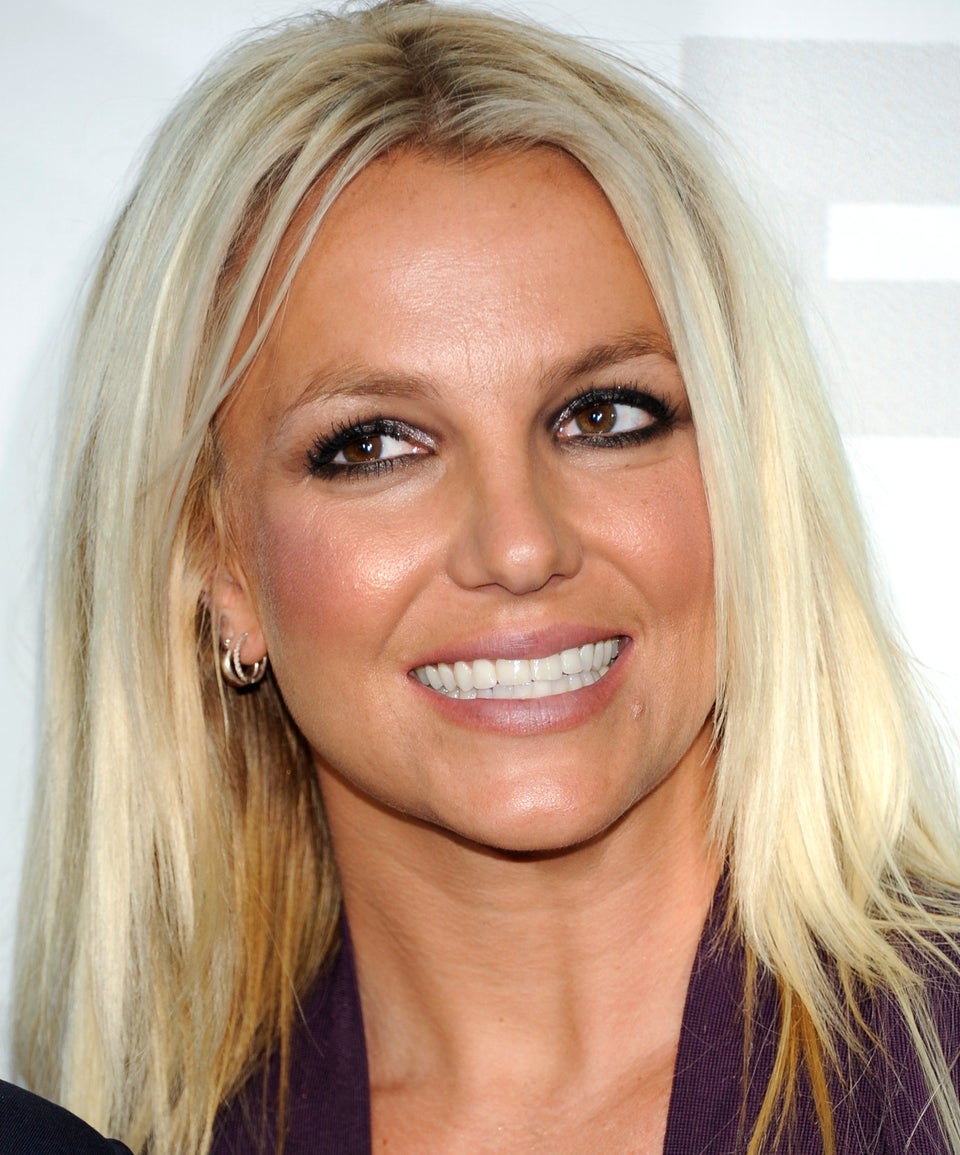 Celebs Who Entered Rehab Post-Split