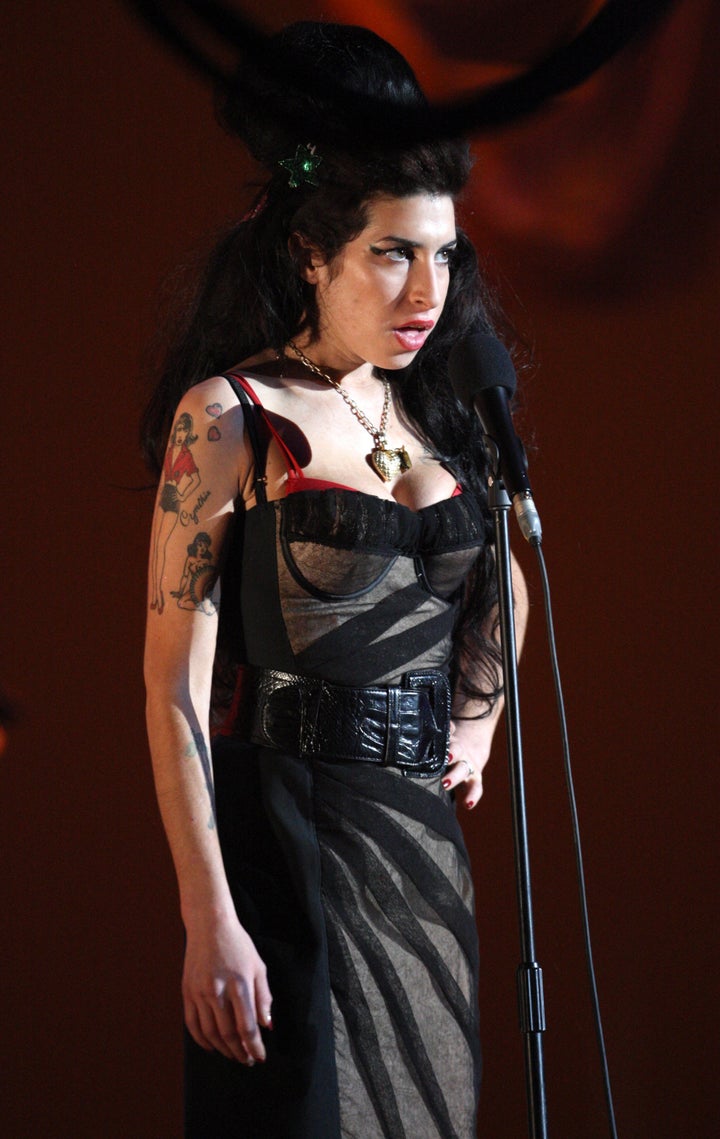 Amy Winehouse's funeral will take place on Tuesday, July 26th, in accordance with Jewish tradition.
Us Weekly reports that Winehouse will be laid to rest three days after she was found dead in her North London home. An autopsy on her body took place on Monday; the results were inconclusive, and an inquest into a potentially suspicious death was opened. Toxicology test results are expected in two to four weeks.
There have been conflicting reports as to how she may have died; People reported that no drug paraphernalia or signs of usage were found in Winehouse's home, though the Daily Mirror reported earlier that friends said she died from alcohol and ecstasy use.
Friends and family visited her home on Monday, paying their respects and taking in the makeshift memorial set up by fans both local and abroad.
Popular in the Community