A source told the paper: ''The plan is that Amy will finally tour the world after failing to do so when she was alive.
''With an orchestra and her hologram, she can take to the stage and fans can see her perform her legendary hits."
However, Winehouse's father Mitch denied the story on Twitter, calling it "utter rubbish." Mitch Winehouse owns the rights to his daughter's likeness, so unless his mind changes, the world tour is unlikely to come about.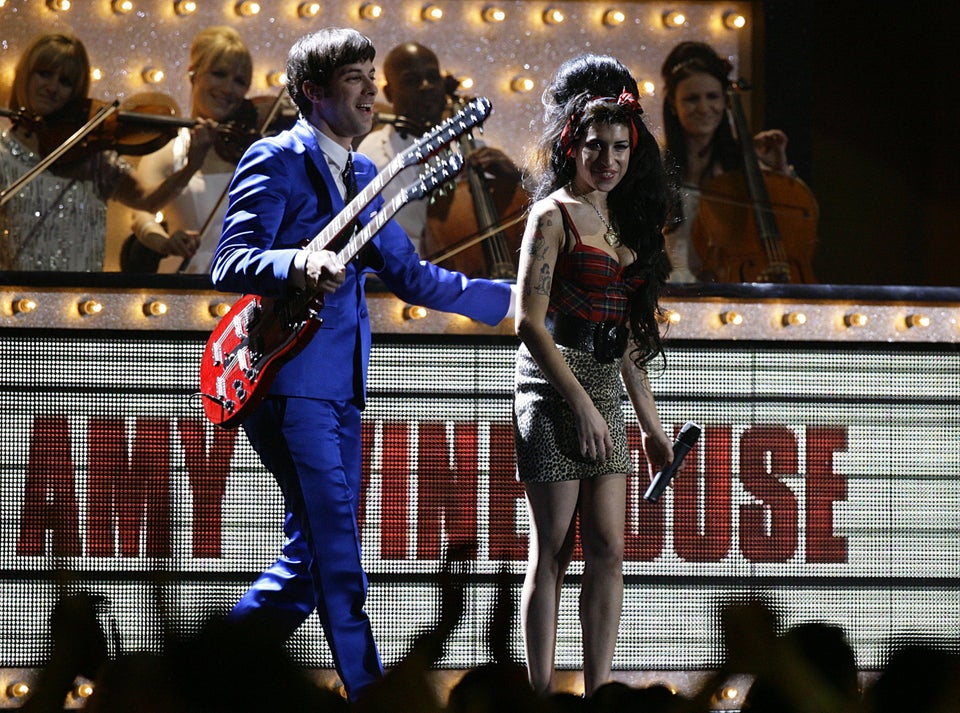 Amy Winehouse