In the years since the July 23, 2011 death of singer Amy Winehouse, rumors have made the rounds time and time again about the possibility of a feature film focused on her life. If Winehouse's father, Mitch Winehouse, has anything to say about it, however, the chances of a film seeing the light of day are slim.
"I don't really want to do a biopic, but there's a documentary film from the same people who did 'Senna' coming out next year," Winehouse told the publication. "A concert would be amazing, but it's actually getting it together with the [record label]. It sounds great in theory, but in practice it's not so easy. We are talking about it though."
There was talk in late 2011 of Amy's former boyfriend, Reg Traviss, developing a film about the late singer, but Mitch Winehouse, who owns the copyright to Amy's music, said he would keep the songs from being included. "It would hardly be a biopic without the music," Winehouse told the Daily Mail, "and we'd never allow the songs to be released."
Winehouse tread lightly around the idea of a biopic in the following months. After his words to the Daily Mail went viral, a statement was released on his behalf: "Mitch and the family would entertain ideas perhaps for a film but only one they were sure would tell the truth."
Before You Go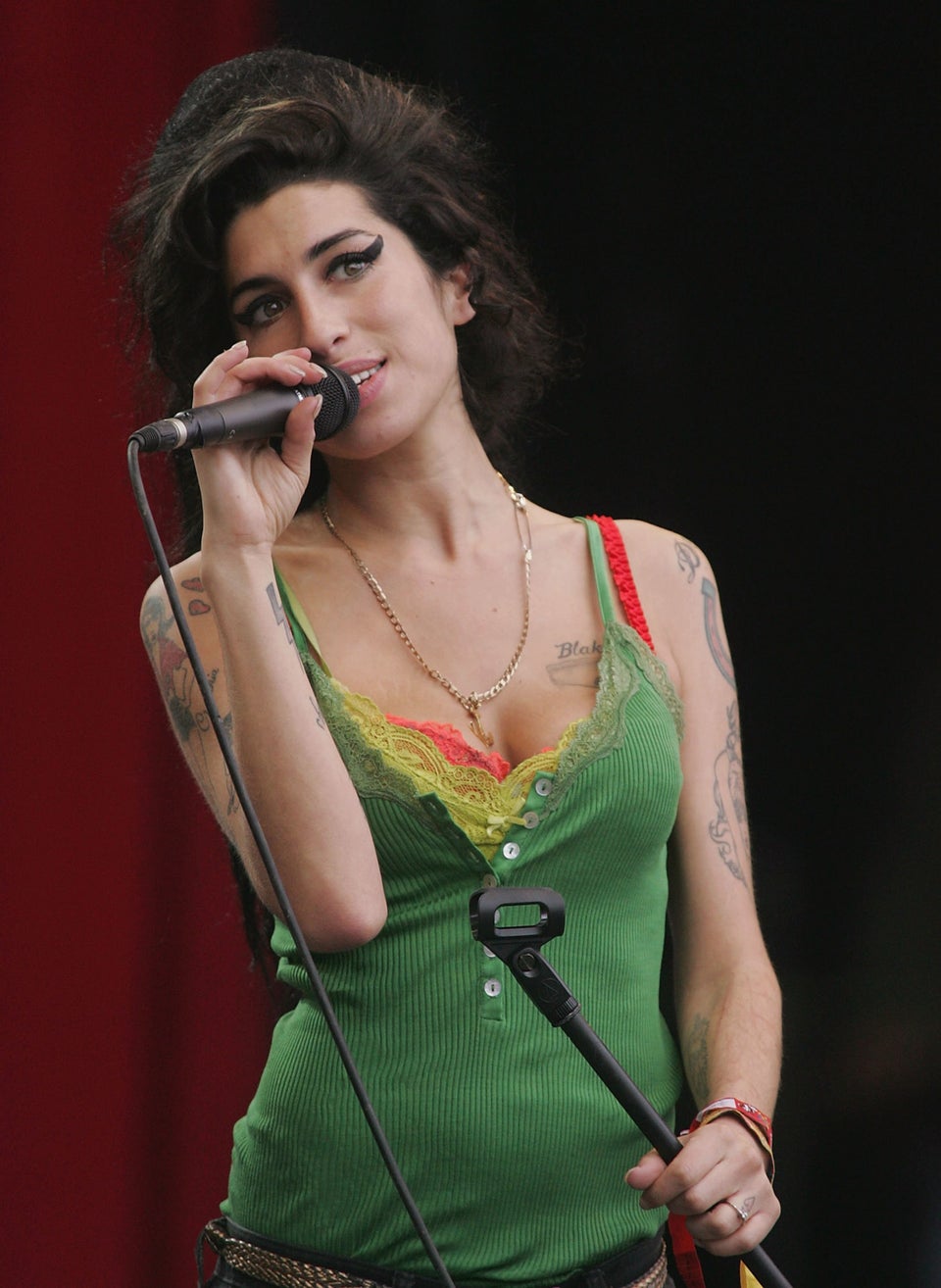 Amy Winehouse