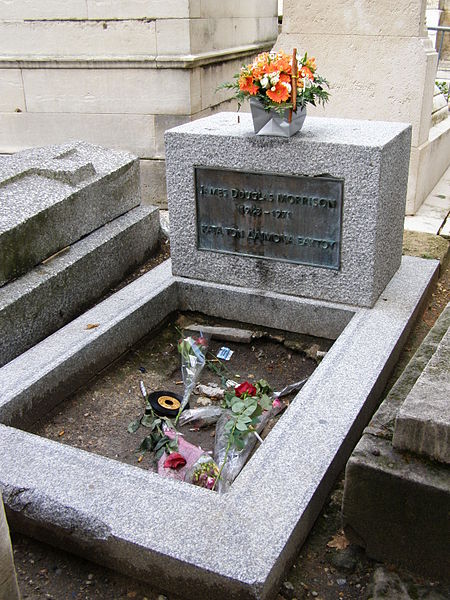 Club 27 is a most exclusive and heavenly private club of great musicians who died at the age of 27. As of July 24th, Amy Winehouse is the latest member.
Although the club was formed only after the 1970 death of Jim Hendrix, it has grown to include those who qualify for membership and who predeceased him, if they died at the age of 27.
Following is a chronological list of members, representing the aristocracy of rock and blues:
1938:Robert Johnson, whose phenomenal success as master of blues music, came only decades after he died in Mississippi from drinking whiskey laced with strychnine, arguably supplied by the owner of the juke joint in which he was appearing. Legend has it that Johnson had been flirting with the owner's wife and, despite warnings by friends to never drink from a whiskey bottle already opened, he did just that, two of them in fact, given him by the owner.

1969Brian Jones, founding member and original leader of the Rolling Stones. Dead in an East Sussex swimming pool of "death by misadventure," despite autopsy results showing liver and heart enlarged due to drug and alcohol abuse. He is buried in an opulent casket contributed by Bob Dylan.
1970Jimi Hendrix, named by Rolling Stone as the greatest guitarist of all time, died in London when he choked on his own vomit, caused by pills and wine.

1970Janis Joplin, one of the all-time greatest blues singers, also known as the Queen of Rock 'n' Roll, died in Los Angeles of a heroin overdose, plus booze.
1971Jim Morrison, lead singer and lyricist for The Doors, and poet, died in Paris of probable overdose of heroin, which he may have mistaken for cocaine. With him at the time was long-time lover Pamela Courson, who OD'd a few years later, also at the age of 27.
1973Ron "Pigpen" McKernan, blues organ, harmonica, and vocals for the Grateful Dead, died in Corte Madera, California, of alcoholism resulting in severe and fatal internal bleeding.
1994Kurt Cobain, lead singer and guitarist, Nirvana, died in Seattle. Cause of death ruled as suicide by shotgun. Autopsy revealed a high concentration of heroin and valium.
2011Amy Winehouse, multi-Grammy winning singer-songwriter, in London. Cause of death as yet unknown.
Popular in the Community