Frozen vegetarian food company Amy's Kitchen is recalling an estimated 73,897 cases of products after receiving notice that one of their organic spinach suppliers may have delivered produce tainted with the bacteria Listeria monocytogenes. The list of products being called back include Spinach Lasagna, Enchilada Verde Whole Meal, Gluten Free Tofu Scramble Breakfast Wrap and Brown Rice & Vegetables Bowl.
If consumed by the young, elderly or with weakened immune systems, Listeria monocytogenes can cause serious or fatal infections, and it can cause pregnant women to miscarry or have a stillbirth. Generally healthy people may experience less serious symptoms like fever, headache, stiffness, nausea and diarrhea.
Most Listeria infections occur when a person consumes food contaminated with the bacteria. According to the Centers for Disease Control and Prevention, the bacteria is commonly found in soil and water, and can survive for years in a food processing factory. In addition to being found on raw meats and vegetables, the bacteria has been found to contaminate cooked and processed foods.
However, the Petaluma, California-based company's announcement isn't prompted by complaints of illness; rather, Amy's Kitchen is conducting the recall out of an "abundance of caution," according to a press release from the Food and Drug Administration.
Shoppers who bought the potentially tainted products should return them to the store for an exchange or full refund. Some of the stores that carry Amy's Kitchen products include Whole Foods, Albertson's, Lucky and Safeway. To see the full list of recalled Amy's Kitchen products, please visit the FDA's site.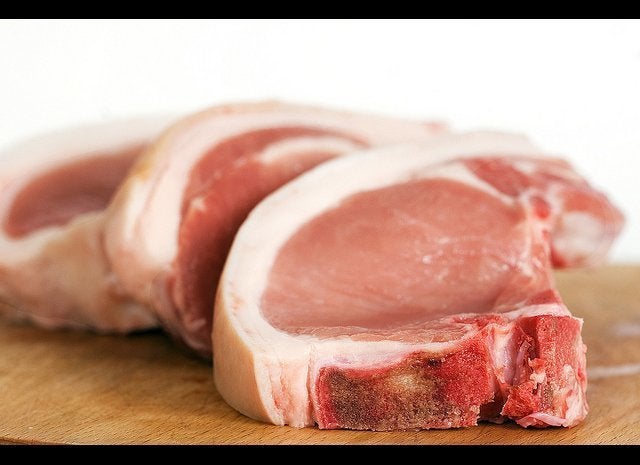 Kinds Of Food Poisoning You Should Know About (And Avoid)