Late last year a story made national headlines and reignited a decades-old debate about the way religion intersects with the lesbian, gay, bisexual and transgender (LGBT) community.
Frank Schaefer, a former Methodist Pastor, was convicted by a jury for officiating his son's same-sex wedding and subsequently defrocked from his position in the clergy. The story sent shockwaves through the religious queer community, and now a documentary is underway in order to provide visibility to Schaefer's journey.
From producer Kate Logan of "Kidnapped For Christ" comes "An Act Of Love," a documentary that seeks to tell Schaefer's story and examine the impact of the Methodist Church's decision to have him defrocked.
"Like Pastor Frank, my father was also a small-town United Methodist minister," director Scott Sheppard told The Huffington Post. "I saw my own father go through struggles at our churches when he stood up for what he believed was right, even if it wasn't popular with the congregation. So when I heard about Pastor Frank's trial (before he was defrocked), I immediately understood where he was coming from. I reached out to him about making a documentary and he agreed that it was a good idea, because we don't want the importance of his story to fade away with the upcoming news cycle."
Sheppard added: "It's going to remain relevant for a long time as states continue to battle over gay marriage, and I believe that it's important to keep discussing LGBT issues in both secular and religious settings. So my goal with the film is to keep the conversation going."
Check out the video above or head here to visit the film's Kickstarter for more information.
Before You Go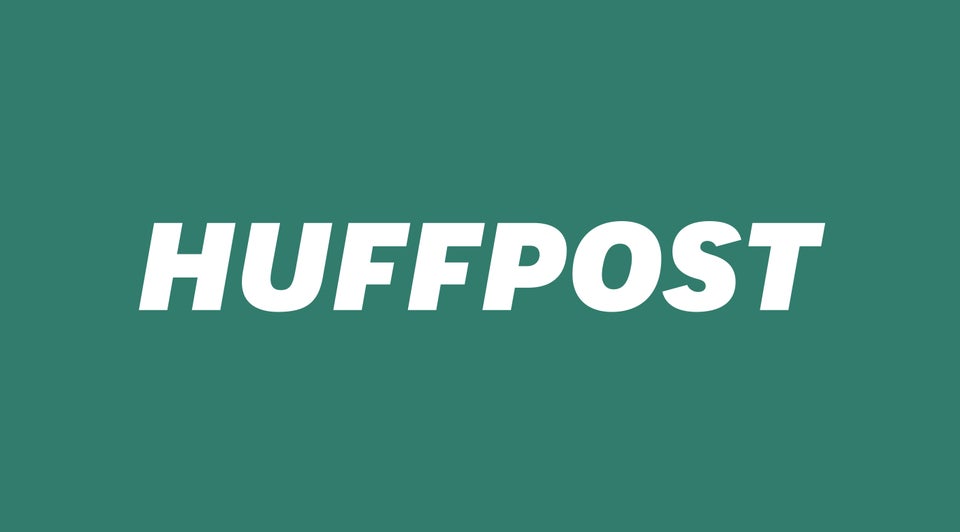 Queer DVDs From Summer 2013
Popular in the Community