In late 2013, Frank Schaefer, a United Methodist minister, was defrocked after he performed a same-sex wedding for his son.
The story drew national attention and resulted in a massive trial for the faith leader that eventually led to his "refrocking" -- but not without an immense amount of controversy throughout the whole ordeal.
Now, a film documenting Schaefer's journey called "An Act Of Love" is being released and the public will be able to see Schaefer's story in full for the first time.
"As the son of a United Methodist minister, the story of Rev. Frank Schaefer's Church trial is very close to my heart," Director Scott Sheppard said in a press release. "This documentary has been a labor of love for nearly two years, and I'm excited to share this inspiring story with everyone. I hope that it will create dialogue around LGBTQ inclusion in the Christian community."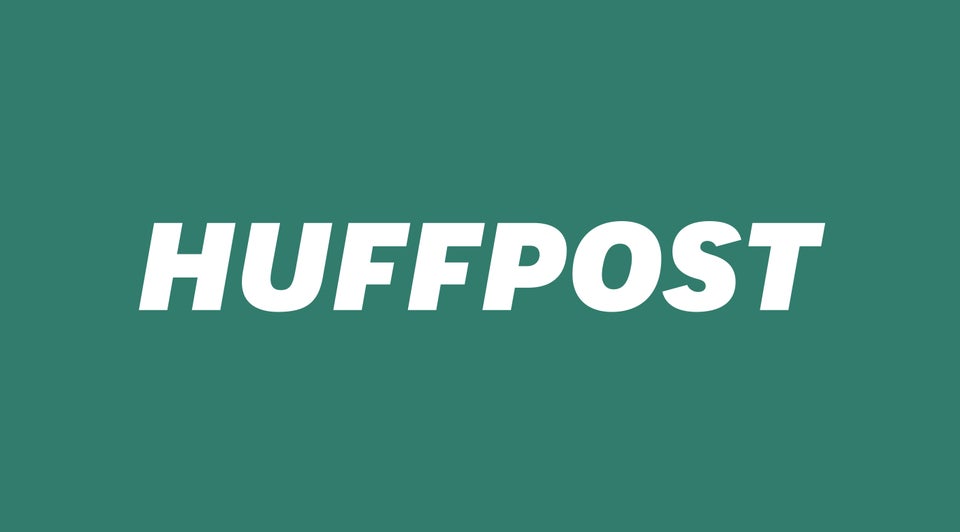 9 Of The Most Impactful Civil Rights Films...
Popular in the Community