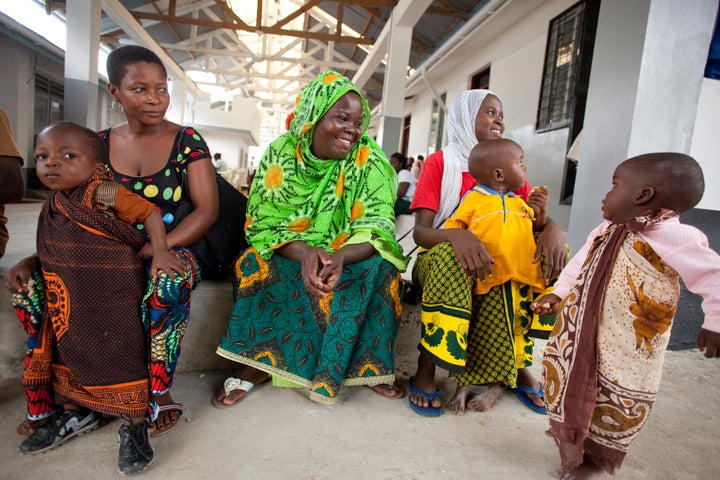 Since my earliest days as a board member of Gavi, the Vaccine Alliance, we've heard from countries that they need tools to continue their immunization programs as they achieve higher national income and subsequently transition from Gavi support. We've also sought to invest in initiatives that help fulfill our promise of simply getting more vaccines to more kids.
UNICEF's Vaccine Independence Initiative (VII) is one such tool. Established more than 25 years ago, VII is a key element in UNICEF's supply financing portfolio. It provides technical support to governments and short-term bridge financing to help countries procure vaccines and other immunization-related supplies.
Now, to assist countries in their Gavi transition period, UNICEF has announced a new $15 million financial guarantee to VII from the Bill & Melinda Gates Foundation, more than doubling VII's total available funds to $35 million and coming on the heels of other recent contributions from Gavi and the US Fund for UNICEF.
As countries begin to procure more vaccines on their own, the additional funding will leverage VII's good work already in motion—helping transitioning countries to overcome budget shortfalls and overcome technical challenges on their path to sustainably funding immunization using domestic resources. The new commitment also helps answer the call to increase reliance on domestic resources, specifically demanded by Sustainable Development Goal 17.
It would be easy to view VII as merely a matter of dollars and cents. However, we're ultimately most excited about VII's potential to help countries minimize the risk of vaccine stock outs, achieve full ownership in financing their immunization systems, and most importantly, ensure that all children have access to lifesaving vaccines.