After more than 100 years in print, Women's Wear Daily (WWD) on Apr. 27 officially went all-digital. In its final print edition three days earlier, Turning The Page, the editors announce: "Today we say goodbye to an old friend, a morning habit for generations. This is the final newsprint edition of WWD...Today, there's nothing cyclical about news. It's Instant Media. A global Niagara of information in a river of technology..." To which one can only say, "Duh!"
But as yet another publication surrenders to technology's disrupting impact on information, it's instructive to recall WWD's clarion piece about a year ago about another mega-trend, "Boomers: The Neglected Market -- $21 Billion -- Ignore Them At Your Peril."
How shocking that the doyenne of fashion would even consider the value of old. Yet as more of us are living healthier into our 80s and beyond, it's about the money, and why not?
WWD's piece last year offered strategic guidance for an industry obsessed with youth. But what it said of the older crowd cuts across sectors: "Just look at the numbers: the demographic [Boomers] covers 77 million people in the U.S. alone; an American turns 50 every 7 seconds...and the senior age group is for the first time the largest in terms of size and percent of population... The amount of money this age group controls is staggering...." By the way, the data on both numbers of people and control of disposable wealth is even more dramatic across the globe -- from Europe to Turkey, China to Brazil, in Japan and South Korea.
Yet we still think of the over-50s marketplace as one to be targeted by health care, financial services and perhaps leisure. What WWD got, but is still largely overlooked, at others' peril, is the exploding "silver economy" across all sectors globally.
Not only overlooked, but often not even a part of a commercial strategy to garner a small amount of growth.
No less a strategic advisor than McKinsey & Co. has now jumped on board to identify "aging" as one of the four "mega-trend disrupters" of our era.
What does surprise is how few companies have built into their strategic planning the "disrupter" of our aging world, which is about not only our longevity but also the transformative population structure of more gray beards than youngsters -- a situation heightened by the stunningly low birth rates almost everywhere on the planet.
Now it's time for companies to begin embedding what McKinsey calls the "Disrupter of an Aging World" into their commercial planning and workforce changes.
By eliminating print, WWD has belatedly recognized the most obvious disrupters, technology and the rise of the digital economy. But it may be surprised that that other disrupter -- aging boomers -- will appreciate the ease of online access as much as any other demographic.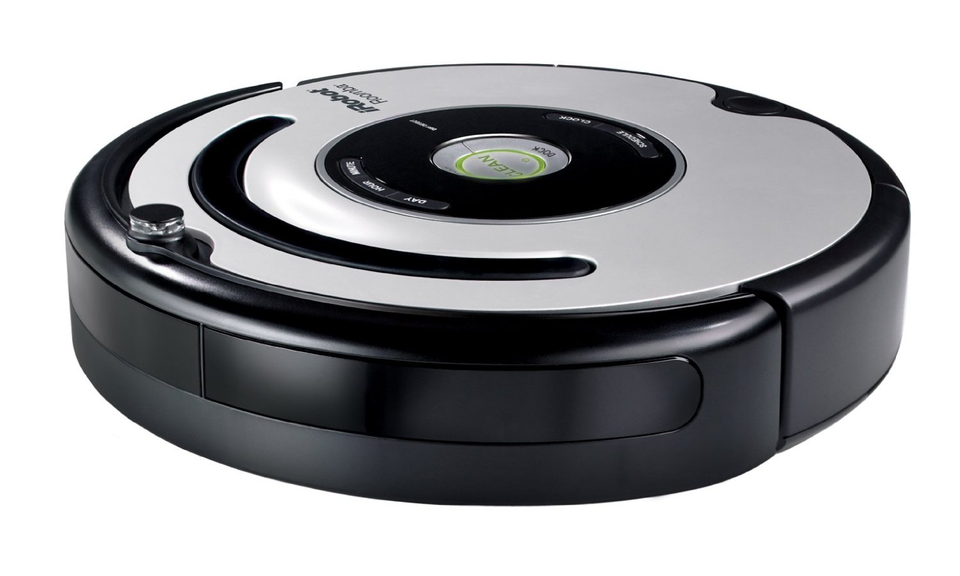 Worst Gifts I've Ever Gotten
Popular in the Community