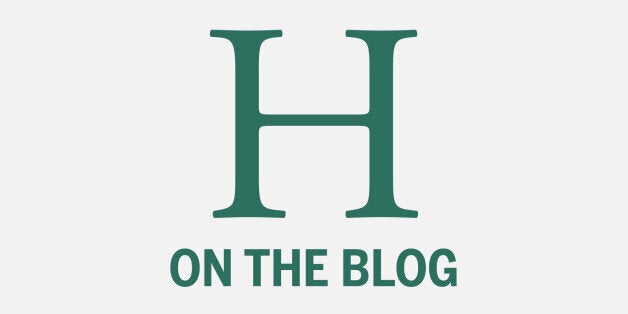 By Davinah Nabirye, World Vision Uganda
Friday, April 29, 2011: This morning at 9:00 am I left my office on Nakesero Road in Kampala for a meeting in another office 300 meters away. As I got closer to the place of our meeting, a convoy of six armored troop vehicles with armed policemen sped past me towards Kisekka market nearly 400 meters from where our meeting was to take place.
I asked a vendor what was happening. "People in Kisekka market are protesting against the way policemen and government treated opposition leader Besigye yesterday," he said.
Yesterday morning police officers took into custody Col. Dr. Kiiza Besigye charging that they were under orders not to allow him to carry on with his 'walk-to-work' protest. The Forum for Democratic Change leader, who in February lost in the race to the presidential seat was in his white Land Cruiser with his bodyguards, driving towards Kampala, when at Mulago roundabout police blocked his way and said he could not proceed to Wandegeya, a busy university business hub at the edge of Kampala.
Police and security operatives in plain clothes smashed windows of Besigye's vehicle and sprayed tear gas in his face as well as on his aides. Besigye was brutally pulled out of the car and pushed under the seats in the back of the police truck. He was taken to court, where he was released on bond. He will appear in court on Monday, May 02.
Fifteen minutes into our meeting, we heard the sound of bullets. Through the windows we could see policemen firing bullets from the top of buildings. The air was covered with a substance that looked like smoke, most likely tear gas. World Vision's security officer sent mobile phone messages alerting us about the situation and warning us not to move into the city.
The messages read, "All WV staff note: Chaos in Kampala, especially Kiseka Market. Stay out of town and away from windows. Live bullets going off, travel to Kampala with clear security first." Then a message from our national director came through on the office intercom. The order was forbidding all staff from moving out of their office premises.
He said, "All staff are advised to stay in the office and away from windows and higher office grounds as we monitor the situation. All up-country travels to and from Kampala should be cancelled until the situation is restored to calm."
No staff, children or families served by World Vision have been reported as affected. World Vision has nearly 1,000 staff in Uganda working on development projects benefitting more than 128,000 children.
Since the walk-to- work campaign started three weeks ago, five people have been reported dead. One of the deceased is a two-year-old girl, who was shot twice in Masaka, approximately 140 kilometers southwest of Kampala. Several people have been injured including children and pregnant women. World Vision recognizes the need to maintain order, but is concerned at the way the police are treating people, especially children.
Sarah Kananura, World Vision Uganda's Child Protection Manager says, "The government should put in place measures to protect children from violence." She adds that, "The police should be sensitive towards the children who during riots have no instinct to protect themselves."
By 2:00pm the police had deployed heavily in and around Kampala as Kisekka market riots had escalated to most suburbs.
Calling all HuffPost superfans!
Sign up for membership to become a founding member and help shape HuffPost's next chapter