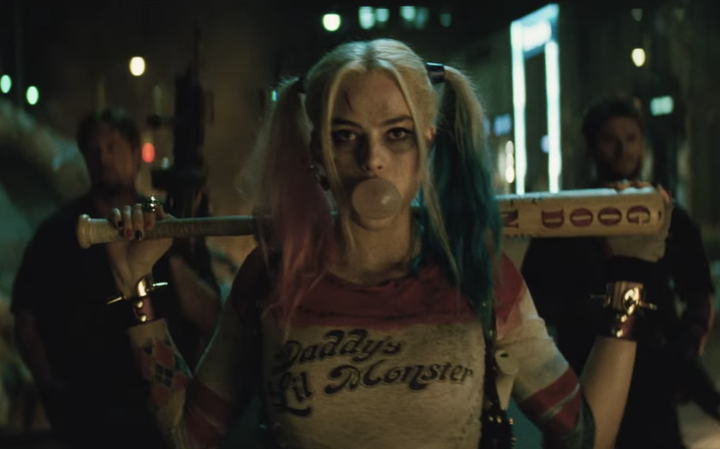 Amid the hordes of blob people, deafening music cues and a Joker we'll never forgive Jared Leto for, Robbie shined, perfecting Quinn's manic laugh, tough-as-nails personality and seriously skewed sense of right and wrong.
DC also apparently took notice, because Robbie is set to re-team with "Suicide Squad" director David Ayer for an all-female DC villains movie titled "Gotham City Sirens," according to The Hollywood Reporter.
Inspired by the Sirens comic book series starring Quinn alongside other classic Gotham City baddies like Catwoman and Poison Ivy, the film will reportedly feature the "top female villains from the DC stable."
Ayer will direct and produce the film, while Robbie will star and executive produce. Geneva Robertson-Dworet, who penned the screenplays for the upcoming "Tomb Raider" movie and "Sherlock Holmes 3," is set to write the script.
"I'm just so not done playing that character and there's so much more to do with her — and as anyone who's read the comics knows, there's a million different storylines to explore," she said on the "Suicide Squad" red carpet. "There's just so much you can do in the DC Universe so I think it would be cool."
Watch Harley Quinn in action in the "Suicide Squad" trailer below:
Before You Go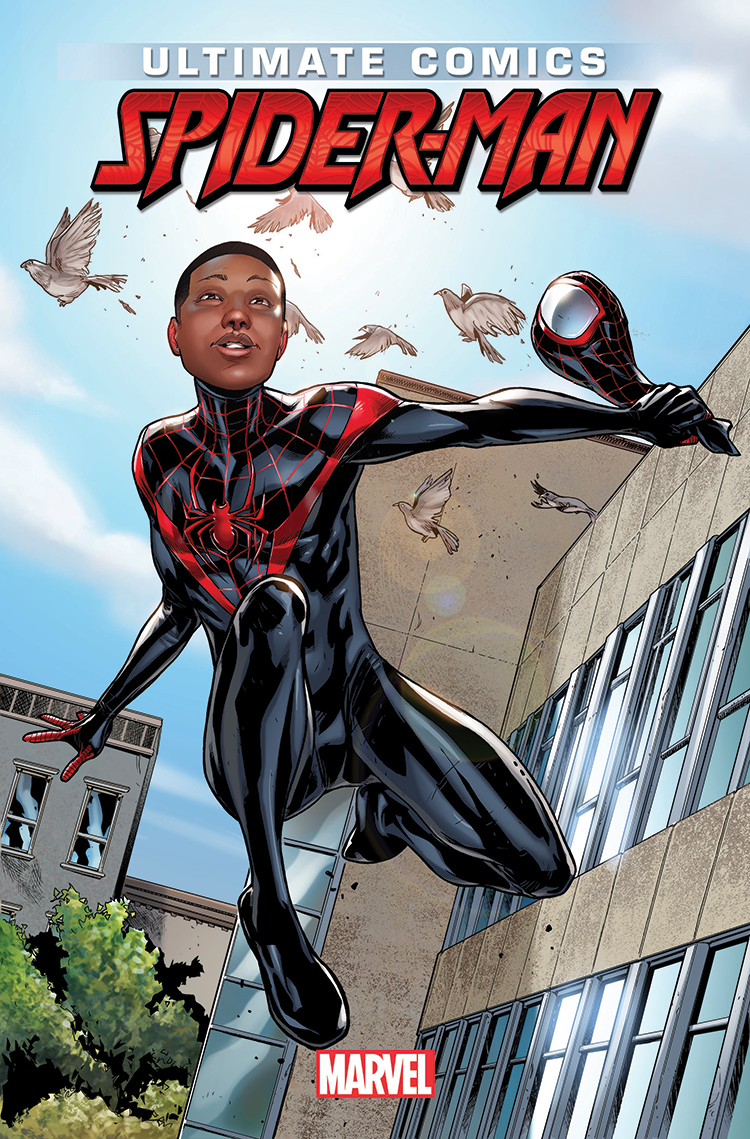 Marvel's Diverse Superheroes and Heroines
Popular in the Community