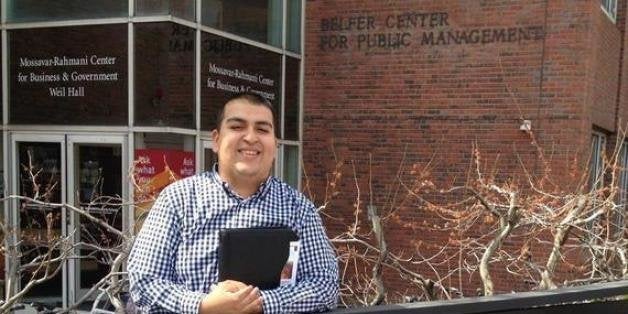 I attended public schools from kindergarten through 12th grade in my hometown of Chandler, Arizona. As the son of an immigrant father from Chihuahua, México and a Mexican-American mother from Chandler, Arizona, I grew up with a stable foundation established by my hard working parents.
My father did not finish primary school and worked from a very young age and would continue to work tirelessly throughout his life. My mother, under her first generation guidance, after more than a decade of transferring from college to college, earned a bachelor's degree the same year I graduated from high school. Needless to say, my parents instilled in me a relentless work ethic and set new precedents for my family that I will try to mirror and then exceed.
In elementary school, I began to exhibit high achievement, receiving certifications and plaques for citizenship and volunteer awards. By junior high, I was interviewing to join a national college preparatory program known as AVID or Advancement via Individual Determination. I was an AVID student throughout my four years of high school. AVID provided me with programming that encouraged involvement in extracurricular activities and academic excellence through an elective course. Through the program, I met dedicated mentors who would help me submit college and scholarship applications. My AVID mentor, Elizabeth Sheble, helped me earn an ACE Plus Program Scholarship which allowed me to take community college courses throughout high school, and I graduated high school with thirty college credits.
While I did experience achievement in high school, I also dealt with the added pressures of being low-income, coming from an immigrant family, and other issues. The summer before senior year of high school, I would come home to find out my father had been detained, which eventuated in his deportation. I was devastated. However, I did not let this deter my academic pursuits and like any other American who experiences injustice, I began to canvass my neighborhood and work with local civic engagement organizations that shared my passions for immigrant justice and political activism. This chain of events only propelled me to become the scholar and activist that I am today.
I loved my public education experience. Despite the socially stratified honors courses in which I was one of only three Latino/as in the classroom, the personal strife that I experienced, and the endless "all-nighters" (I still have these), I had a truly defining experience where I cemented my career and academic interests. Institutional support can be hard to come by but it's really programs like AVID which helped me to persevere through the unique challenges that American public school students encounter. These programs are really trajectory-altering and I am thankful for the comprehensive support that my mentors offered me when I was a diamond in the rough.
Today, I am an honors student in the School of Public Affairs at Arizona State University. My educational experience has included an internship on Capitol Hill, study abroad in Europe, and so many enlightening experiences. While national politics can be irksome and disheartening, I find it dutiful to be engaged and informed on current issues. I want to change policies and change some minds. It is invigorating to witness the demographic shift of the United States and I want to encourage students of all backgrounds to unleash their greatness. I hope that my story can encourage those who encounter setbacks to realize what transformative impacts a dedicated and disciplined mind can have when coupled with the right mentorship.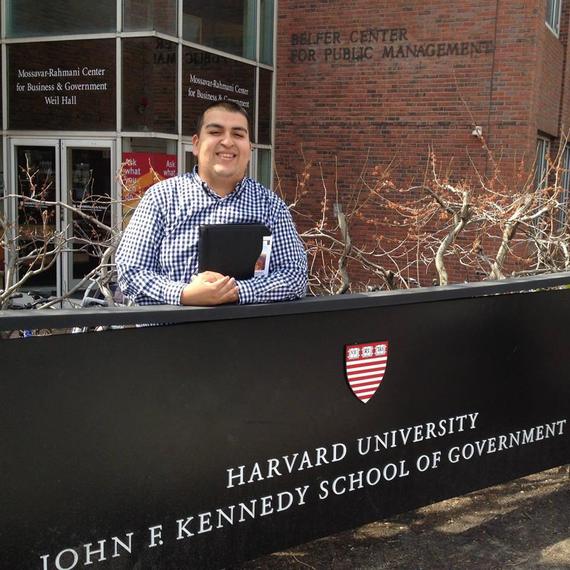 Calling all HuffPost superfans!
Sign up for membership to become a founding member and help shape HuffPost's next chapter