Sisters Eleanor and Rachel Hardwick, along with Chrissie White, joined forces for a road trip -- 28 days through eight states in the American West. As the trio journeyed through white sand fields, lush emerald forests, rusty canyons and enchanted caves, they couldn't help but think of the fast pace at which our planet is shifting and the sad reality that the breathtaking natural forms around us may not look like this for long.
On the trip, the three artists collaborated to commemorate the stunning and ephemeral landscape surrounding them by reconnecting their bodies to the physical world and documenting the overlap on camera. The result is Celestial Bodies, a photography book that references the female body as well as that of Mother Nature and the planets, stars, moons and asteroids that surround her.
The series features a stunning variety of nudes (and clothed figures) in nature -- whether leaping through blue skies, reclining on a patch of electric grass or stretching inside a yawning canyon. The following images show the intrinsic and ever so precious connection between man and nature. Or, more specifically, woman and nature.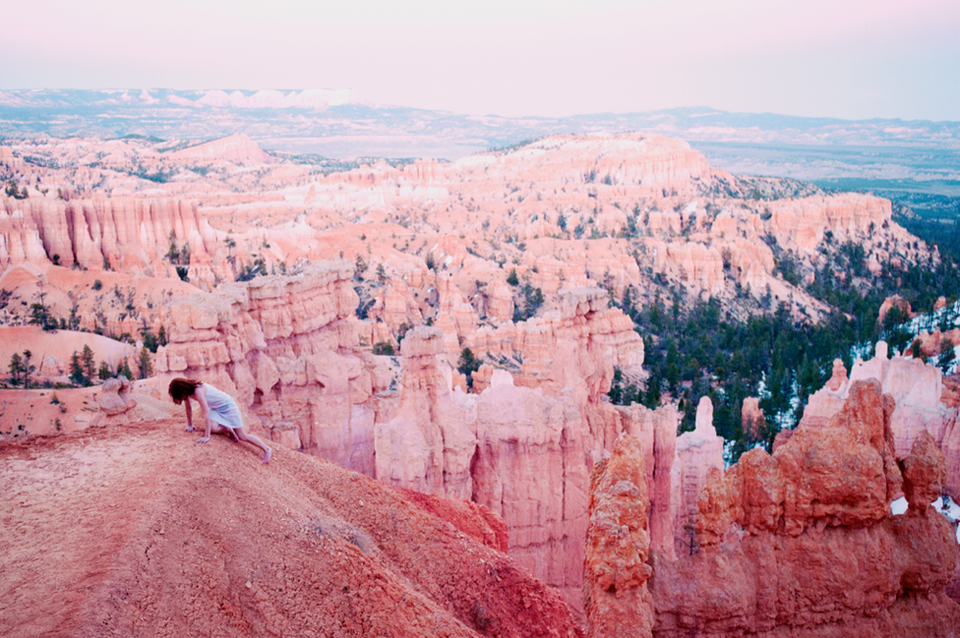 Celestial Bodies, Eleanor Hardwick, Rachel Hardwick and Chrissie White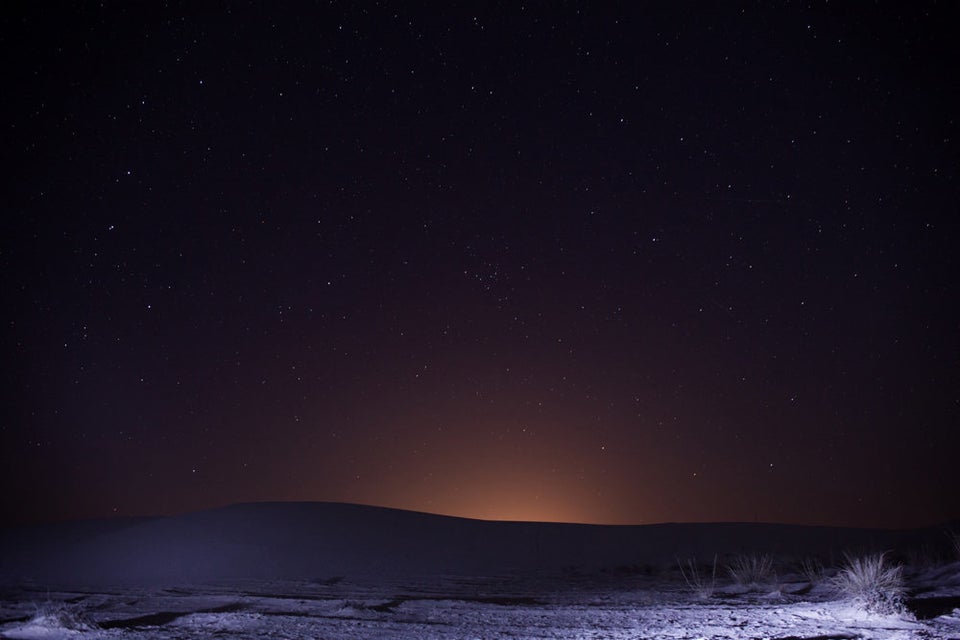 Celestial Bodies, Eleanor Hardwick, Rachel Hardwick and Chrissie White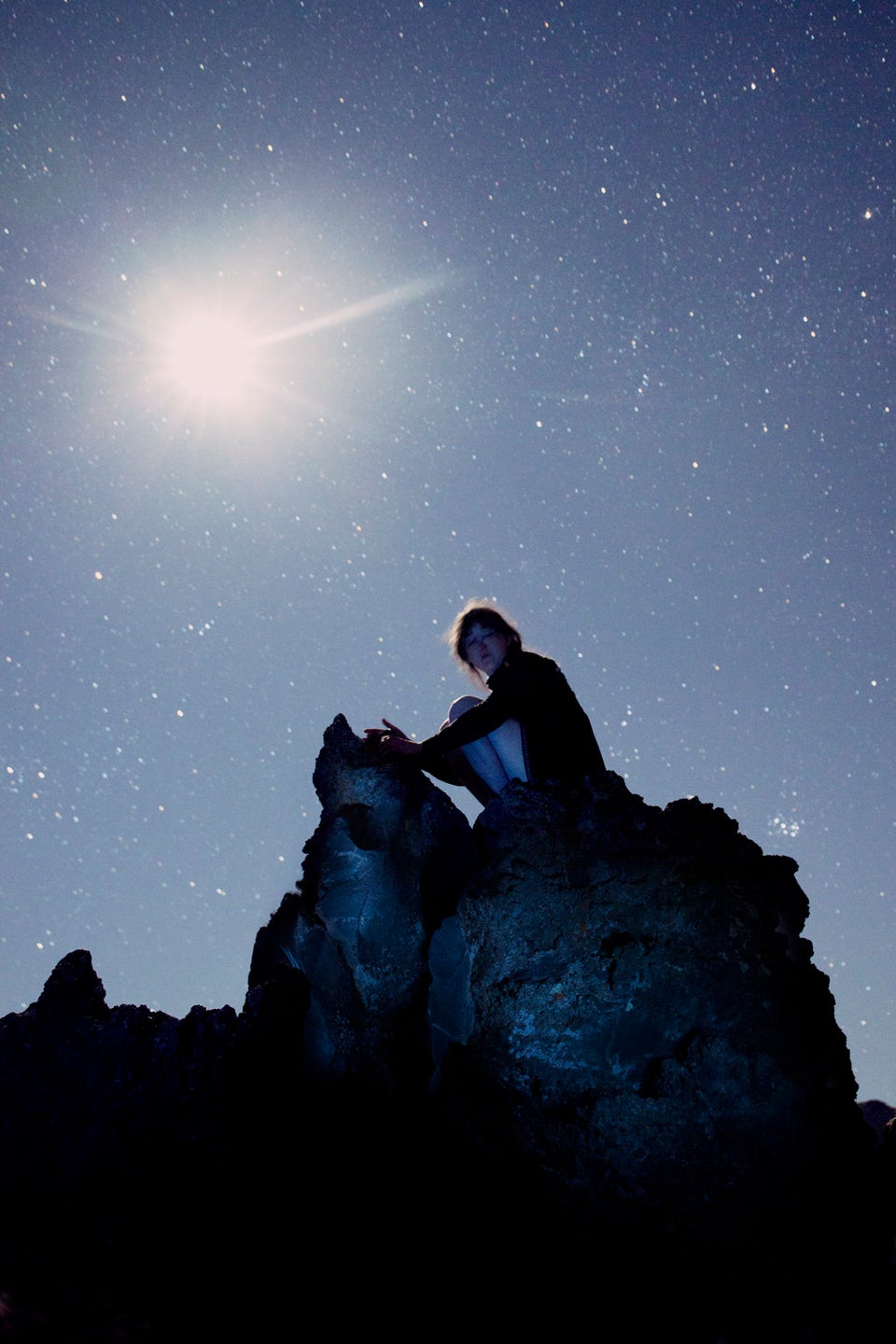 Celestial Bodies, Eleanor Hardwick, Rachel Hardwick and Chrissie White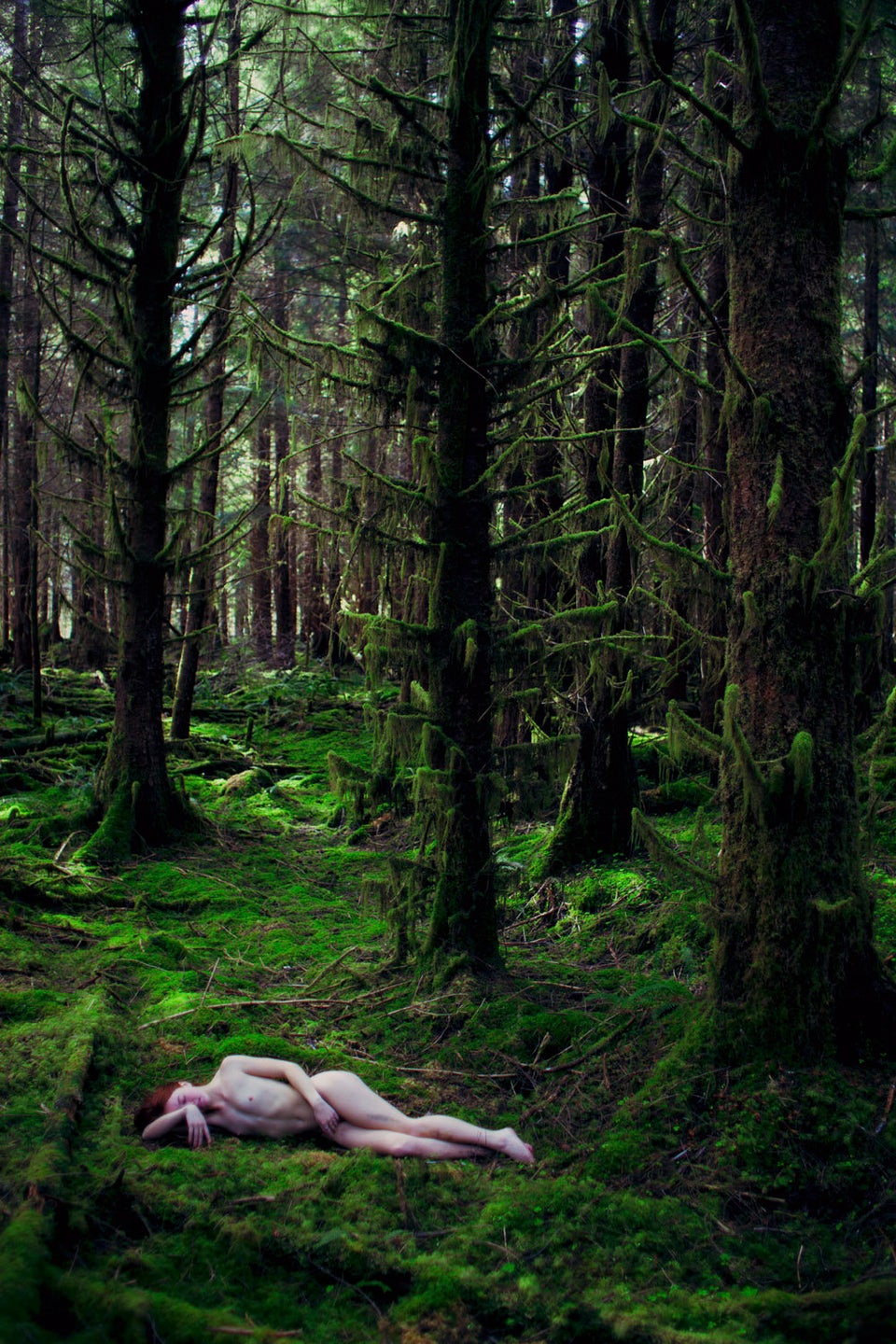 Celestial Bodies, Eleanor Hardwick, Rachel Hardwick and Chrissie White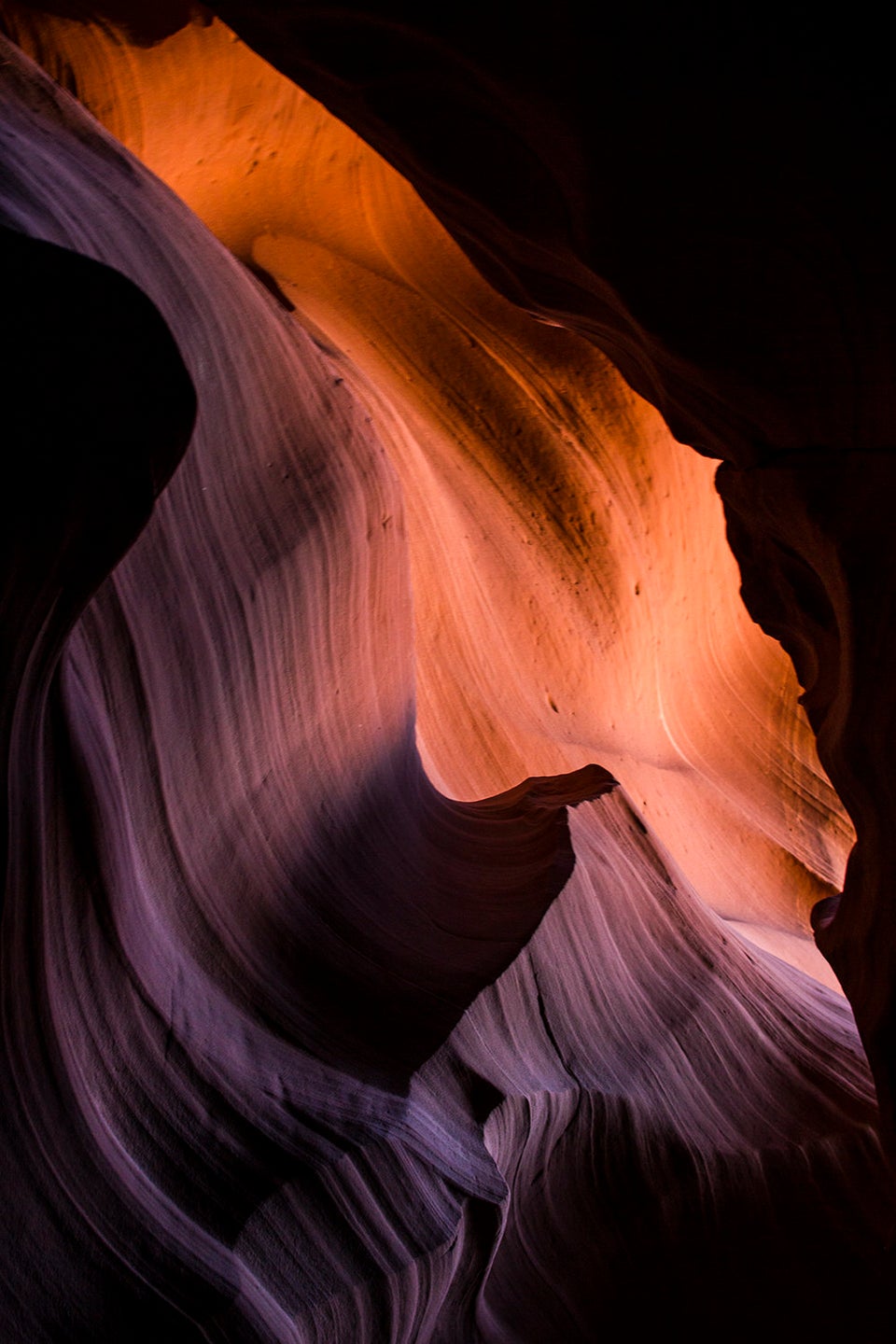 Celestial Bodies, Eleanor Hardwick, Rachel Hardwick and Chrissie White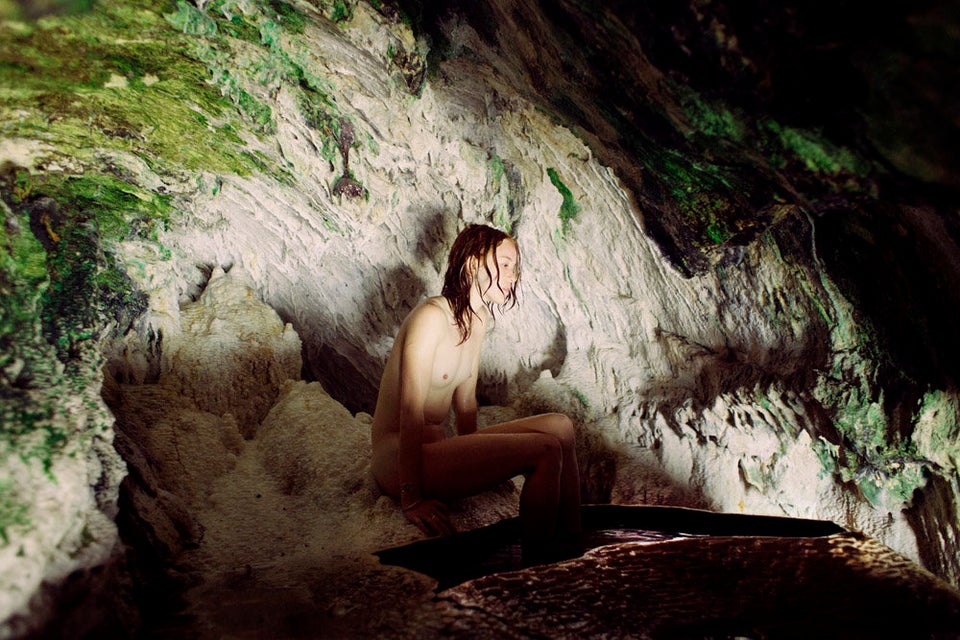 Celestial Bodies, Eleanor Hardwick, Rachel Hardwick and Chrissie White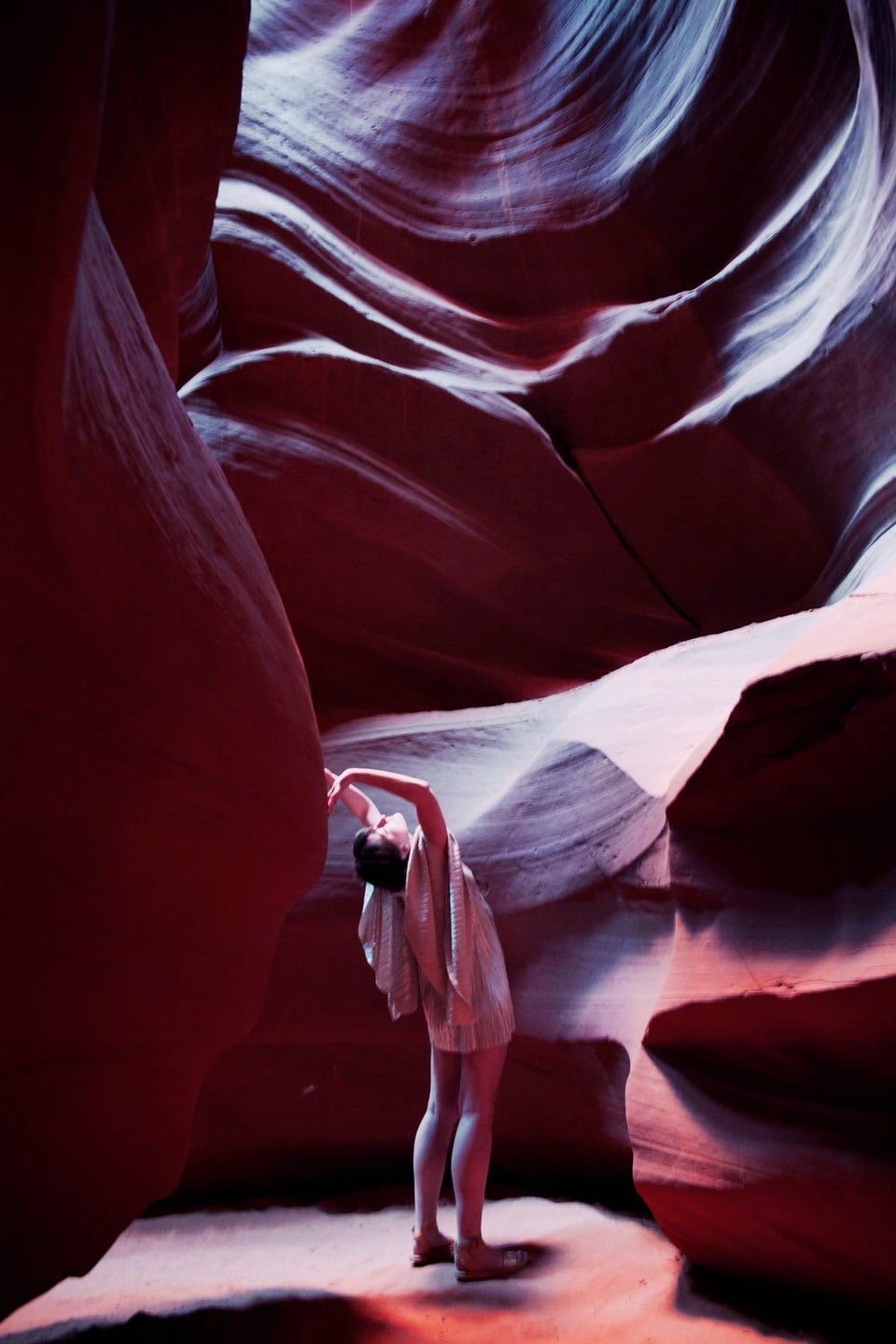 Celestial Bodies, Eleanor Hardwick, Rachel Hardwick and Chrissie White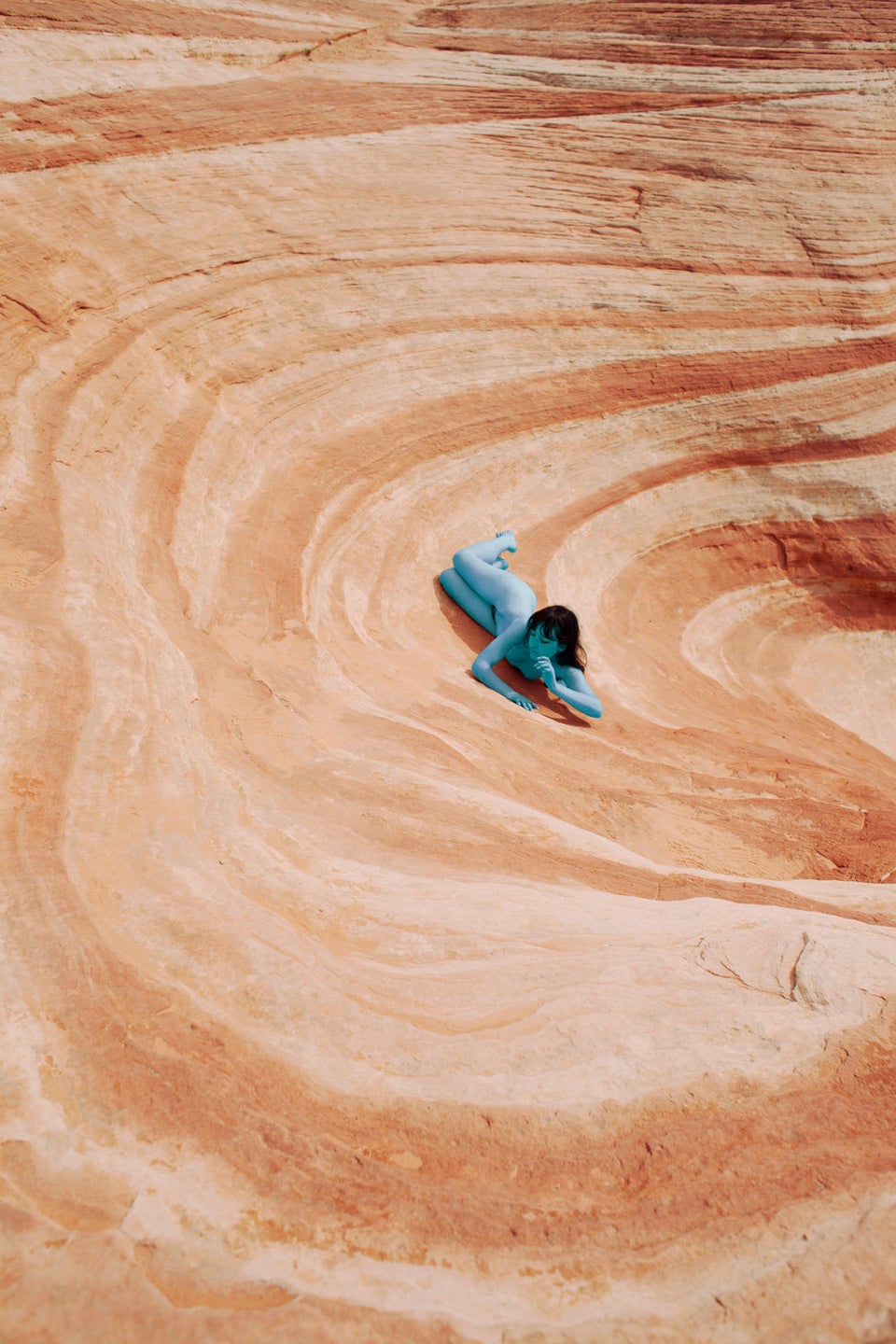 Celestial Bodies, Eleanor Hardwick, Rachel Hardwick and Chrissie White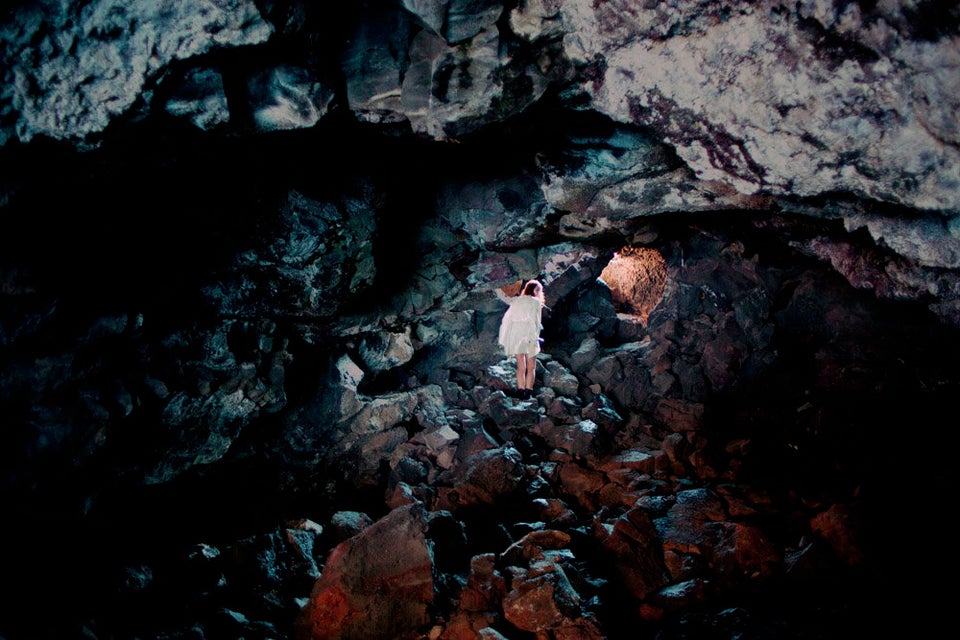 Celestial Bodies, Eleanor Hardwick, Rachel Hardwick and Chrissie White
Before You Go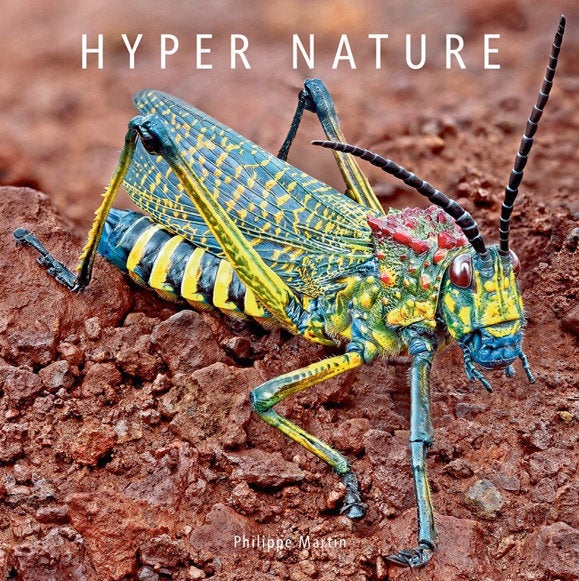 Hypernature
Popular in the Community