Dr. Marilyn Denison has a lifelong passion for teaching. She wanted to be in education from a very young age, and followed her dream through college into teaching. Marilyn has been in education ever since.
Her career focus, whether as a teacher, assistant principal, or principal, has always been on individualized instruction. Even while performing the state-mandated standardized assessments, Marilyn knew from her own experiences that all students were different, and the most effective way to educate was through personalization.
Marilyn has maintained a variety of roles at the classroom, building, and district level. Most recently, she was asked to be Assistant Superintendent for Transformation and Strategic Initiatives at her district, Coppell Independent School District in Texas. The district is a member of the Texas Performance Assessment Consortium (TPAC) and Marilyn's new role will allow her to work on transforming education with a focus on individualized student learning.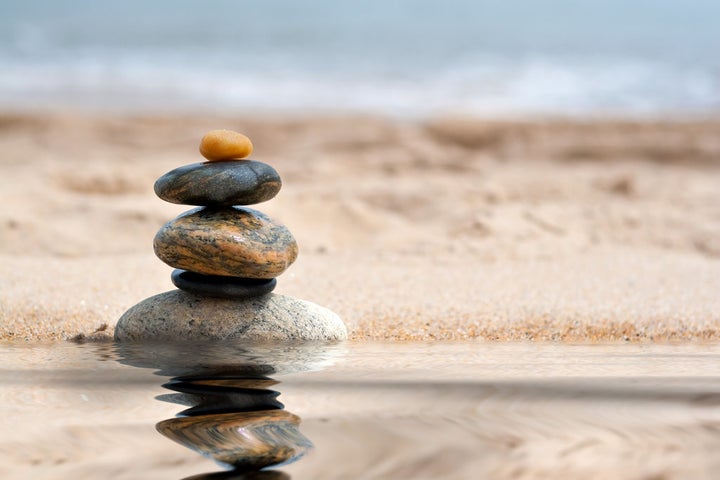 About Dr. Marilyn Denison:
Dr. Marilyn Denison graduated from the University of New Mexico in 1981 with a Bachelor of Science degree in Elementary Education. She went on to pursue a Masters degree in Counseling and Educational Administration from East Central University in Oklahoma.
From there, she earned her Doctoral degree in Educational Leadership from Sam Houston State University in 2006. Dr. Denison began her career as a teacher in Oklahoma, she later became an assistant principal and principal at various elementary campuses in Oklahoma and Texas. As a transformational leader, Dr. Denison opened Ginger McNabb Elementary School, a Great Expectations Model school, in Spring, Texas. She later served as the Executive Director of Elementary Education in Spring ISD.
Dr. Denison joined Coppell ISD in 2011 as the Assistant Superintendent for Curriculum and Instruction. She currently serves as Assistant Superintendent for Transformation and Strategic Initiatives for the district.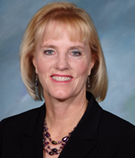 Audiences have enjoyed education interviews with the likes of Sir Ken Robinson, Arne Duncan, Randi Weingarten, Sal Khan along with leading edtech investors, award-winning educators, and state and federal education leaders. Berger's latest project boasts a collaboration with AmericanEdTV and CBS's Jack Ford.
Popular in the Community