Donna Lawrence, CEO and President at "I Have A Dream Foundation" embodies what the foundation represents: she is a friendly, humble, and visionary change-maker who pours her heart in everything she does. The IHAD Foundation provides after school services and financial support to low-income children through high school graduation - a necessity considering (1) 1.3 million high school students don't graduate on time yearly. (2) Did you know that if the 1.3 million dropouts from the Class of 2010 had graduated, the nation would have seen $337 billion more in earnings over the course of the students' lifetimes?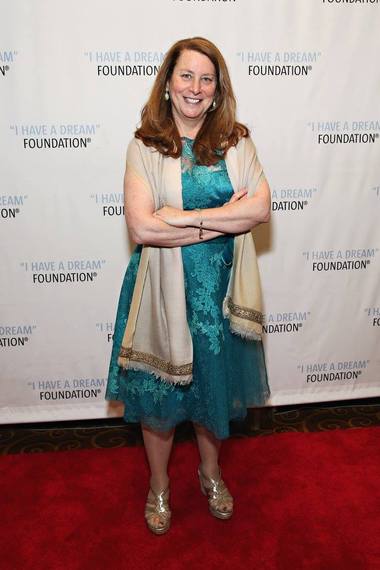 At the "Spirit of The Dream Spring Gala" held at the Gotham Hall in New York City, Lawrence accredited her motivation to making sure all kids have equal opportunities. "I think it's really a shame in this country that we still have over 15 million kids who are poor and they don't have the same opportunities, and in the richest country in the world, that's pretty much a crime." As a female CEO leading a non-profit operating in 28 states of the United States with 16,000 direct beneficiaries, her inspiration for doing what she does is a balance of being a mother and believing in the power of education to change lives.
Chanel, H. Edwards, former "Dreamer" beneficiary of the IHAD Foundation is an example of a life that has been transformed through the IHAD program. Chanel explained how the ability for any young person to obtain a college degree is transformative, not only for her but also for their family. "We're able to be examples and role models for those young girls who come from neighbors just like us, that you can achieve that. So I think it doesn't only help this generation, but many more generations to come" she added.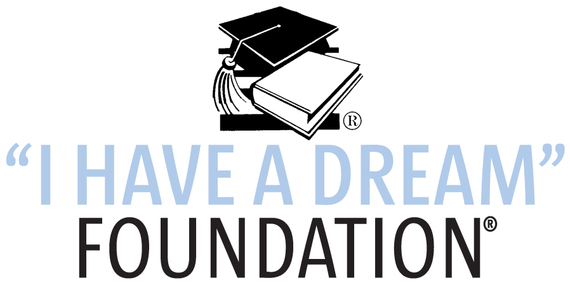 Golden Globe actress winner, Cicely Tyson was also present at the event, to receive the Eugene M. Lang Lifetime Achievement Award for her decades-long career as an actress and for her contribution to education with the foundation of the Cicely Tyson Community School of Performing and Fine Arts.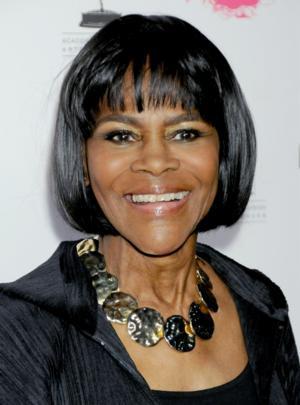 Tyson gave a piece of advice for all women and girl entrepreneurs: "Work for what you want in life, don't depend on anyone else for it. My mother told me that and that's what I've been doing."
To support the "I Have a Dream Foundation" efforts for better education opportunities in the U.S. donate here!
To learn more about Women's Entrepreneurship Day go to the website here!
Related
Popular in the Community