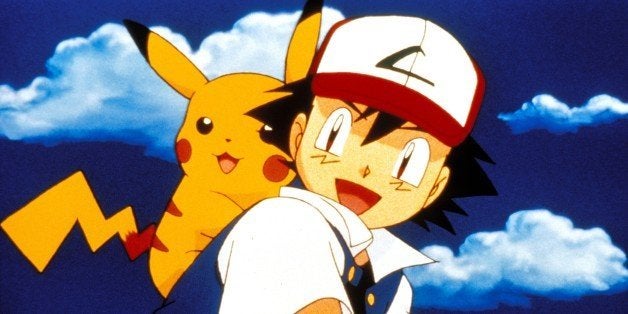 Any self-respecting Pokémon Master knows there's only one way proper way to pop the question -- with a Poké ball engagement ring, of course.
And thanks to jeweler Art & Gems -- an online retailer who specializes in geeky jewelry -- this will soon be a possibility for all the Ash Ketchums and Mistys of the world. The concept piece features bands made of synthetic green gems and topaz, and the center is made from synthetic ruby and cubic zirconium. Check it out below: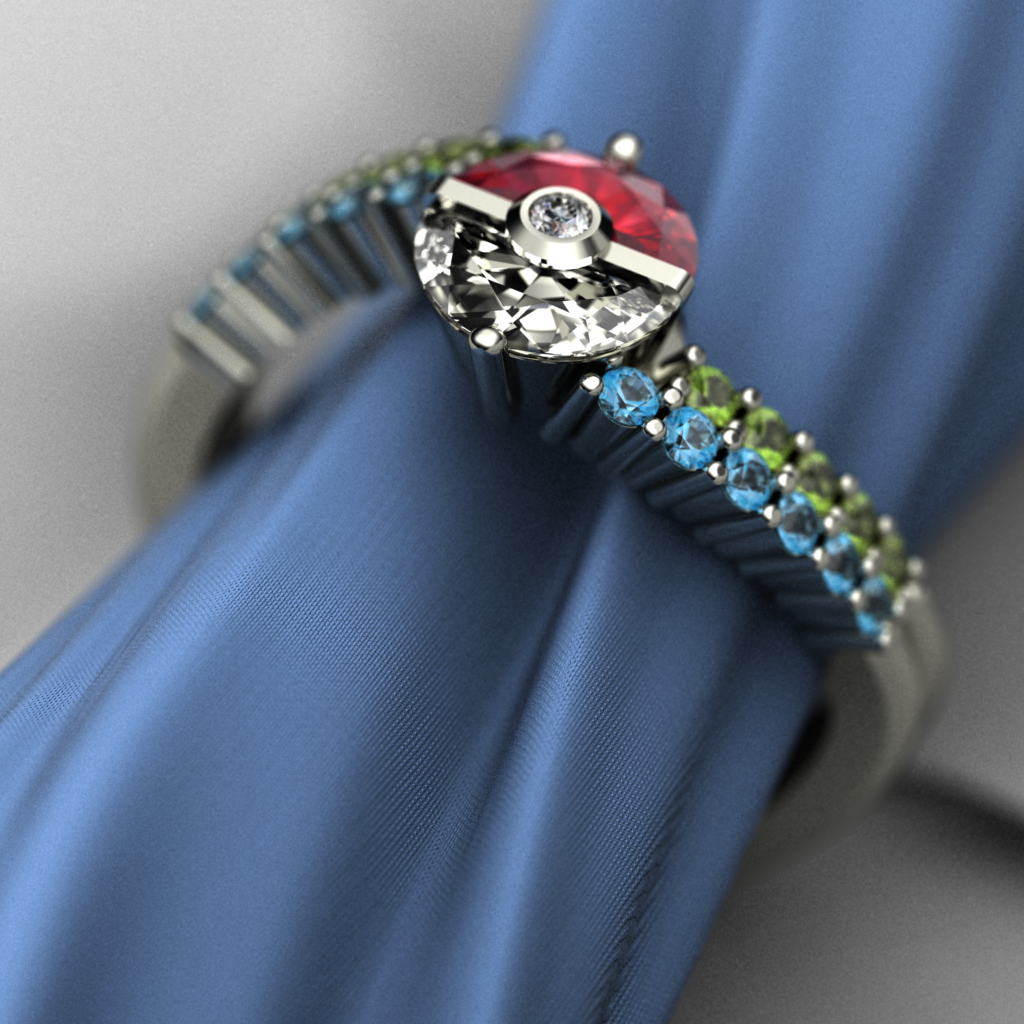 After customers expressed high levels of interest in the piece, Art & Gems has decided to produce the ring. No word yet as to when it will be available (or if Pikachu thinks it's in good taste), but you can contact the company here to be added to their mailing list.