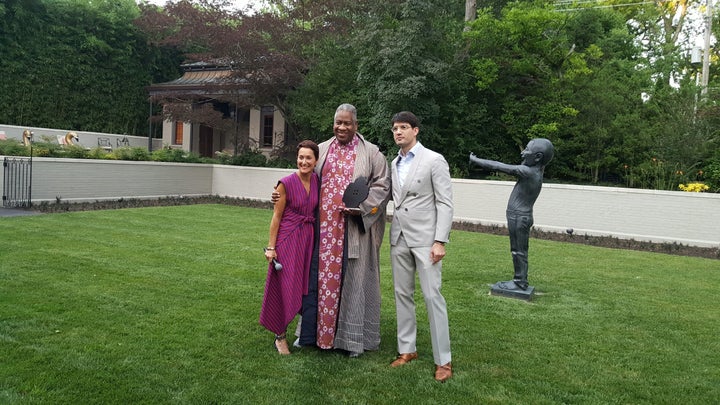 New York has long been the fashion and art mecca of the US. From Andy Warhol, Jean Michel Basquiat, and Fashion Week, designers, artists, and models were told to go east, New York City. However, in the Midwest, south of the "Second City" Chicago, a group of innovative women are making St. Louis a force to be reckoned with in the art and fashion world. "St. Louis was second only to New York as a center of fashion in the United States…design[ing] and ma[king] the shoes, boots, lingerie, and dresses that helped clothe the nation." The catalyst behind the resurgence of the St. Louis fashion movement is a petite figure with the energy of a force of nature, Susan Sherman. "Sherman and her husband, David Sherman III, a financial adviser, are avid collectors of contemporary art and fund the Susan Sherman Distinguished Lecture Series at the Contemporary Art Museum, where she served as board chair." Her love of art and fashion is revitalizing downtown St. Louis and catapulting the city forward embracing entrepreneurship and innovation.
Mrs. Sherman started the Saint Louis Fashion Fund and its incubator program to lure promising designers to St. Louis with a 7,500 square foot studio space, on-site manufacturing, and a boutique to showcase and sell to the public (by appointment only). She hired Eric Johnson as executive director - a St. Louis native with years of experience in the New York fashion and art scene. The goal of the Saint Louis Fashion Fund is that "within 5 years to create a collection of successful stand-alone St. Louis-based fashion companies, with sustainable business models that are attracting funding from local or national venture capitalists." A mere two years after an idea was conceived over dinner with friends, Mrs. Sherman has raised almost $2 million and this weekend achieved a major feat. She brought fashion icon and living legend, former editor-at-large at Vogue, André Leon Talley to St. Louis.
Mrs. Sherman graciously opened her home for the intimate An Evening with André Leon Talley. St. Louis art and fashion patrons attended the exclusive event as the Saint Louis Fashion Fund presented Mr. Talley with its honoree award. Upon arrival, tuxedo clad wait staff offered patrons champagne while being escorted to the foyer.
Adding to Mrs. Sherman's standing in the fashion community, also in attendance was Cameron Silver, Decades founder and fashion director for H by Halston and H Halston. The inaugural designers-in-residence were also present: Agnes Hamerlik, Allison Mitchell, Audra Noyes, Charles Smith II, Emily Koplar, and Reuben Reuel Riddick.
Several guests arrived in custom creations by some of the designers, proving community support of the Fund, incubator, and designers. Other attendees included: Brent R. Benjamin, Bill Polk, Carrie Polk, Anne Pokoski, Allison Burgess, Stephanie Riven, Greg Trapp, Sandy Schonwald, Jean Grossman, Stephanie Riven, Antonio Douthit-Boyd, Sherry Wolff, Joan Lee Berkman, Tania Beasley-Jolly, Susan Block, Dan Tea, Michelle Trulaske, Jimmy Jamieson, and Jan Goldstein.
Cocktails were served inside allowing guests the opportunity to browse Mrs. Sherman's extensive contemporary art collection. Dinner was al fresco at twilight in the garden and catered by Michael and Tara Gallina, owners of the farm to table Vicia restaurant.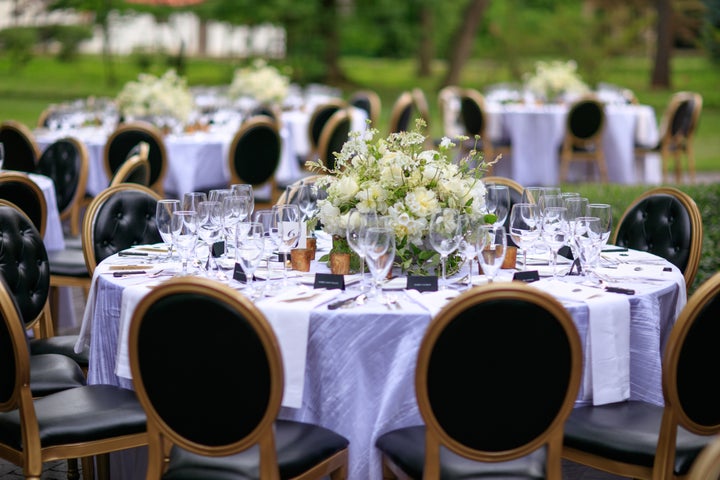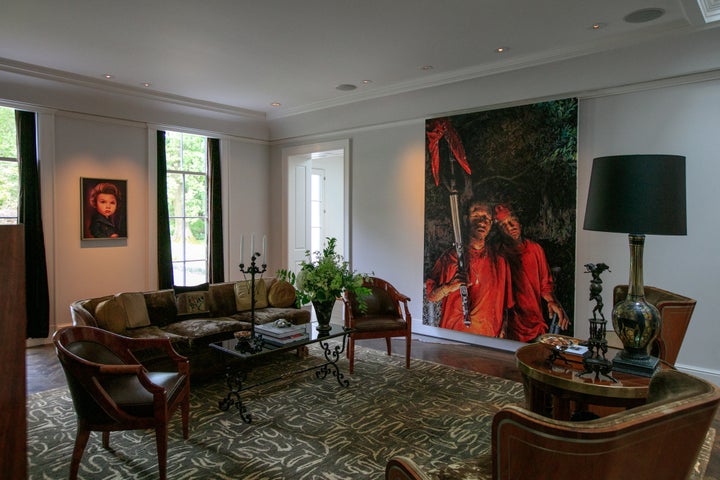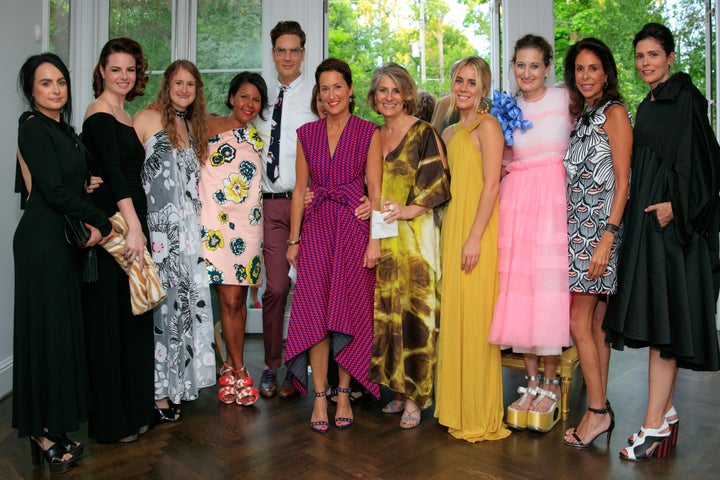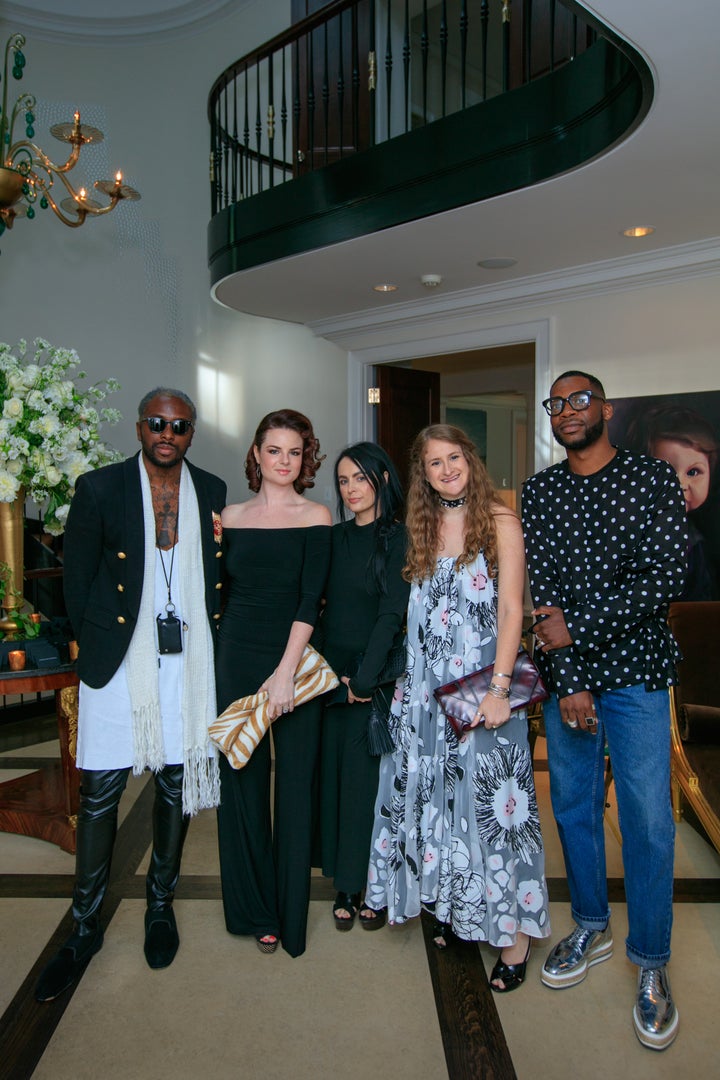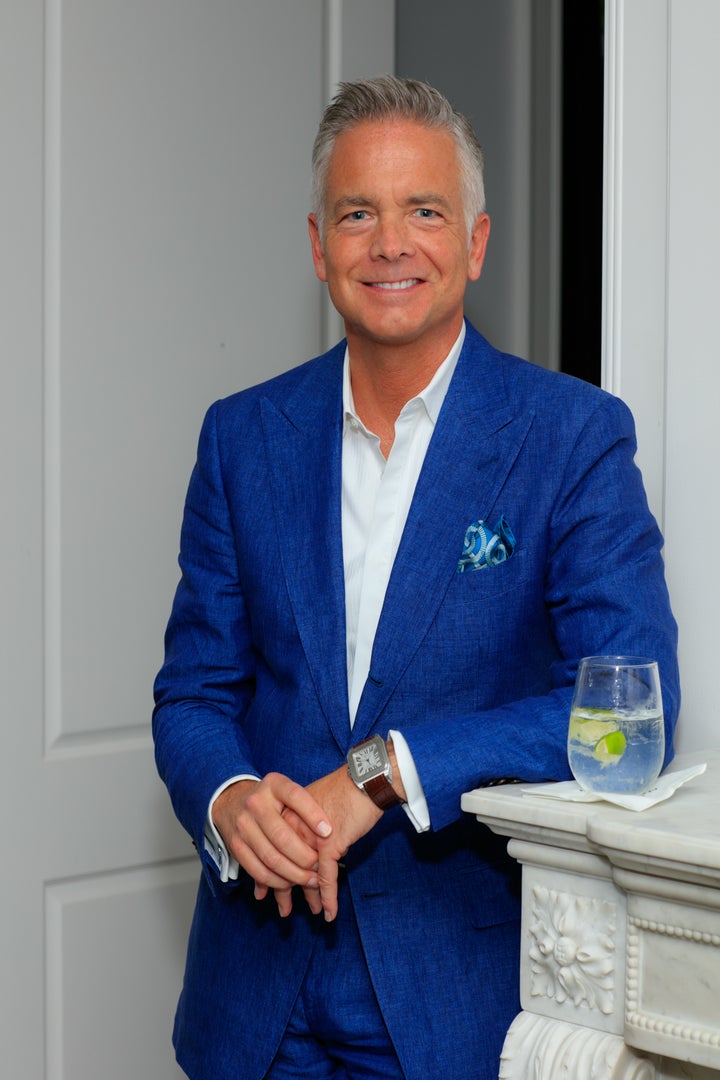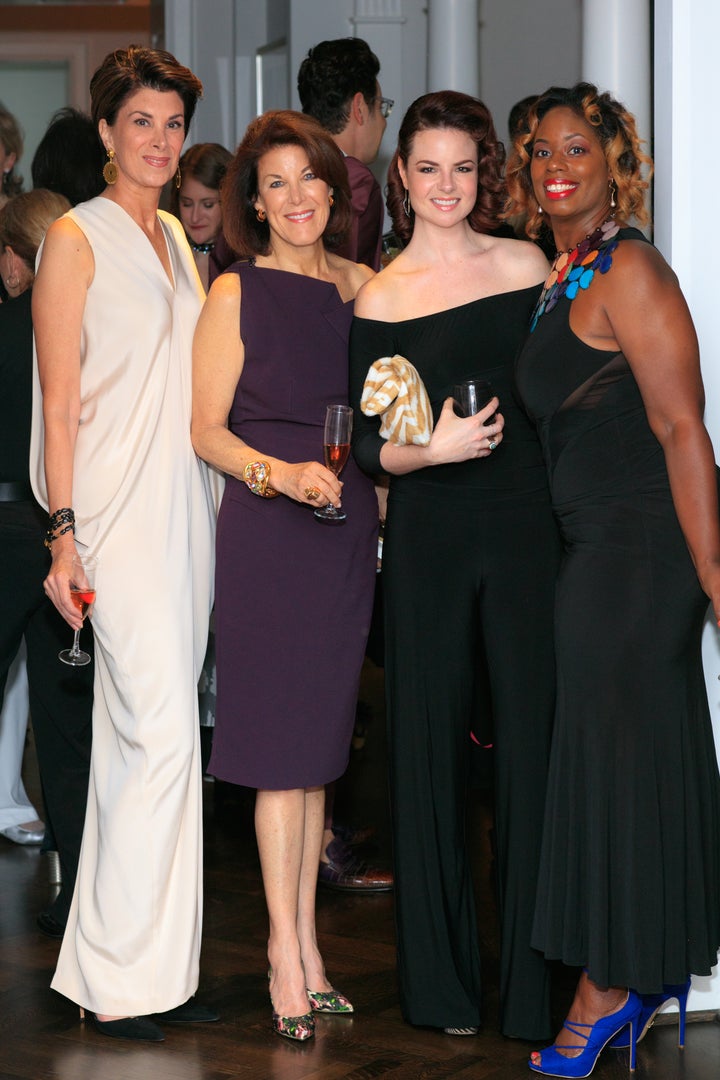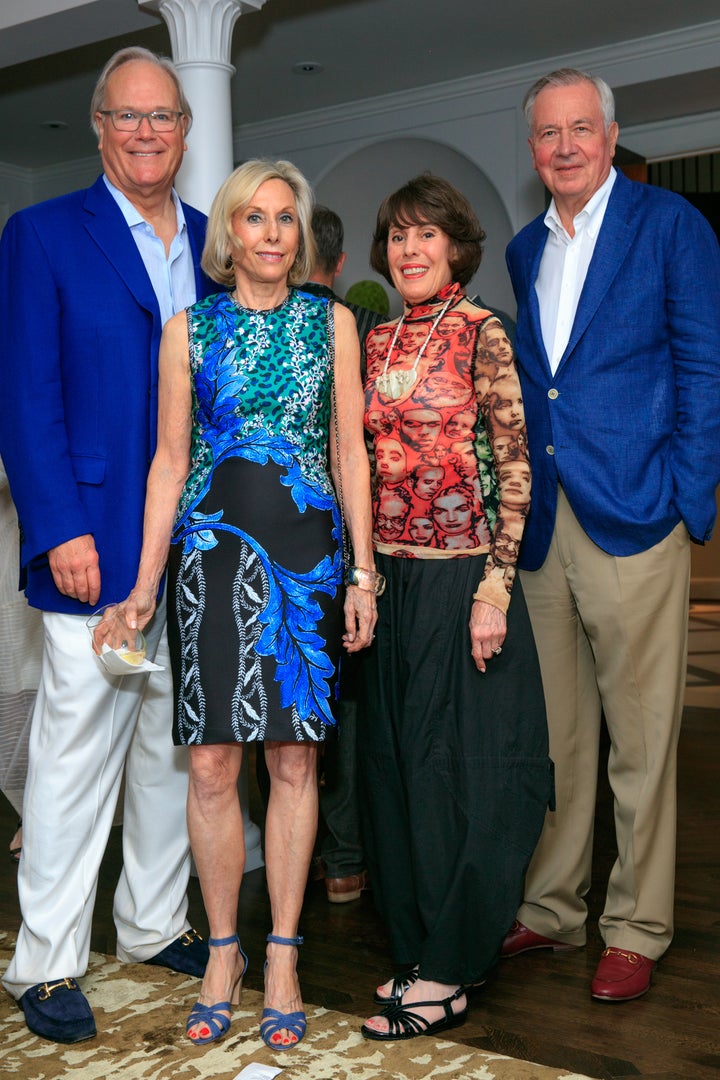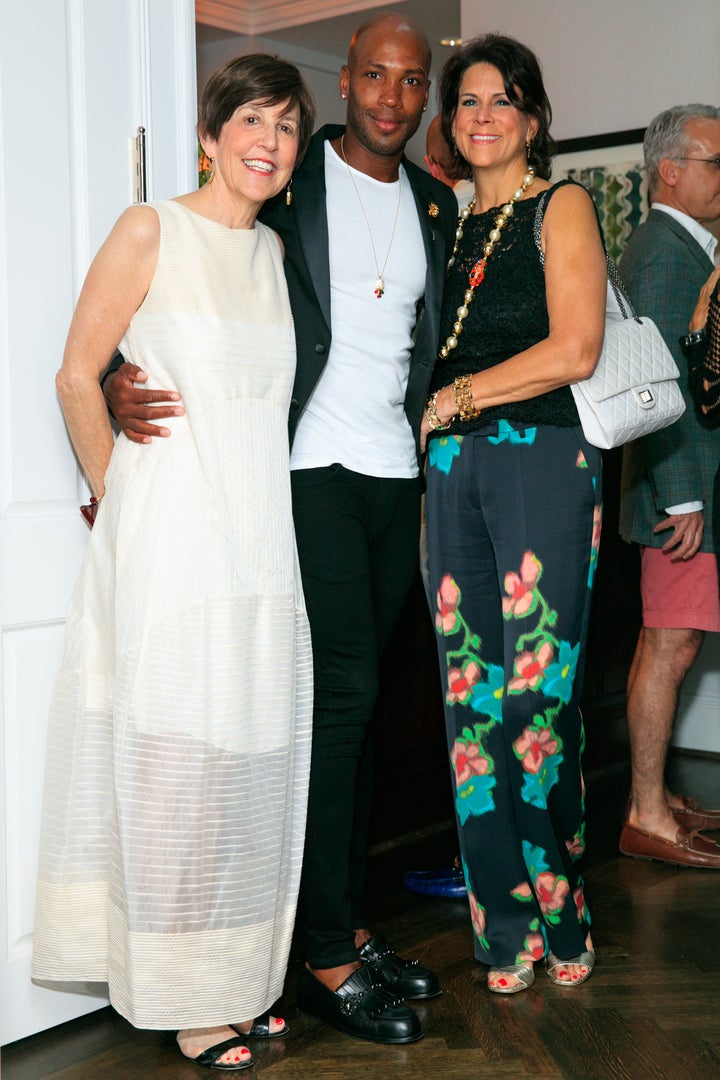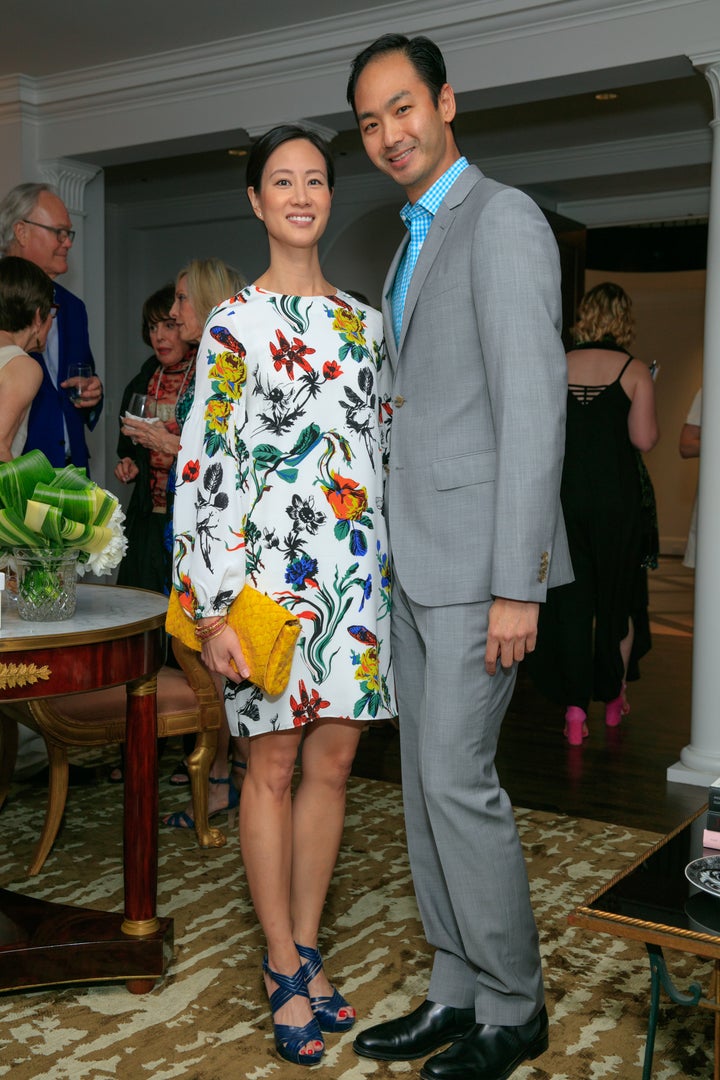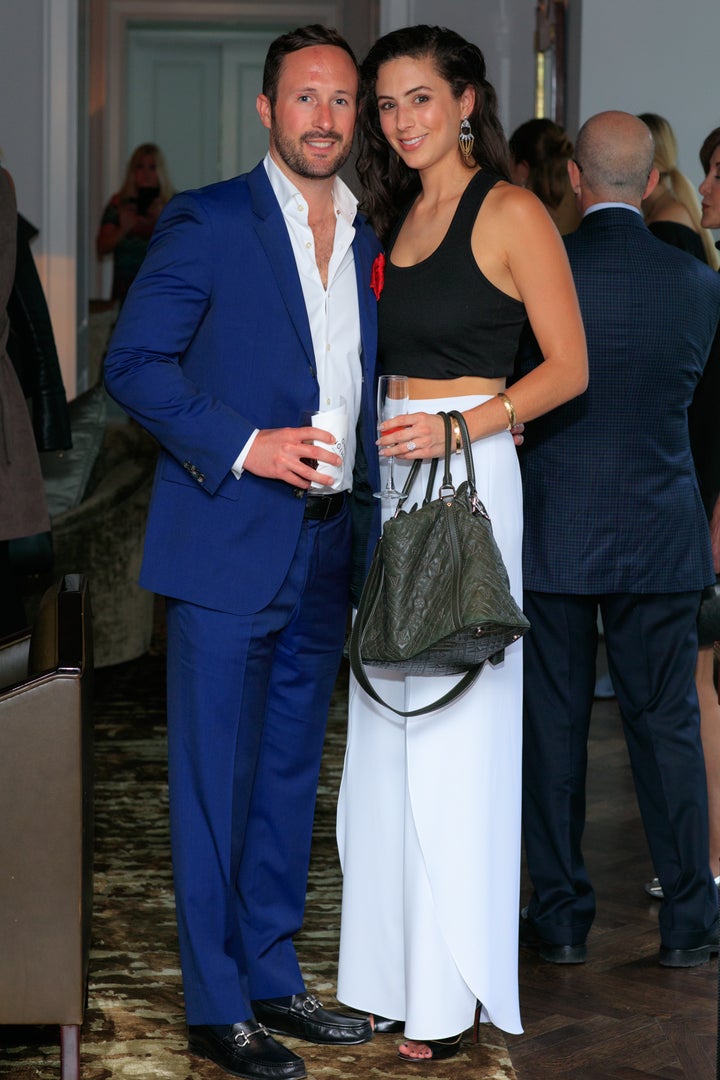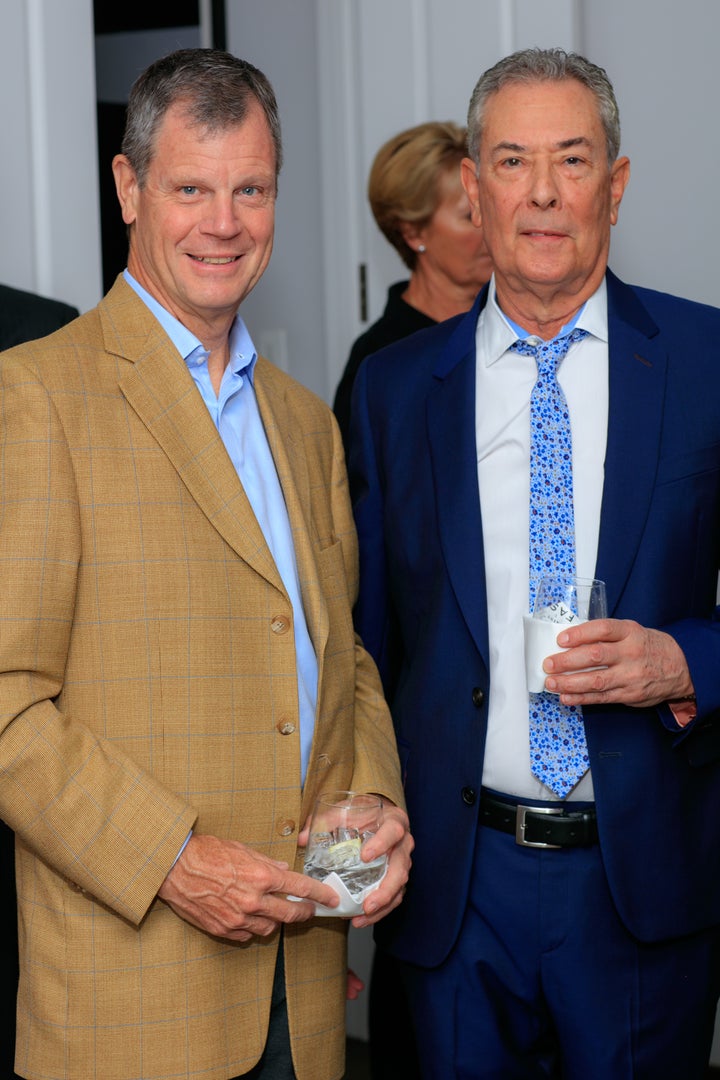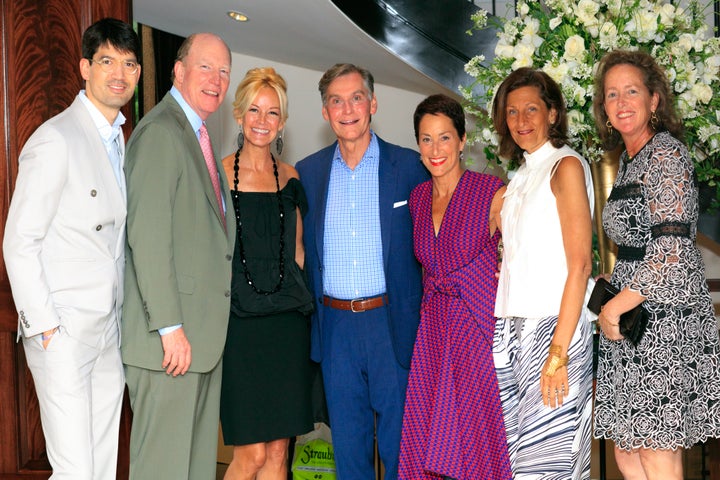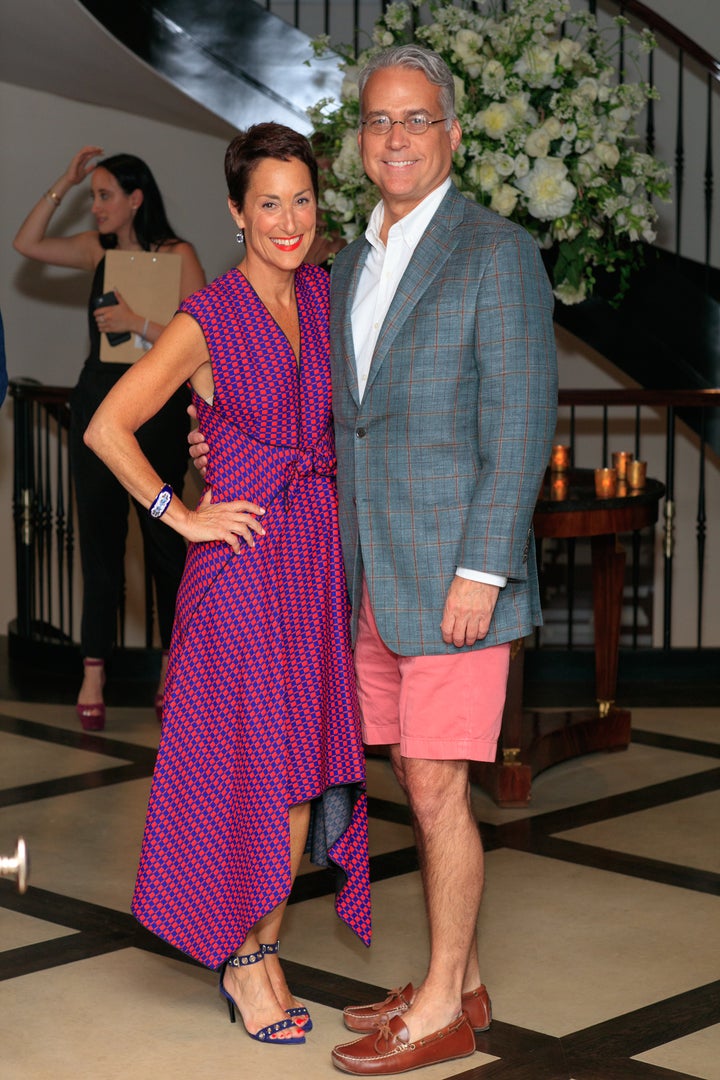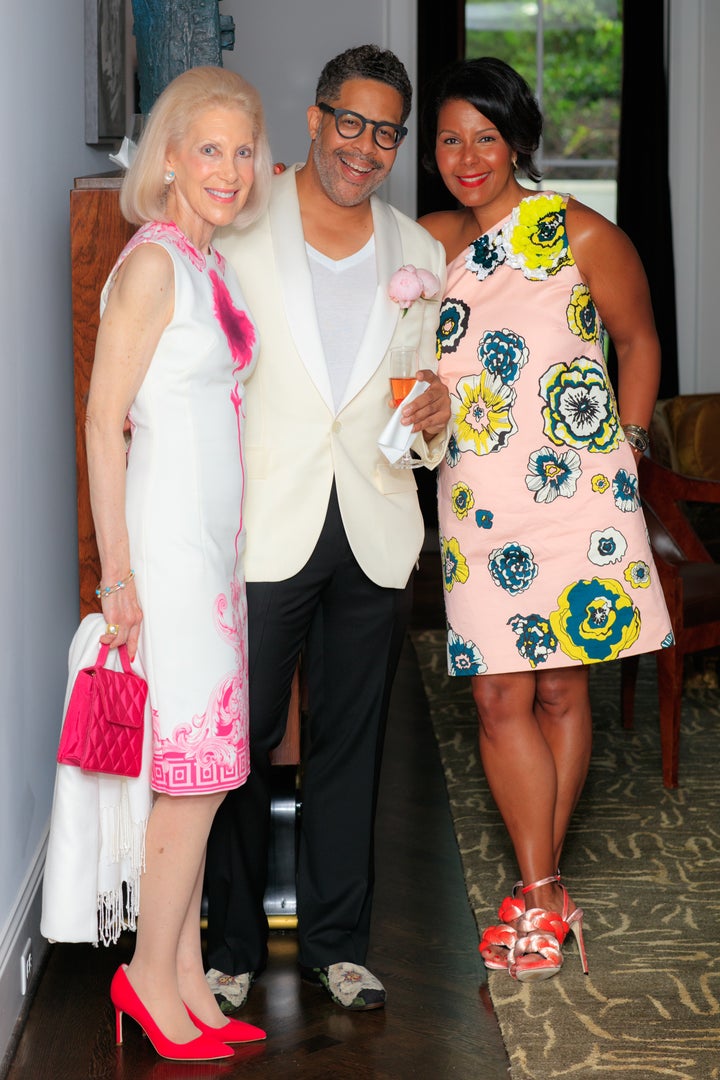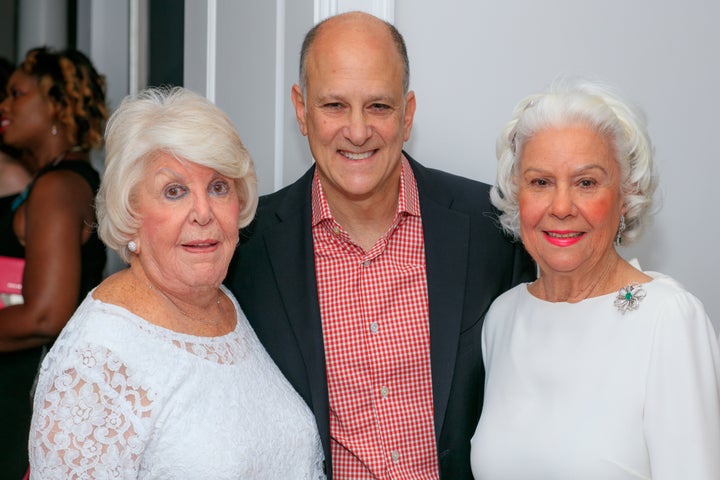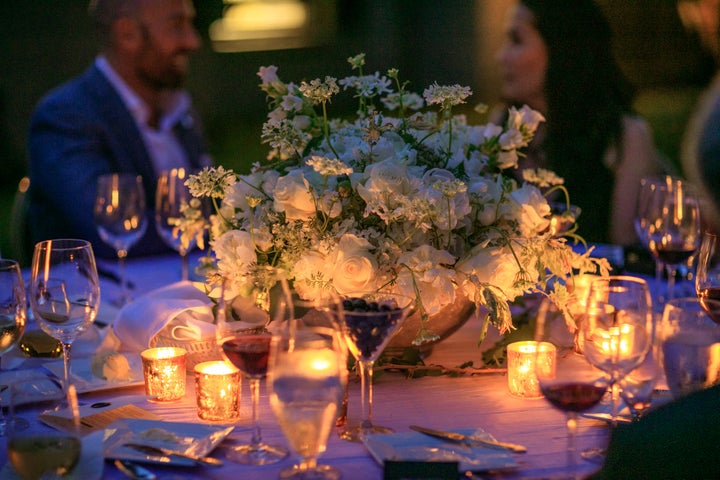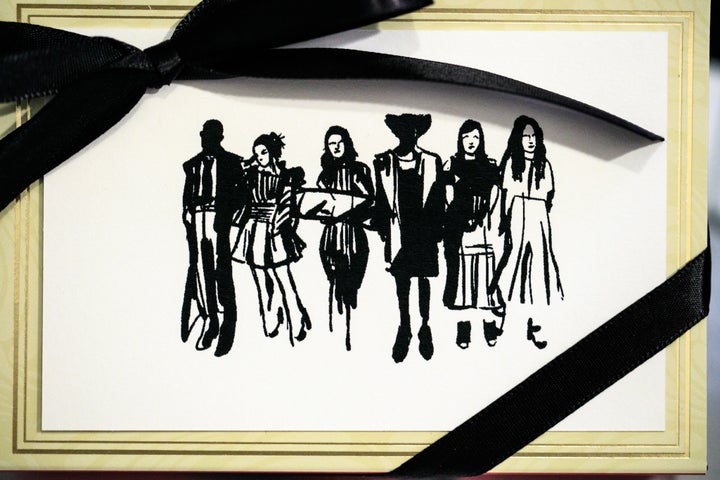 Popular in the Community