Tuan Marais' Painted Devils and the Land of Ordinary Men is a beautifully written multidimensional memoir of an unusually extraordinary upbringing by an unconventional mother precisely recalling the young boy's journey through childhood to early adulthood in the beautiful island of Zanzibar which he loved, the boarding school time in Kenya and later in South Africa, during the most chilling deadly phase of the Cold War when a new era was dawning on Africa with the end of colonialism. This was a time when the British Empire was losing the power it held on its African countries. It was a time when life as it was changed for many Africans, and not all of it was good.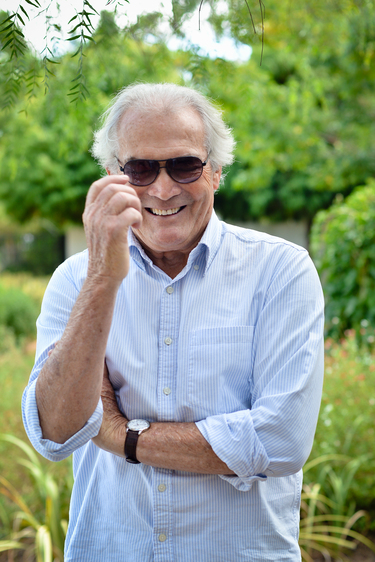 The author has written the book in a very engaging manner, managing to grab the attention of the reader from the very beginning. Tuan's writing style can be best described as a powerfully articulate prose without the slightest hint of sentiment, nostalgia or regret.
Marais quite captivatingly describes his very eccentric mother with her unusual philosophies in life and remarkable upbringing in "the land of Zinj". His mother who abducts him away to Zanzibar to live with her and his stepfather in 1955, inspires a sense of being different in her son by warning him not to ever be an ordinary man but does little in the way of teaching him how to be different to be unique and understands the challenges faced by a little boy even less. Her attitudes towards life and her teachings quite clearly have a great impact towards making him the person he is today. Tuan's father is a charming but neglectful parent whose distance from his life have played a bigger role in the author's life than any actual interaction between them.
During an interview, Tuan quotes Larkin, saying ""They fuck you up, your mum and dad. They may not mean to, but they do. They fill you with the faults they had, And add some extra, just for you.""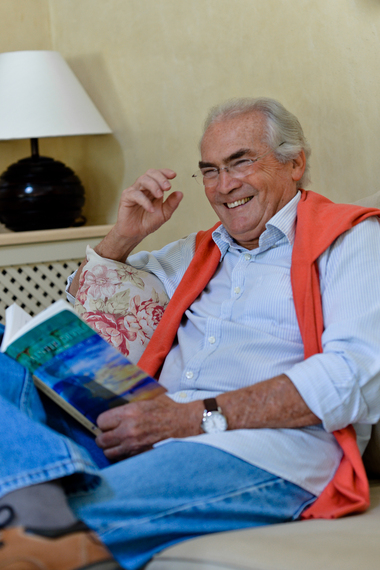 Other characters are also described in the book quite clearly and interestingly either through the author's own words or their actions.
Zanzibar as described by Tuan was a strong mix of culture and beauty before revolution. Here he had a magical childhood where he was wild and free and untutored as a child until it was decided that it would be useful for him to beget an education. This island was a place for him that he associated with his soul and being torn away from his home by the Zanzibar revolution of 1964, was a very painful experience for him.
All in all, this is a book you will not be able to put down. It will sweep you away to a time in Africa during and after colonial period and the magical island of Zanzibar with its rich culture and history and the amazing childhood a boy had growing up in this place. It will also bring you closer to the impact the Zanzibar revolution had on people's lives which can be understood by living the experience through this book more than knowing the history of the place.
This is a funny, witty and informative tale of a beautiful phase of life we all want to get back to. It is an African experience on its own.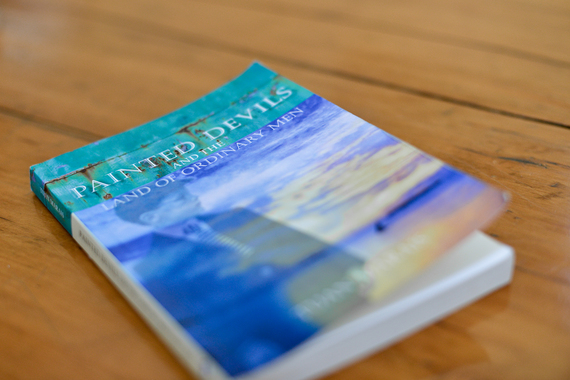 REAL LIFE. REAL NEWS. REAL VOICES.
Help us tell more of the stories that matter from voices that too often remain unheard.