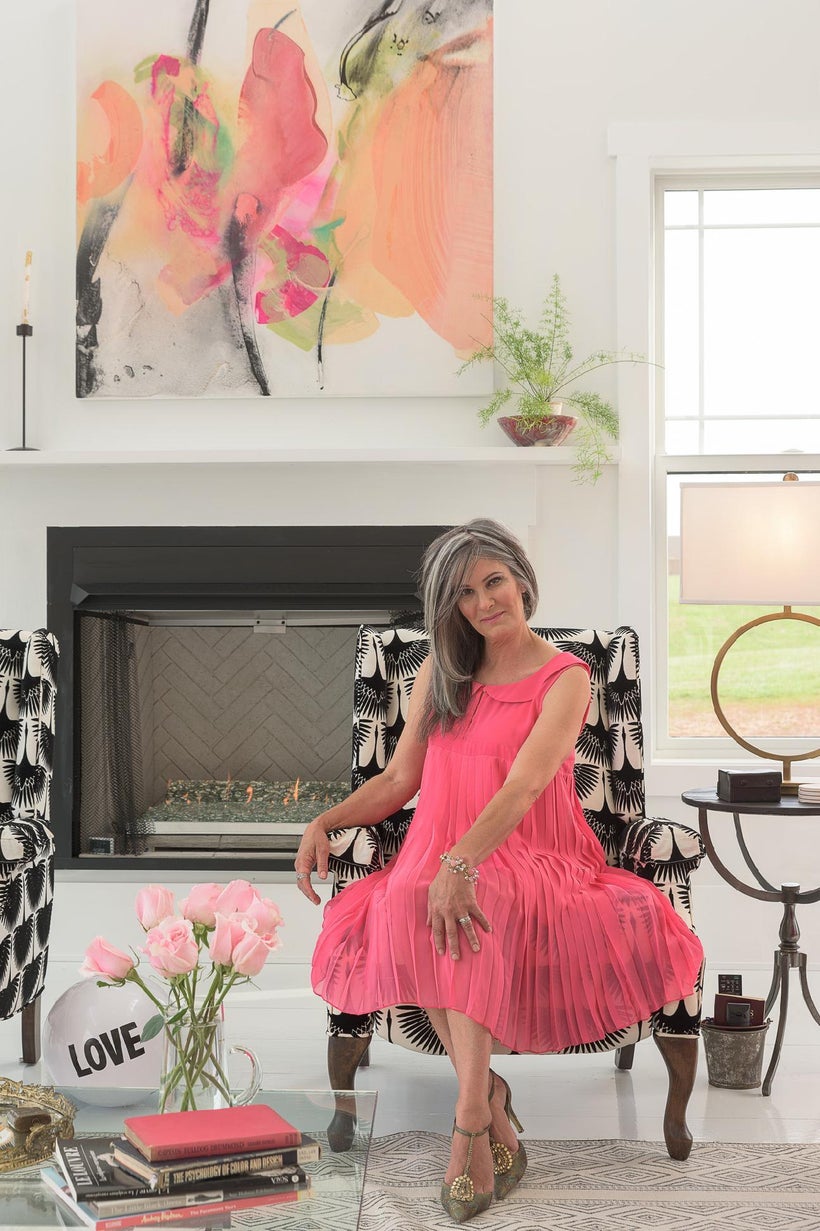 Since 2010, Dawn D. Totty has developed a reputation for designing beautiful custom commercial and residential spaces that appeal to each client's style, while saving money without compromising quality. Her award-winning design projects are consistently praised by her clients and have earned her numerous top-ratings and industry awards, including Best of Houzz for the past four years. Her work has been featured in Vogue Magazine, Nashville Interiors, Chattanooga's CityScope Magazine and other publications. Her portfolio includes projects from Chattanooga to Nashville and Huntsville, Alabama, and other cities across the nation. She also performs online design consultations for clients around the globe at www.dawndtottydesigns.com. Prior to her career in interior design, this native New Yorker owned a successful image consulting business in New York City. Dawn now lives in Jasper, Tennessee with her husband Kirby Totty.
YS: The Farmhouse is your idea. How did you decide you wanted to build a farmhouse?
DT: I love the combination of old and new, the warmth and charm of a farmhouse is so appealing to most of us. My style is a bit out of the box but I value the simplicity of a simple and clean farmhouse look paired with a bit of eclectic and a lot of glamour!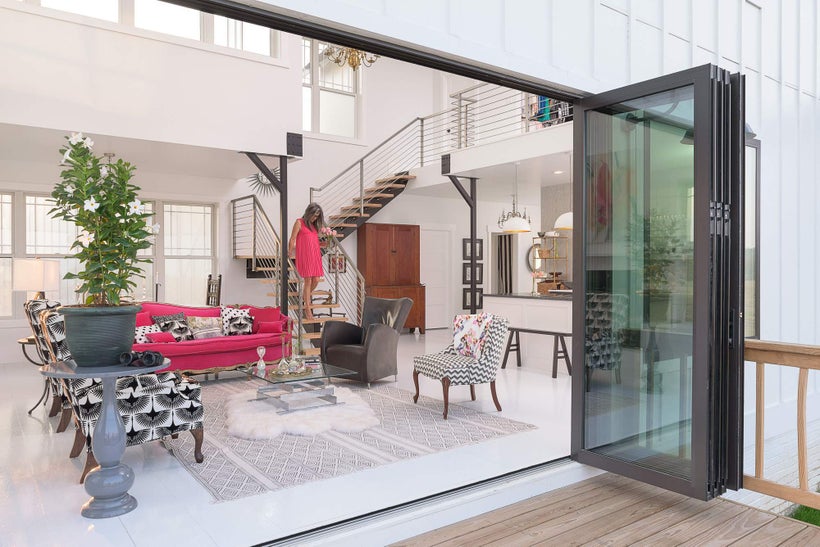 YS: The farmhouse is full of custom features, including retractable door panels and the many windows throughout the house. Share with our viewers some of these custom features they can have in their own homes.
DT: It may sound a bit cliché but it's true, each and every one of us is our own unique individual, there is no reason our personal home and even office space should not be an authentic representation of each of us!! With a well thought out heartfelt plan, appropriate budget and functionality in mind, the most wonderful design can be born. The simplest of changes such as a few pillows, or rearrangement of existing furnishings or perhaps a few new pieces, an updated light fixture or two, area rugs and accessories can make the world of difference in any residential or commercial design!! Every space I design my goal is to have a magazine worthy space without the million-dollar budget!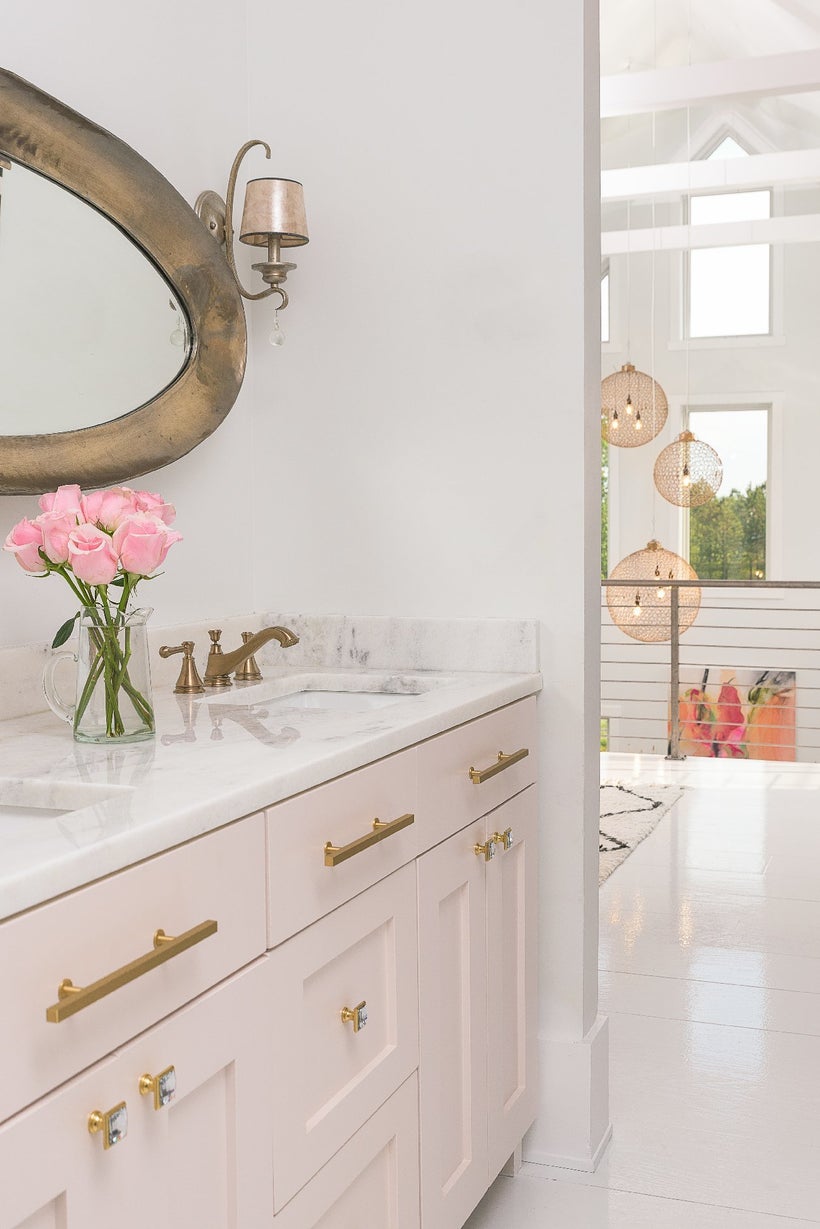 YS: Jasper Highlands is in Jasper, Tennessee...about 25 minutes northwest of Chattanooga. You previously lived in Chattanooga. What compelled you to want to build your home at Jasper Highlands?
DT: What compelled me to make the move from Chattanooga to JH quite honestly was a very vivid dream I had 6 months prior to ever hearing of JH, I with complete clarity saw it in my dream, having no knowledge of this amazingly beautiful place! I had been searching for an already built home and had no luck, this was a last resort as I believe I had toured every home for sale in the entire city looking for just the right home, which for a pro designer, is no easy task! So, when my husband Kirby and I arrived for the first time at the very top of the mountain I knew in an instant, this was meant to be!! True story!!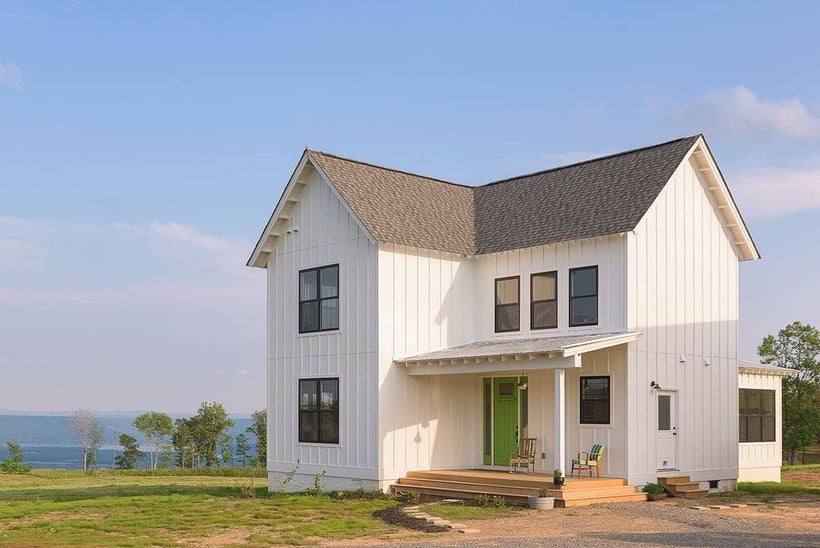 YS: Are you designing any other homes in Jasper Highlands?
DT: Currently I am designing with the new build home owners, a beautiful traditional French style home with a modern feel with peaks, shutters, copper accents and many lovely touches that add that old world but new feel to this JH home. Also, I soon will be designing a custom timber framed home (the husband ironically is an F16 pilot)
YS: You travel all over the country doing home makeovers. If someone wants you to design their new home, or makeover their existing home, how can they reach you?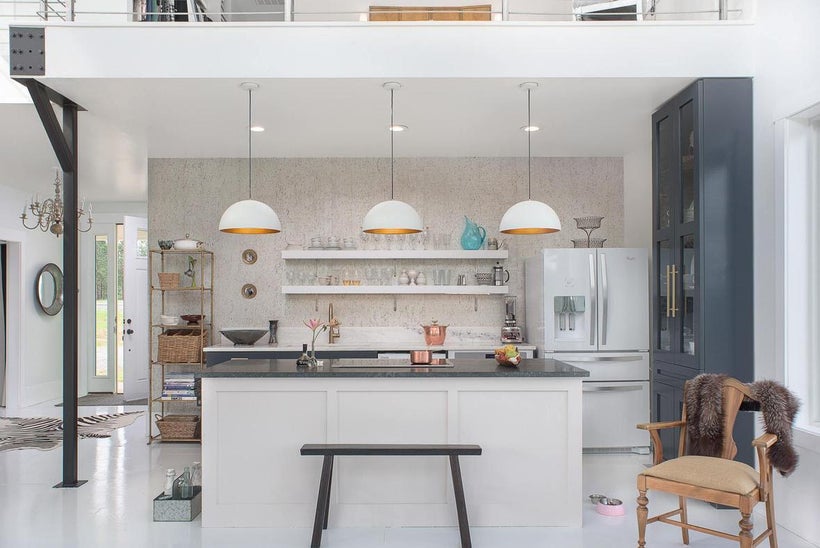 YS: What is in Dawn D Totty future?
DT: Global travel with my designs, radio and perhaps a Television show of sorts, I guess we shall see! I am open to any and all adventures, Life is for the living and I plan on doing just that, God willing!!
YS: What sets you apart from today's designers?
DT: My burning desire to authentically represent each and every design client and to do it in the most beautiful way possible for the fairest budget!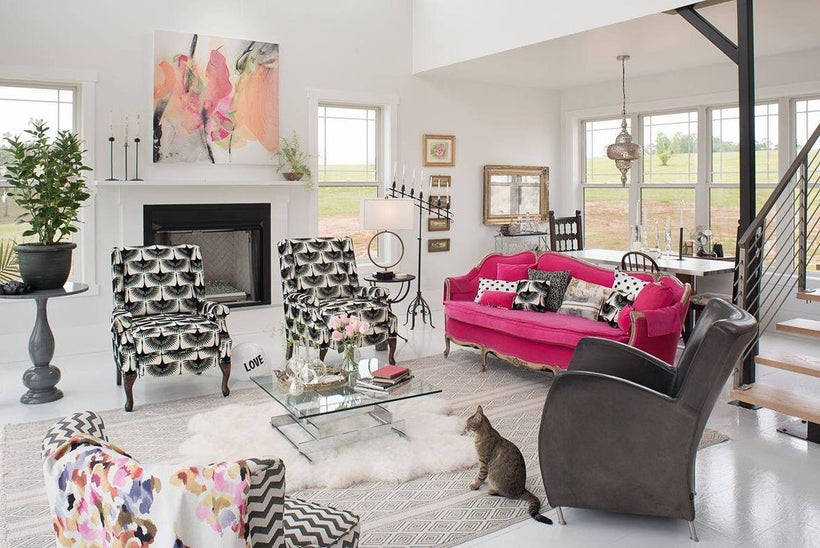 Onsite interview coming soon connect with Dawn and Yolanda to see the live interview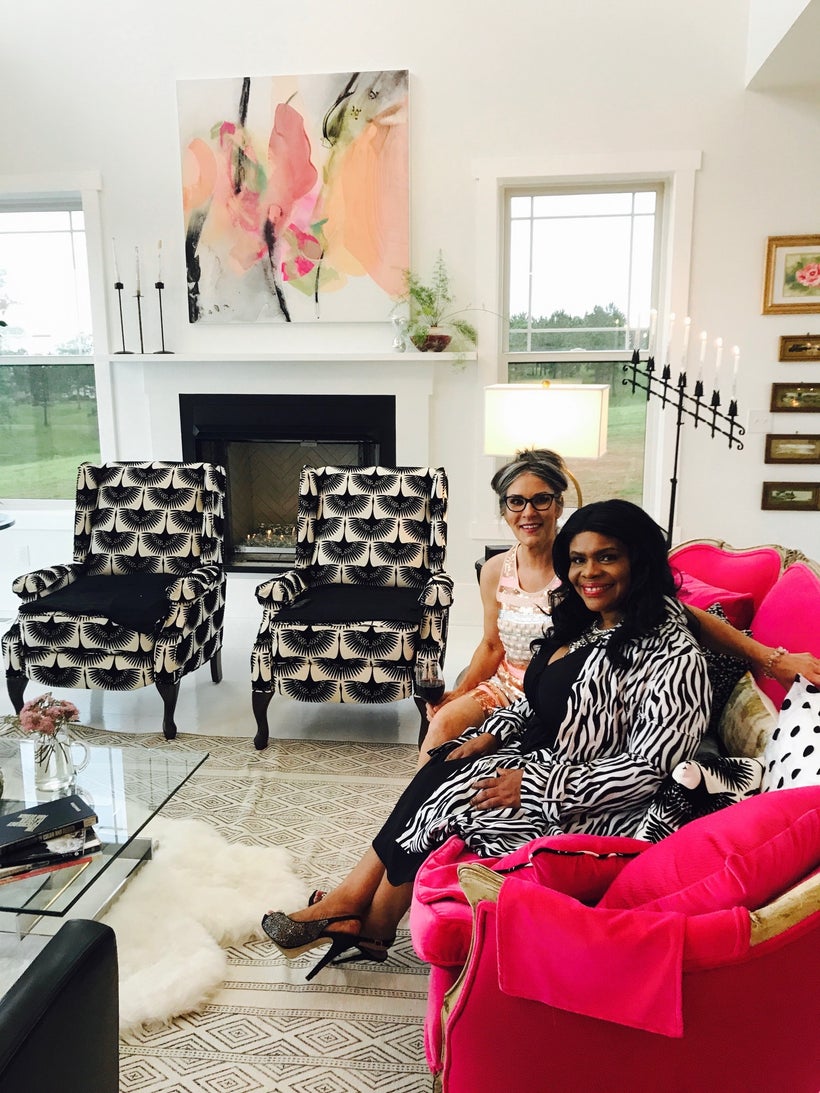 CONNECT WITH DAWN D. TOTTY
CONNECT WITH YOLANDA SHIELDS
CONNECT WITH PARFAIT MEDIA
Photographs taken by Morgan Nowland Chattanooga TN
#Interiordesigner #Tennessee #DawnTotty #HGTV #FarmHouse #YolandaEShields
Calling all HuffPost superfans!
Sign up for membership to become a founding member and help shape HuffPost's next chapter
This post was published on the now-closed HuffPost Contributor platform. Contributors control their own work and posted freely to our site. If you need to flag this entry as abusive,
send us an email
.