It's no secret that, on average, an American woman makes approximately 79 cents for every dollar paid to a white man. However, the wage gap is even larger for Latinas.
This disparity ― and the impact it has on Latinas and their families ― is the subject of a new video from mitú.
Titled "How Equal Is Her Pay?" the video offers a eye-opening side-by-side look at how the average Latina's wages, annual salary and socioeconomic status compares to that of her white, male counterpart's.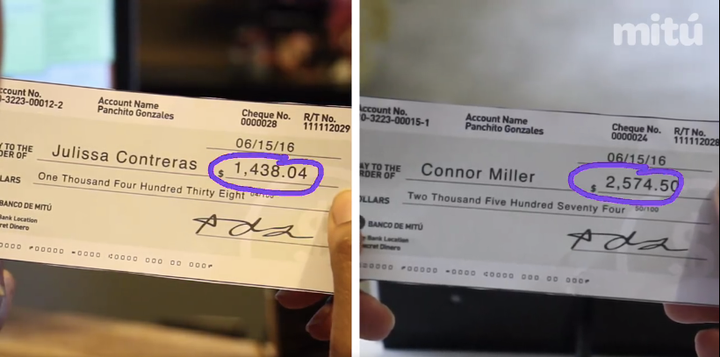 The Latina pay gap is not simply a "Latina issue"― it's a national issue.
Before You Go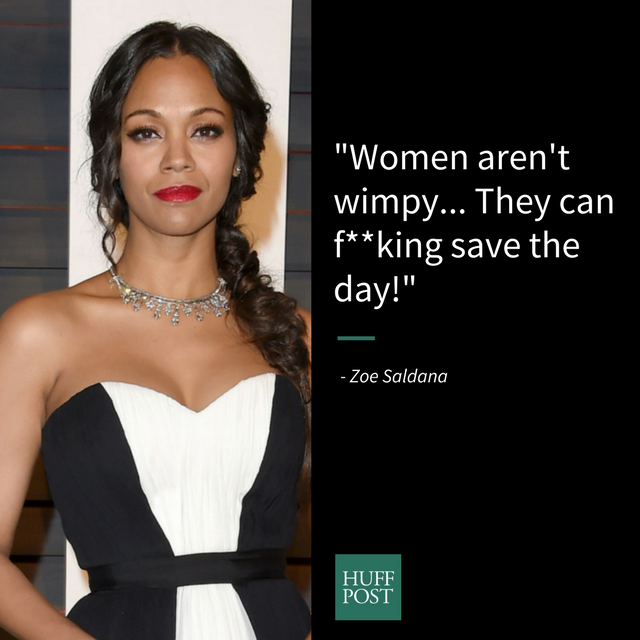 12 Latinas Who Understand The Strength That Lives Within Every Woman
Popular in the Community