This season, great design gifts don't have to break the bank if you're shopping straight from the independent designers. Don't let the overgrown animal that is Etsy scare you off from the design equivalent of shopping at your local farmers market, and take a look at these nicely curated online marketplaces.
Supermarket
Supermarket started in Brooklyn at the end of 2007 with a goal to provide a platform giving exposure to indie designers and their products. The site features thousands of curated designs presented in a clean format that doesn't overwhelm.
papernstitch
papernstitch is an online exhibition space that was created to promote talented artists, designers, and makers selling handmade goods. The exhibition space is curated monthly and showcases sellers from all over the internet, including a manageable look at Etsy.
Brooklyn Bug
It's not really an online marketplace, but I wanted to give a plug to vintage wares this holiday season. What better way to live sustainably than to embrace beautiful vintage design, giving new life to existing products with rich history. Brooklyn Bug just happens to be one of my favorites.
Take a look at some picks below. And please do share your favorite local designer markets in the comments.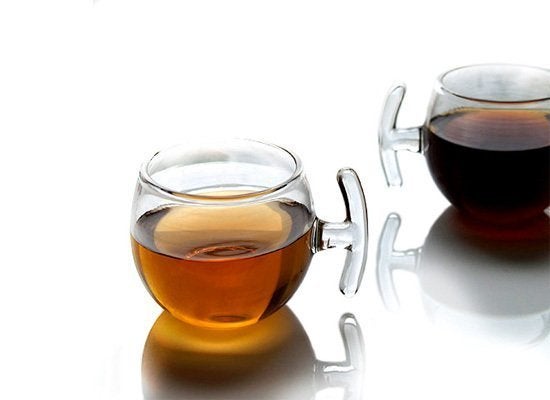 Your Indie Design Gift Guide