The artistic trajectory of Jackson Pollock, otherwise known as "Jack the Dripper," can be traced in a show held at the Museum of Modern Art in New York until May 1, 2016.
Titled "Jackson Pollock: A Collection Survey, 1934-1954," the exhibition showcases 50 artworks from across 20 years of the renowned abstract expressionist's career, executed in different techniques, including drawing, printmaking and action.
Pollock's artistic path gradually progressed towards abstraction. He was initially influenced by masters of classical painting such as Rubens and El Greco, as well as Mexican muralists such as José Clemente Orozco and David Alfaro Siqueiros. That phase was closely followed by a fascination with Picasso and a growing interest in themes of the subconscious, origin myths and psychoanalysis.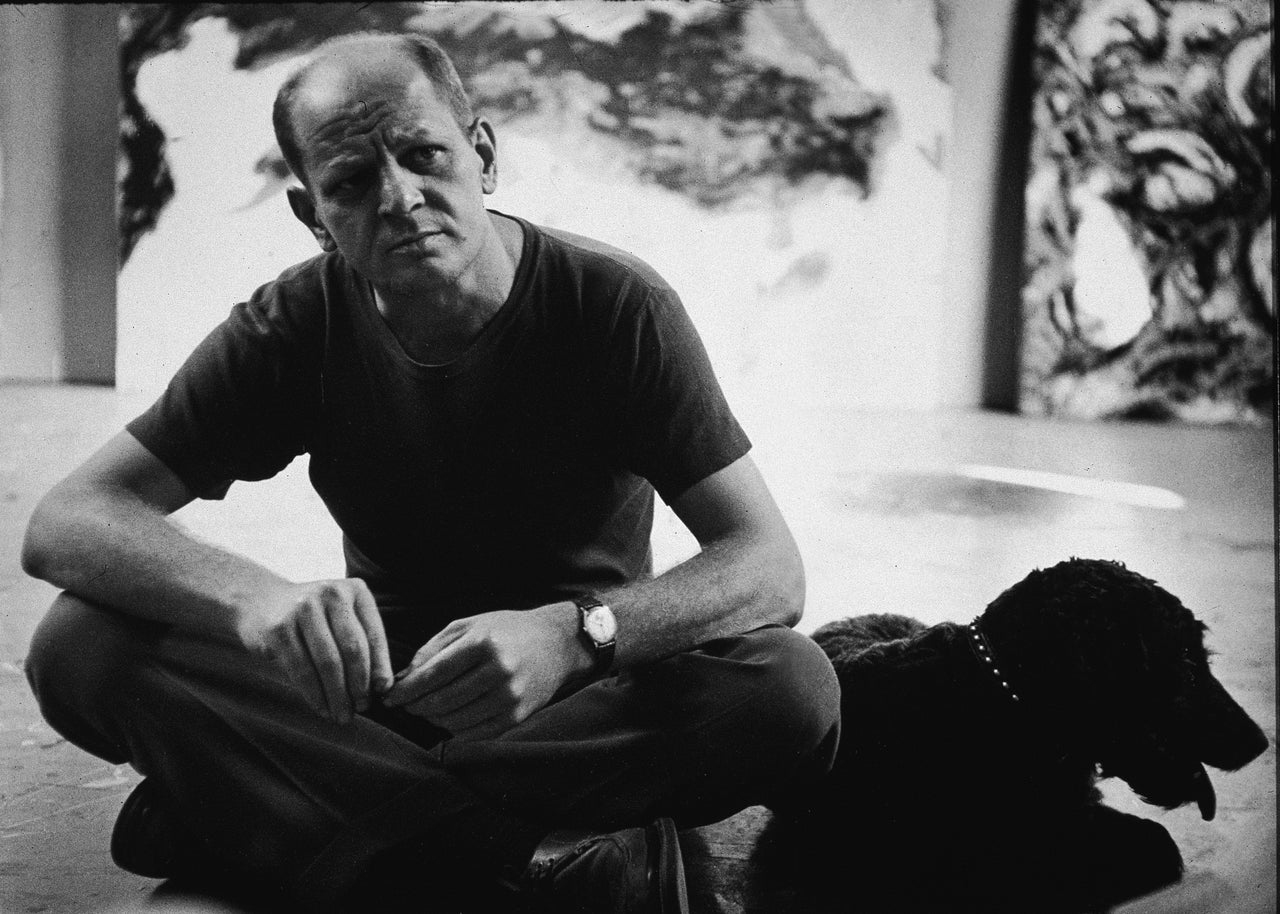 After working with a paintbrush for years, Pollock experimented with applying pain onto his canvases with hardened brushes, small rods and kitchen tools. Through what has been described as the dripping technique, Pollock turned art into a physical act. The production and conception processes the artist went through to produce the artwork became just as revealing as the resulting object.
Pollock was more at ease working on the floor, he said. "I feel nearer, more a part of the painting since this way I can walk around it, work from the four sides and literally be in the painting."
In addition to Pollock's most famous works, the MoMA show presents lesser known lithographs and serigraphs by the artist, produced in a range of materials and techniques. Underling the exhibition is experimentation and attention to process.
"Jackson Pollock: A Collection Survey, 1934–1954" will be on view at the Museum of Modern Art in New York City until May 1, 2016.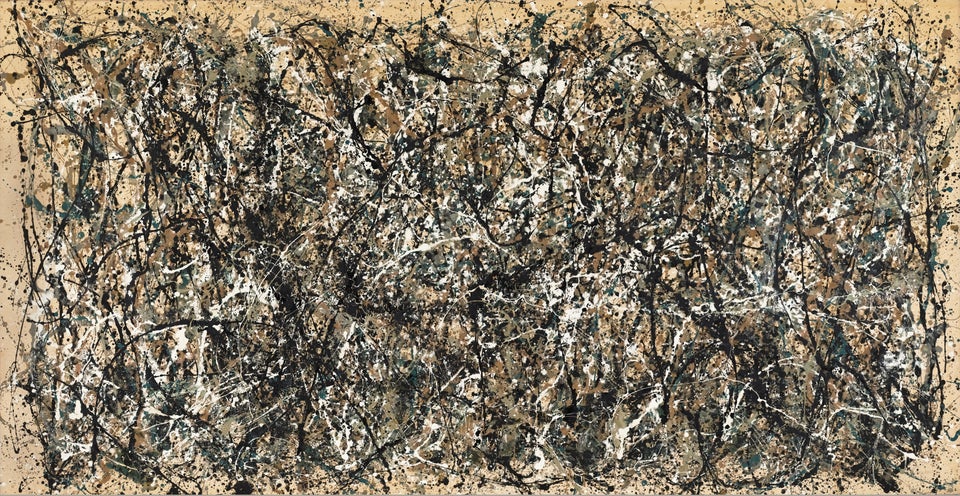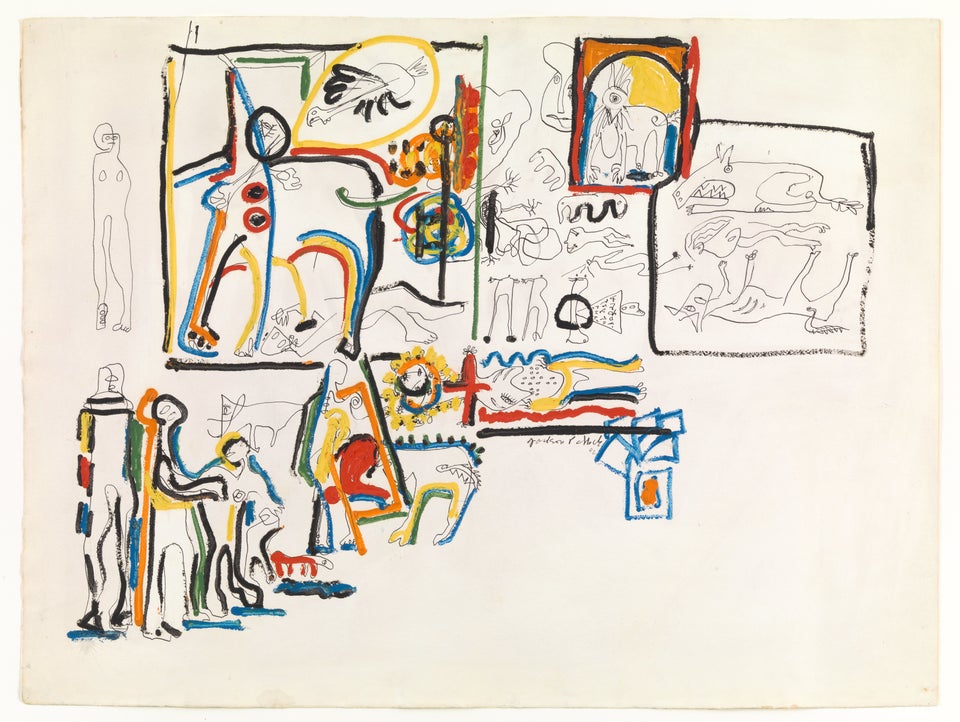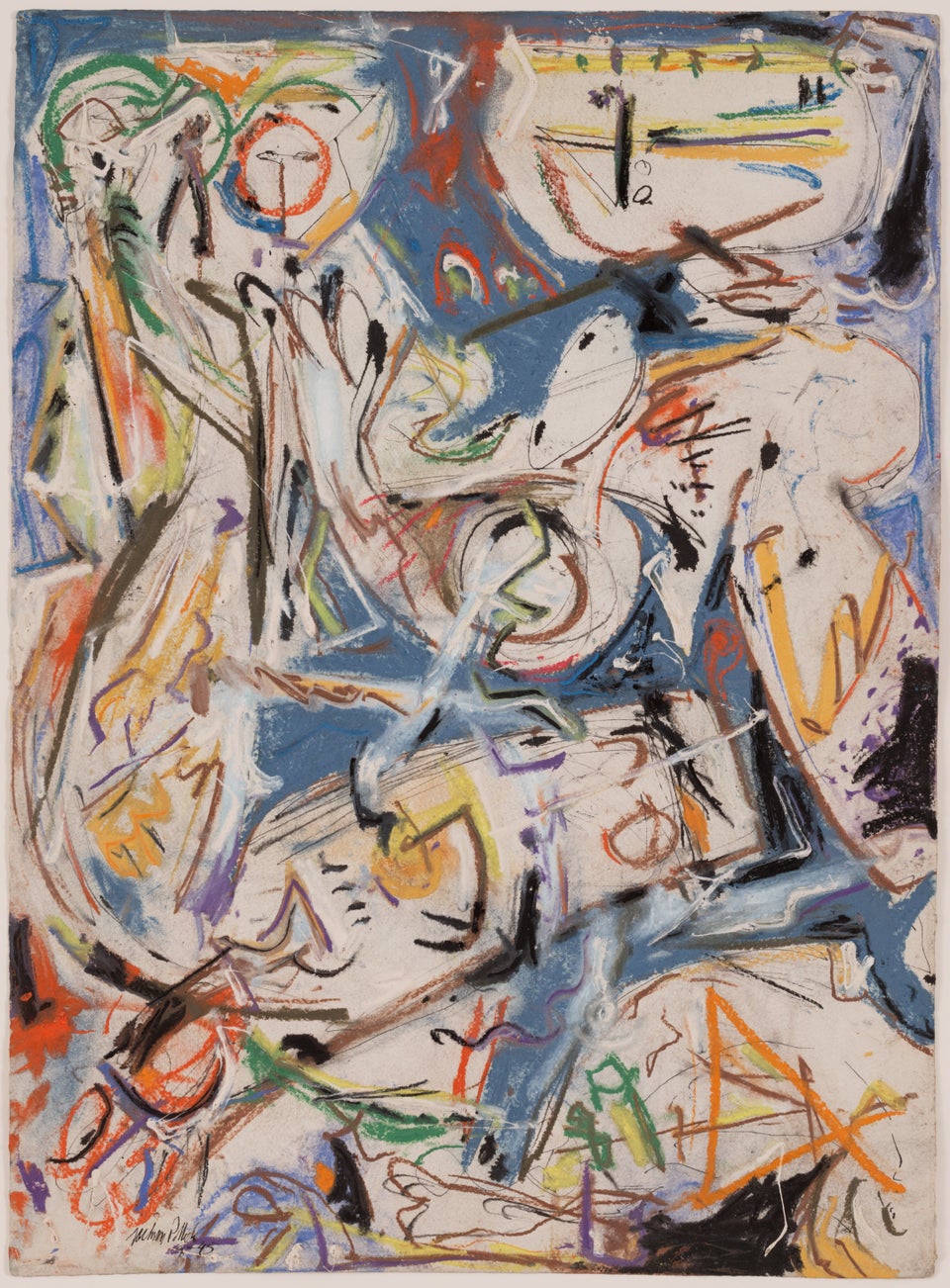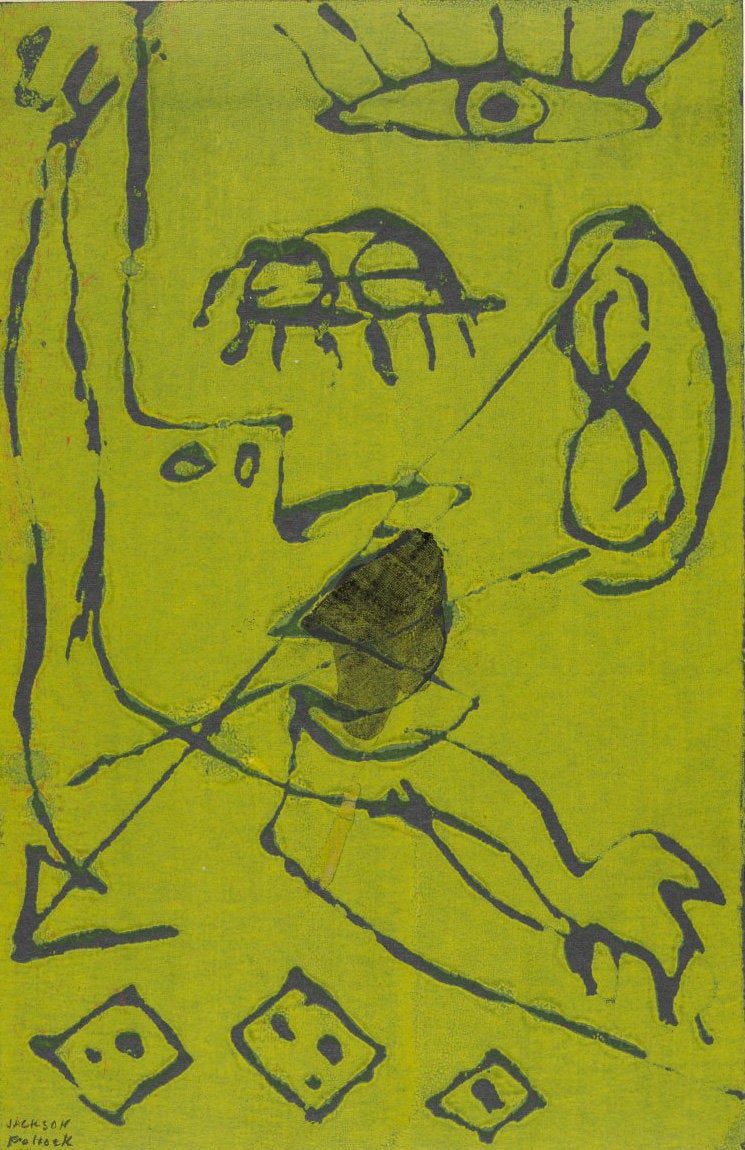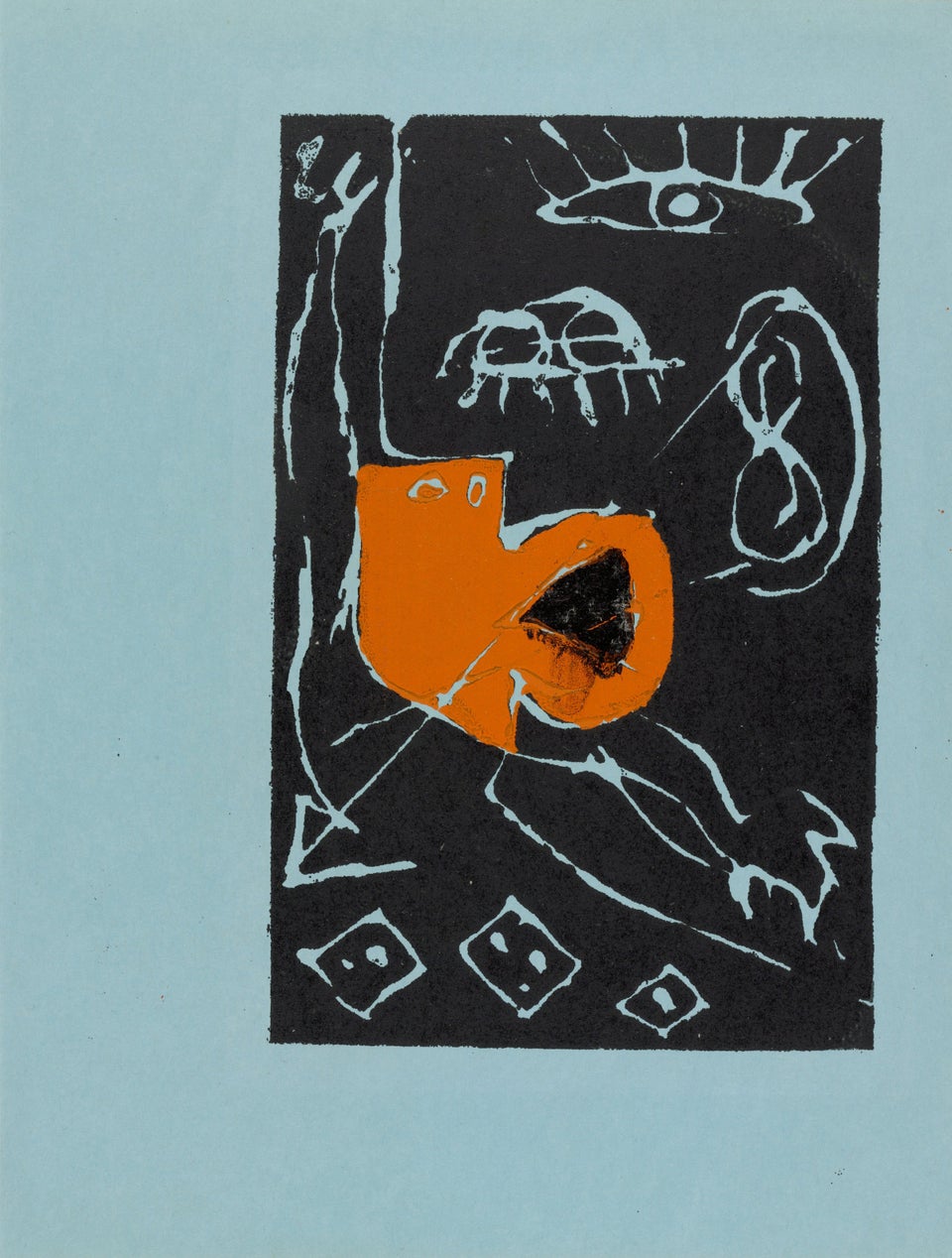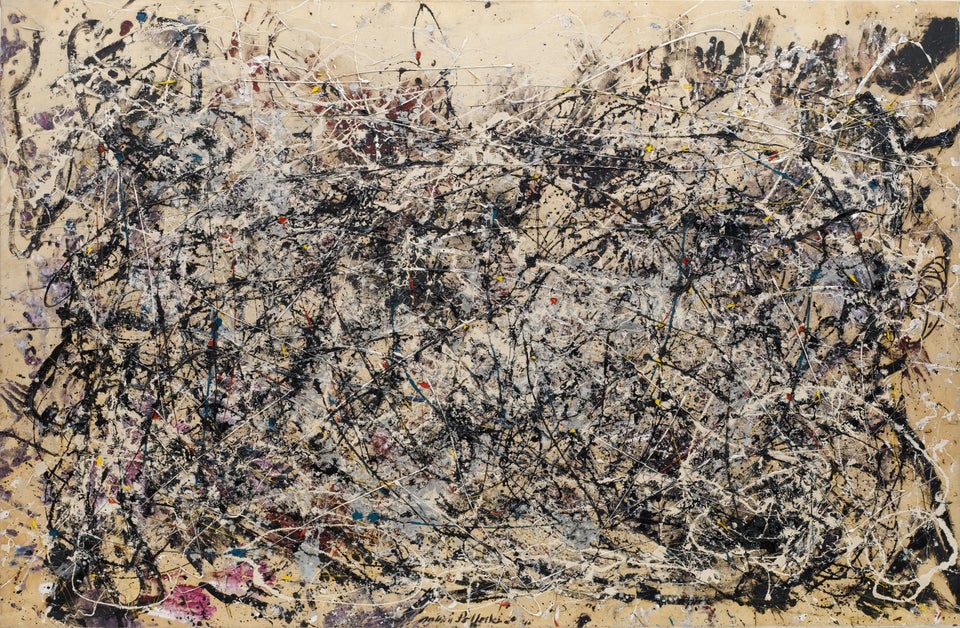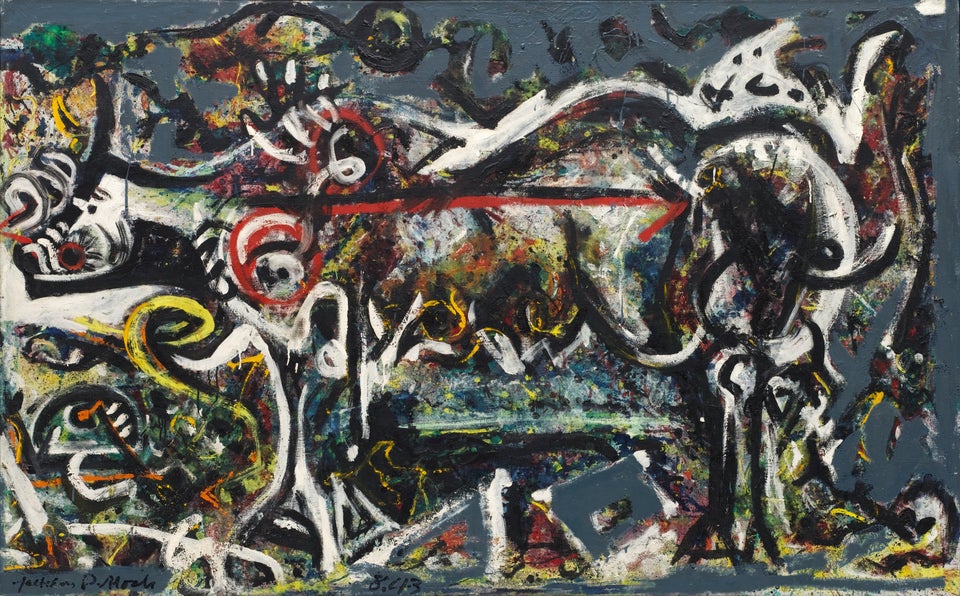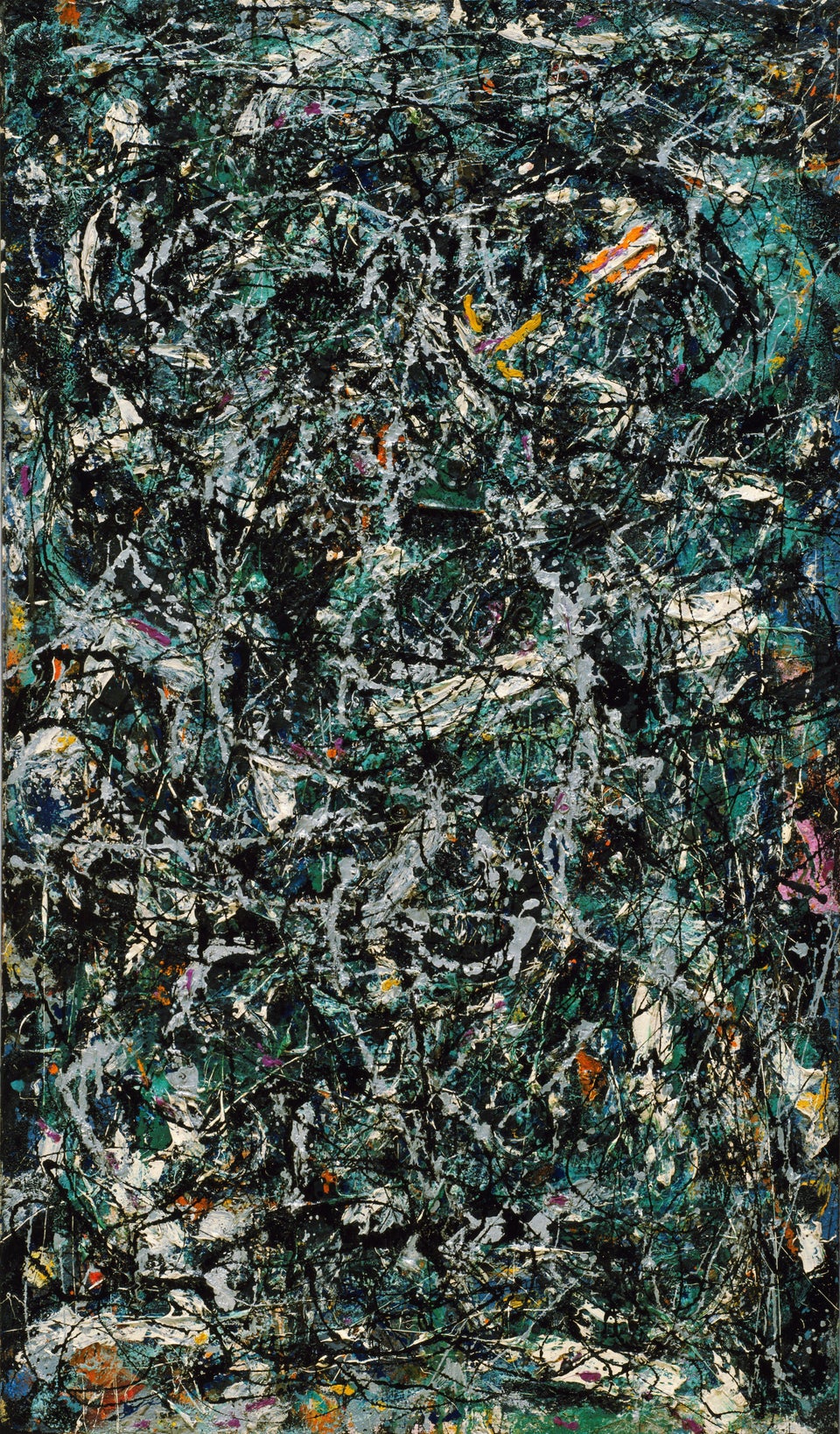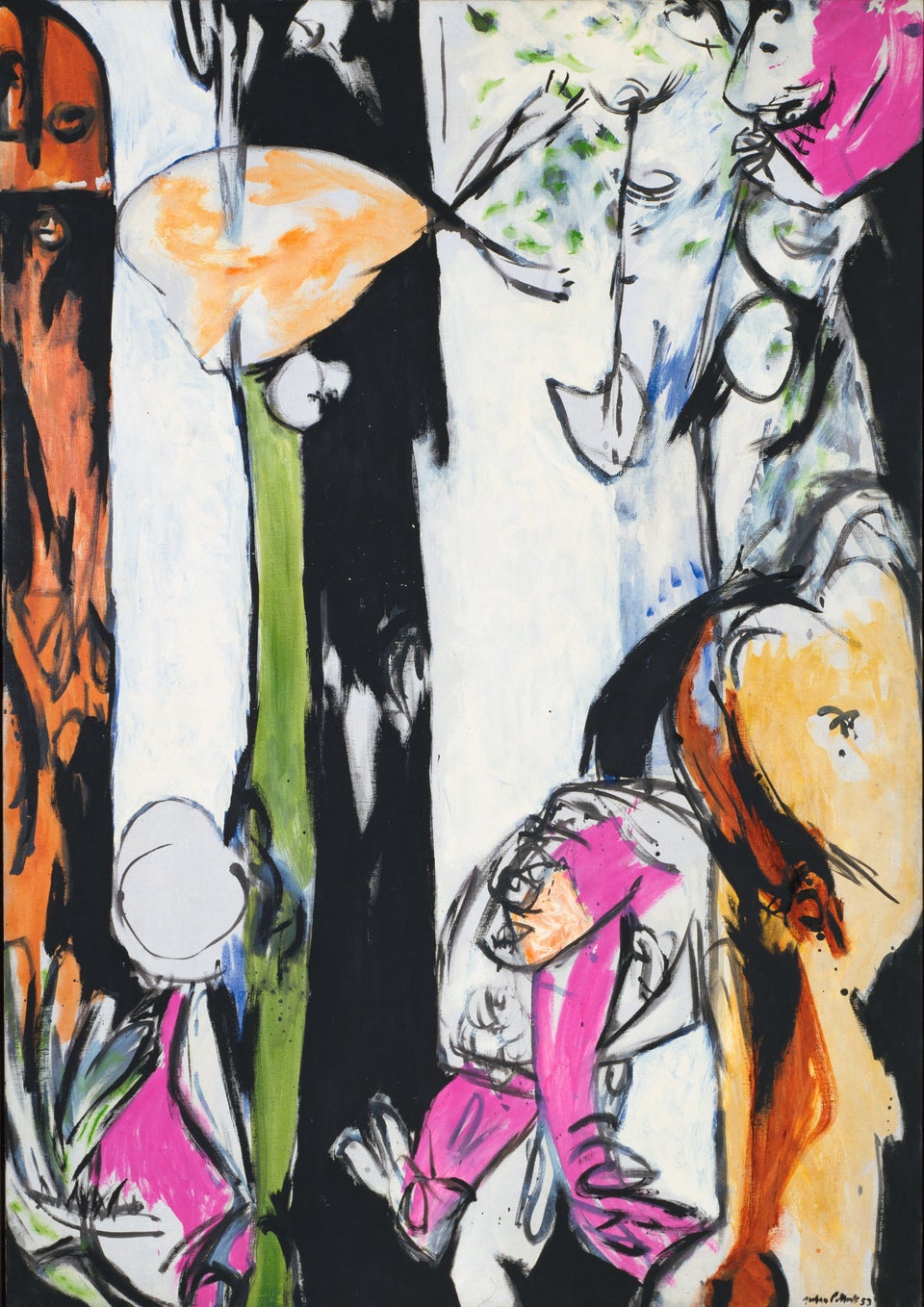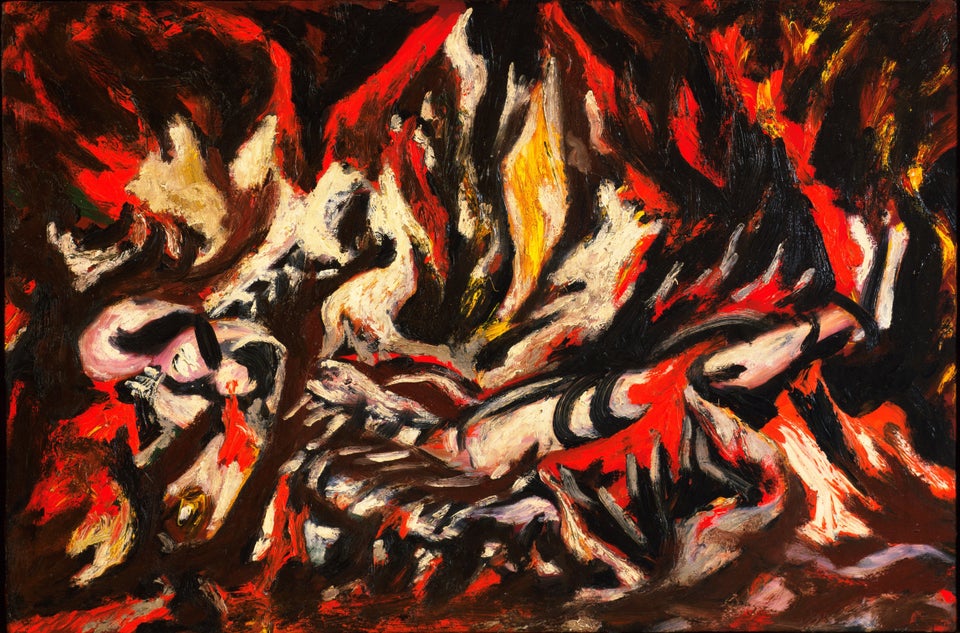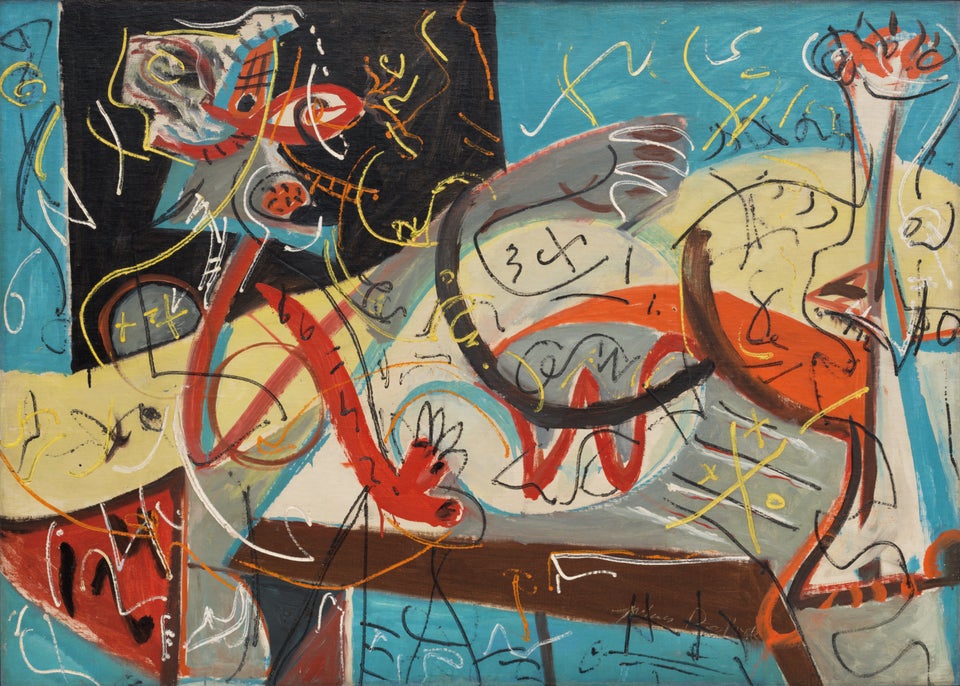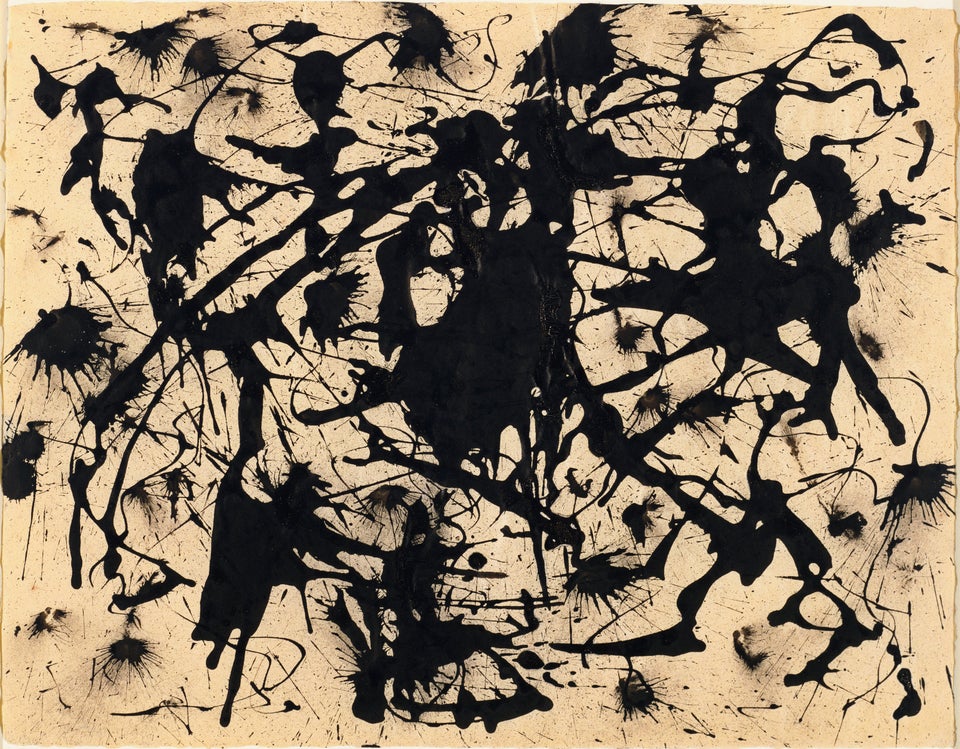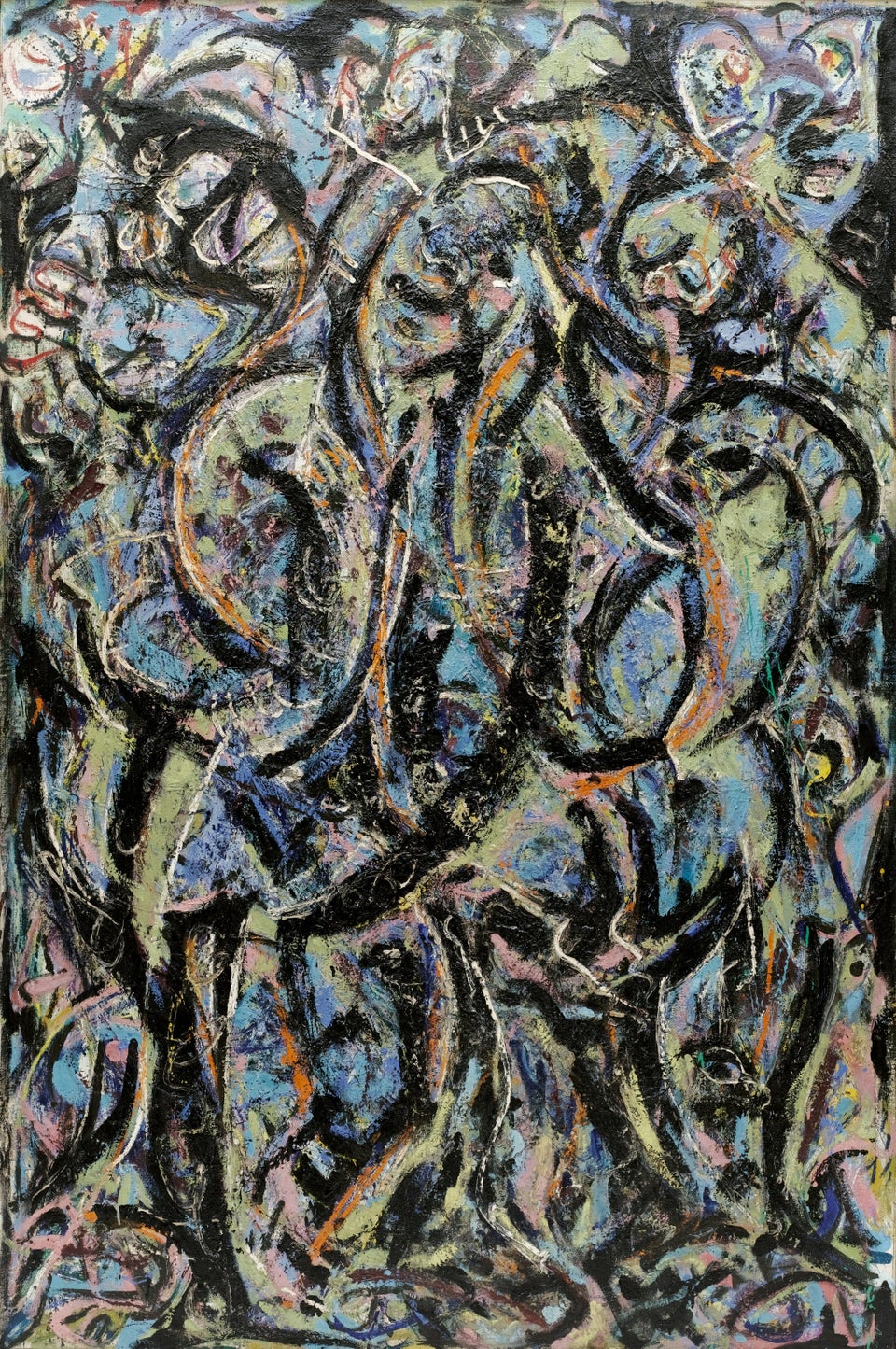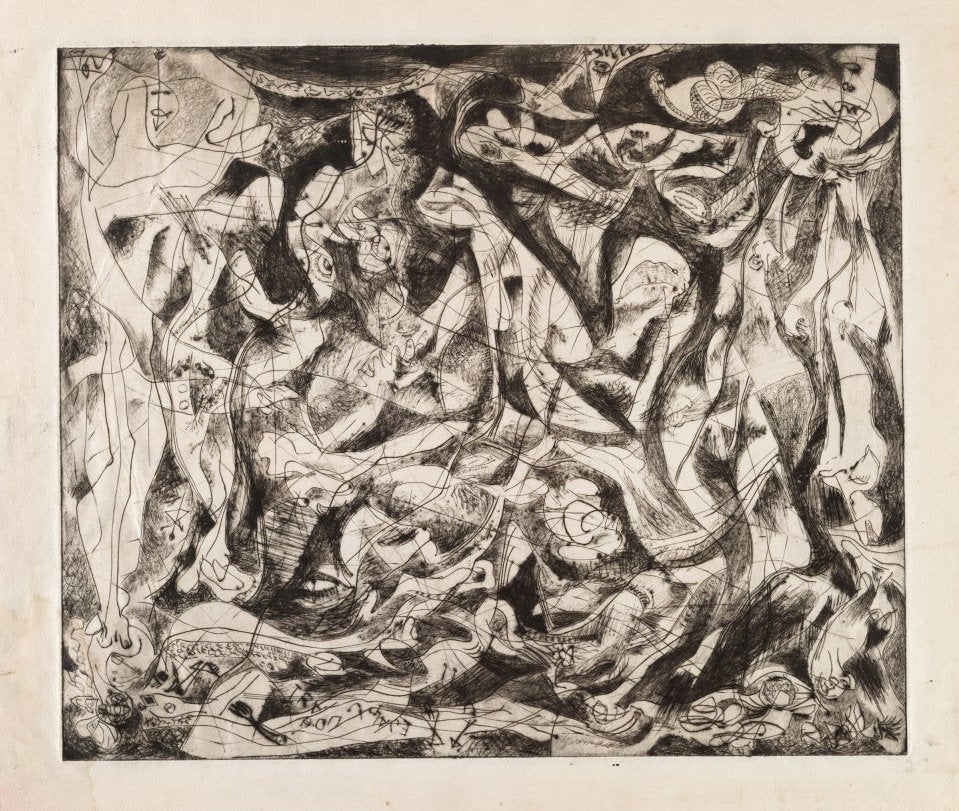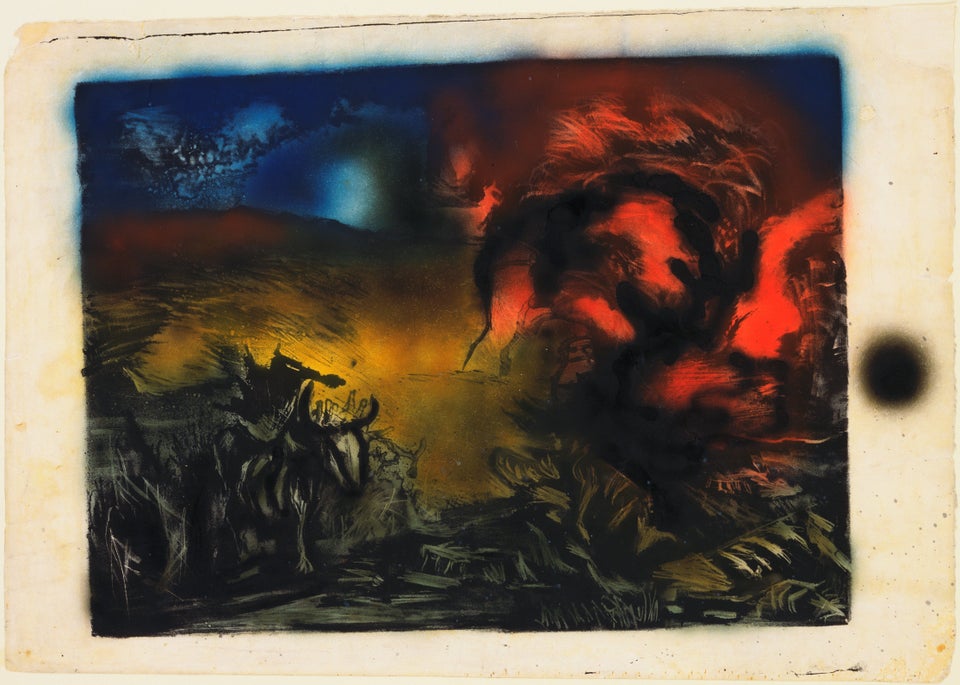 This post first appeared on HuffPost Italy and has been translated into English.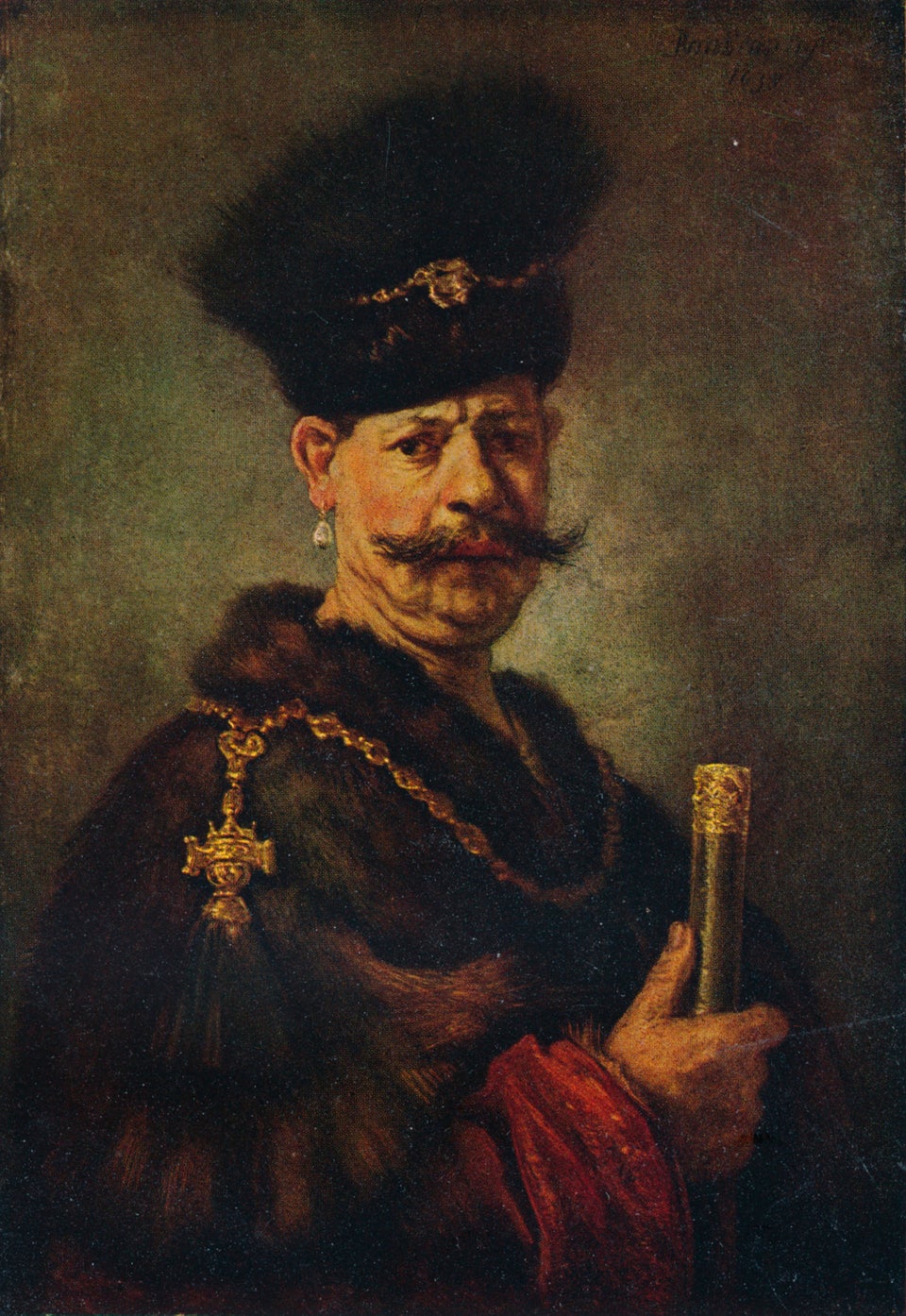 20 People From Famous Paintings Who Can't Even
Popular in the Community