Today, Donald Trump became president. Tomorrow, hundreds of thousands of women and men of all ages will march in Washington D.C., across the country, and across the world to send a clear message about the importance of women's rights.
In the weeks leading up to Saturday, there has been a lot of focus on the early difficulties the march faced (much of it deserved), but the fact is this: In just a matter of weeks, a group of women assembled what is poised to be one of the largest demonstrations in this country's history.
At Watch Us Run, HuffPost Women's inauguration day event, grassroots activists Bob Bland, co-chair of the Women's March, and Winnie Wong, co-founder of the People for Bernie and creator of #FeelTheBern, offered up one simple explanation for why: Women, and sisterhood.
"There are 300,000 people coming tomorrow," Wong reminded the audience as they applauded. "We wrote a policy platform on a Google doc over three weeks ... You know why? Because there wasn't a dude in the room."
"It's really been the most incredible experience of my life," Bland said.
The panelists also laid out their five-point plan for immediate action in the coming hours, days, weeks and months.
First, march ― "and then don't stop afterwards," Bland said.
"You have to participate," Wong said. "You can't stop participating."
Related
Before You Go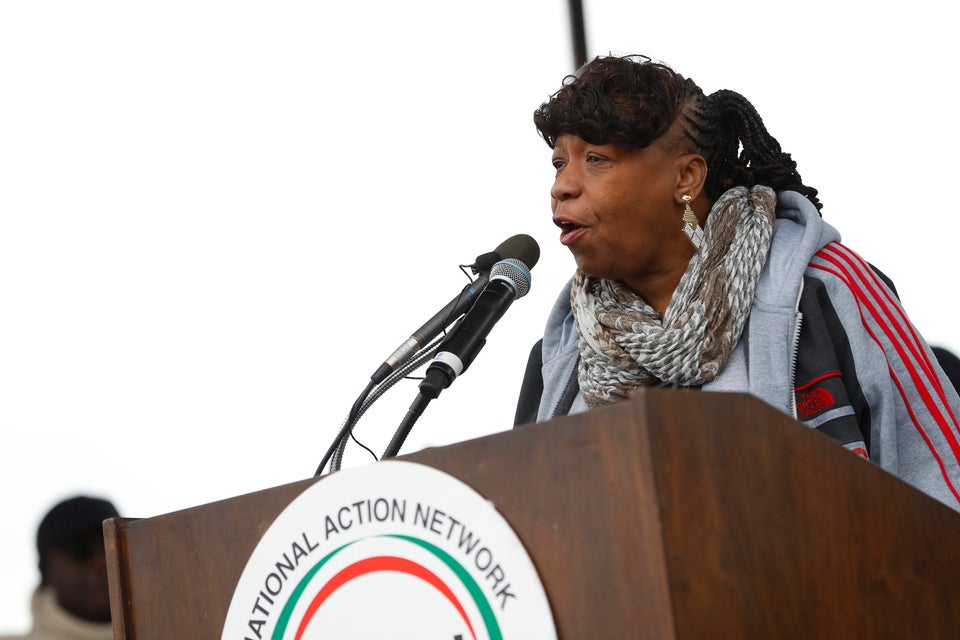 Washington Protest
Popular in the Community