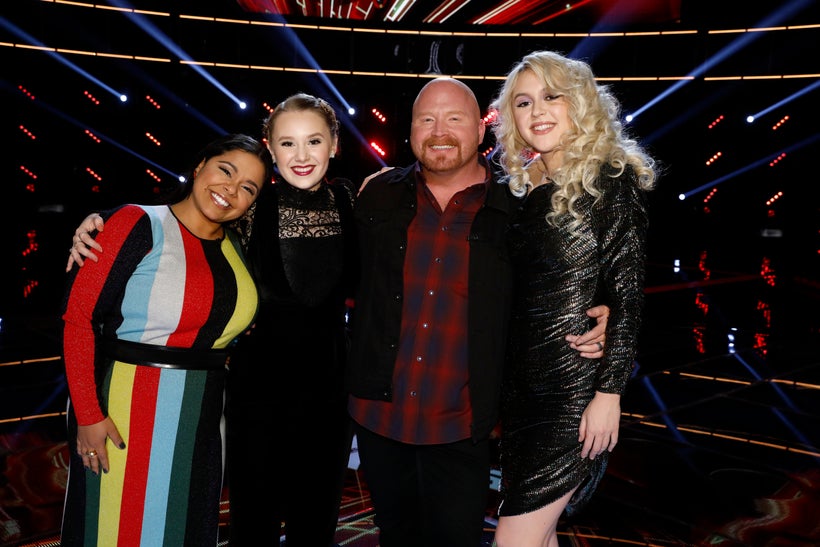 Sam Rivman: What are your overarching responsibilities as an executive producer for "The Voice"? What does your day to day look like?
Audrey Morrissey: I'm the showrunner, so at the end of the day I'm ultimately responsible for the show. Everything about it, from the booking, to the crew, to getting the show out the door, and dealing with the network. I share EP responsibilities with a few others, since its such a massive show you really have to divide and conquer. During the day to day, I spend most of my time dealing with the coaches and their camps, as well as the network. I also deal with the live stage portion of the show, in which I get very involved with the music. I always tell people that with a show like this, I think a lot of people would be shocked to know how much time is actually spent picking songs. It's unbelievable.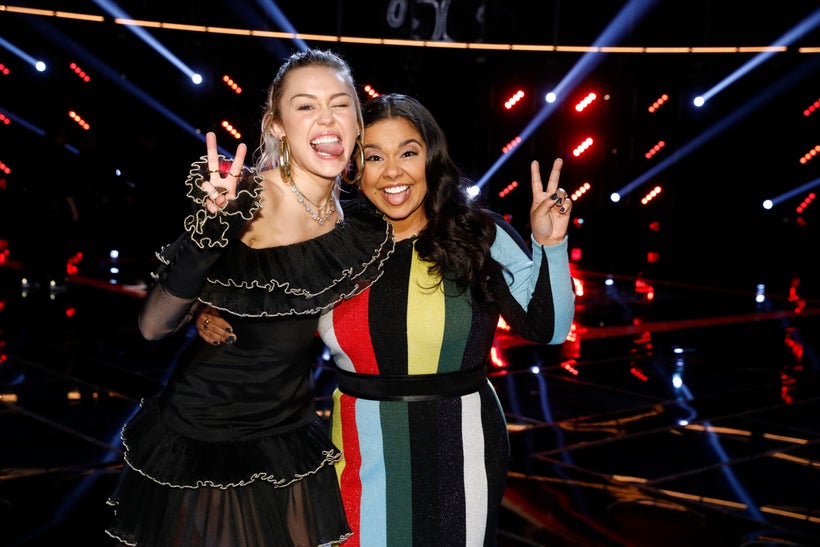 Sam: If an individual was just starting out in the industry, and had an interest in going down the producing path, where would you suggest that they begin?
Audrey: I think you can really start anywhere. Like with most crew jobs you start at the bottom, as a PA (production assistant). If you want to produce, I guess the dream starting position would be a PA for a producer of the show, as an assistant specifically to them. You'd really be seeing what they deal with day-to-day. I got my start on more of the production management side, so I was dealing with a lot of the logistics and always wanted to get more onto the creative side. What was interesting about going down that path was I learned everything about that side of the business. So I'm very fluent in budgets and very fluent in a lot of the legal and logistical aspects of what it really takes to put on this show. One thing I do tell young people that come to see me; they'll walk into my office looking to work on "The Voice" and I'll say "what do you want to do?", and they'll say "I really want to work in sitcoms". So I tell them that I can give them a shot on "The Voice", but what will invariably happen is they'll come on the show, do a fabulous job, people will love them and they'll move up. But then they'll wake up in a few years and realize that they aren't any closer to working on sitcoms, and all of my contacts are people who do alternative television. You're going to be young, and eager, and working around the clock, and people are going to reward that, so you're going to advance which will make it that much harder to cross over.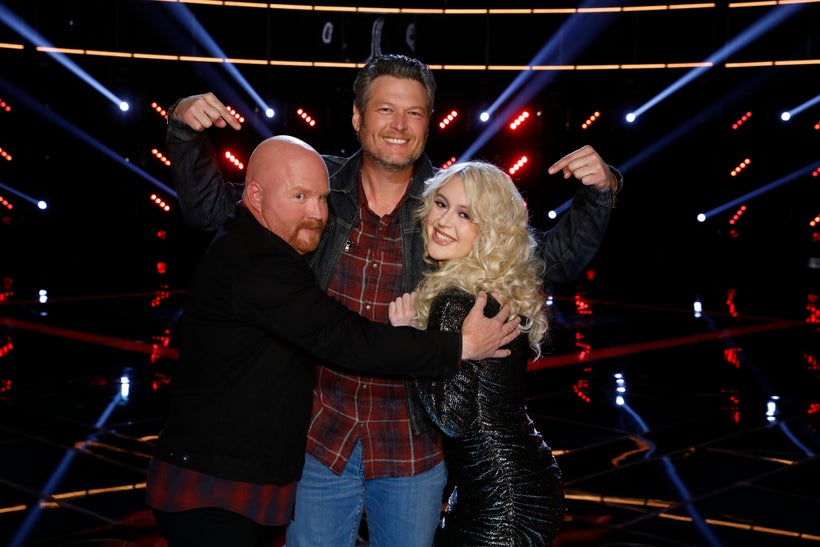 Sam: What qualities do you look for in your interns and entry level employees?
Audrey: I look for someone who is bright, energetic, and a people person. You're dealing with personalities all day long and you need people who know how to handle the different personalities that come at you all the time. They need to be able to form relationships and know how to talk to people to get what they need. There also has to be a sense of urgency and strong work ethic. This business is not just punching a time card, it can be working weekends, working late. Production is really demanding and grueling, especially in the beginning. If you are that person with the happy, smiling face and an "I'll do it! What else can I do?" kind of attitude, then that's it.
Sam: "The Voice" has been going on for 13 seasons, which is a long run by any standard of television. As a producer, how do you lay the groundwork for long term success?
Audrey: (laughs) We're all asking that question. There's no magic formula, but I think we are very self examining. We hold the mirror up to ourselves after every season. We look at what worked, what didn't, and what little twists and changes we can make without "jumping the shark" so to speak. We are always thinking of ways to keep the show feeling fresh while still remaining "The Voice". A few seasons into the show, we added a format element called "The Steal", and "Battle Rounds". When we launched the show, those things were not part of the format. This upcoming spring season, we've added a new element that I can't quite talk about yet that will be a new exciting twist. There are also changes like new coaches, updated design packages, and updating the sets that keep the show fresh.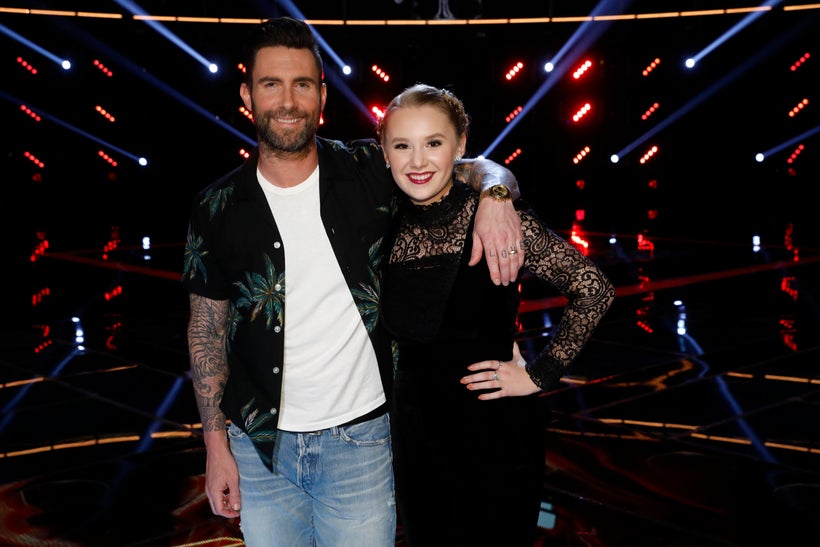 Season 14 of The Voice premieres February 26, 2018
Calling all HuffPost superfans!
Sign up for membership to become a founding member and help shape HuffPost's next chapter
This post was published on the now-closed HuffPost Contributor platform. Contributors control their own work and posted freely to our site. If you need to flag this entry as abusive,
send us an email
.