2017 was another outstanding year for Marillion. The band toured in support of its critically acclaimed F.E.A.R. album, released in September of 2016.
I recently had a chance to sit down with drummer Ian Mosley to talk about the band's 2017 show at the iconic Royal Albert Hall, its upcoming US tour, the band's plans to record another album, and playing Misplaced Childhood with Rush in 1986.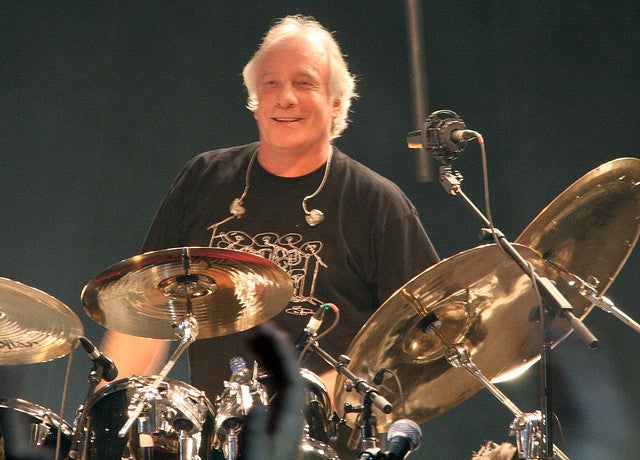 Click here to listen to our 16-minute interview.
U.S. Tour Dates
Click here for more information on each date.
Saturday 3 February 2018 - Cruise To The Edge 2018 Tampa, FL, USA
Friday 9 February 2018 - The Plaza Live (ALL AGES SHOW) Orlando, FL, USA
Saturday 10 February 2018 - Variety Playhouse (ALL AGES SHOW) Atlanta, GA, USA
Monday 12 February 2018 - Carolina Theatre (ALL AGES SHOW) Durham, NC, USA
Tuesday 13 February 2018 - Palace Theatre (ALL AGES SHOW) Greensburg, PA, USA
Thursday 15 February 2018 - Town Ballroom (ALL AGES SHOW) Buffalo, NY, USA
Friday 16 February 2018 - Royal Oak Music Theatre (ALL AGES SHOW) Royal Oak, MI, USA
Sunday 18 February 2018 - 20 Monroe Live (ALL AGES SHOW) Grand Rapids, MI, USA
Monday 19 February 2018 - The Arcada Theatre (ALL AGES SHOW) St Charles, IL, USA
Wednesday 21 February 2018 - Granada Theater (14+ SHOW) Dallas, TX, USA
Popular in the Community