Watch Gang is a monthly box service that specifically delivers watches of multiple styles and brands to its customers. The company, which began service in September 2016, is run by Matthew Gallagher.
Sam: How did you come up with your service model? Did you look to any other popular companies for inspiration?
Matthew Gallagher: Essentially I'm a watch guy. I like watches, I've got a pretty diverse collection. I really liked the idea of sending a new watch every month to potential customers. There were a few other businesses out there like it, but I wanted to make mine a little bit different, so I'm trying to work on partnerships with up and coming watchmakers. I want to expose their brand and their different styles to potential members. Aside from that, we do a Rolex giveaway every month, and we've actually done about three per month since we've started.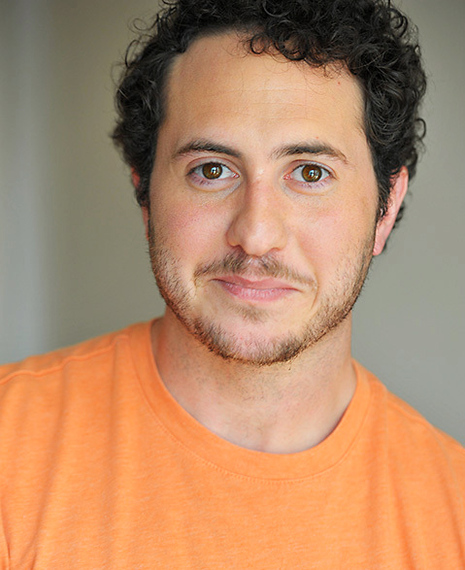 Sam:What is it about watches that speaks to you as an accessory? Why do you think watches are popular among your customers?
Matthew Gallagher: I think there are a couple of things that go into that. Firstly, watches as an accessory are very versatile, you can wear different ones with different styles. They can also mean a lot more than that. I actually started this because my dad passed away in April and left me a watch that was really special to him, that has now become my prized possession. It's something that I want to be able to provide people, to pass down to their children.
Sam: Why did you opt for a monthly delivery service rather than a more typical route of opening up a watch store?
Matthew Gallagher: I definitely considered creating my own watch and trying to market that out there but I think the barrier to entry is a bit greater with that. There are a lot of better designers and watchmakers out there than me, what I'm really good at is dealing with people. I thought I could combine that and build a community of people that really appreciate different watches and discovering these styles and brands.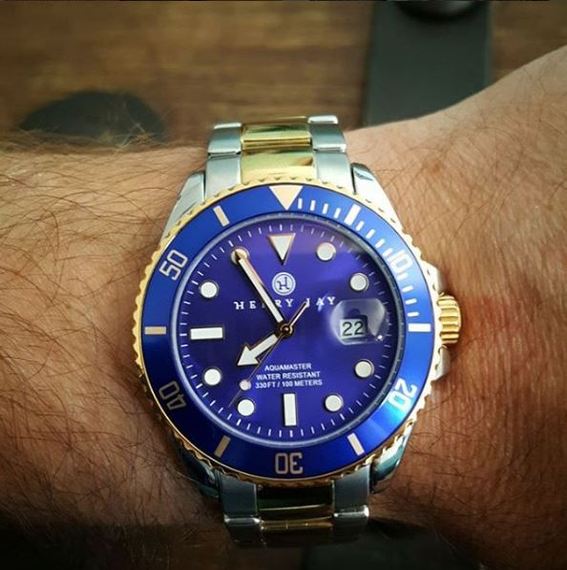 Sam: Tell me about your first two months in business, and how they went way better than projected.
Matthew Gallagher: My first month I was kind of fleshing out the idea and seeing if anyone would be really interested in this concept. It went really well, to the point that I had way more subscribers than I was ready for. I was sourcing watches from all over the place, anywhere that I could. I had to turn off all of my advertising because I was getting too many customers. I have a great group of friends who helped me pack watches for days to get them shipped out. After our first shipment, we took a lot of feedback from our small customer base and made some updates to optimize the business. Making changes based on the feedback, we had a really great second month, which we shipped out last week.
Sam: Why do you think Watch Gangs is working so well? What is the key to the success of the brand?
Matthew Gallagher: I think I was more involved with this than some new company founders would be. I responded to literally every comment, post, and message that any potential member reached out with. I had a phone available for them to call, along with direct messages on Instagram and Facebook. Every way that I could think to be available for contact, I was. I was very receptive to suggestions and to customer feedback which I think helped a lot, and was proven when we grew tenfold in our second month. I think that the Rolex is another really great perk to give incentive to new members. We've sent out six so far. Aside from that, I think it's the curation of really cool looking watches.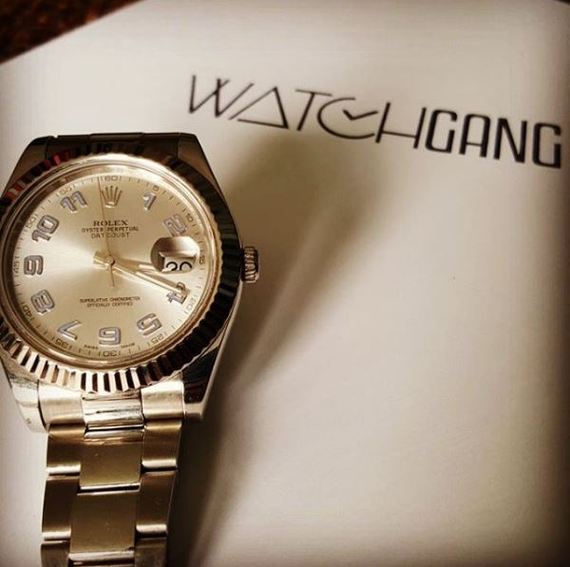 Sam: What are some of the watch brands that you've paired with so far?
Matthew Gallagher: We partnered with a really great New York watchmaker SO&CO during our second month, and sent out about 90% SO&COwatches of different makes and styles. Going forward, we have a December partnership with an awesome watch company who was hugely successful on Kickstarter. Going forward we are looking at up and coming watchmakers who are looking to brand themselves with our customer base and expand their sales.
Popular in the Community