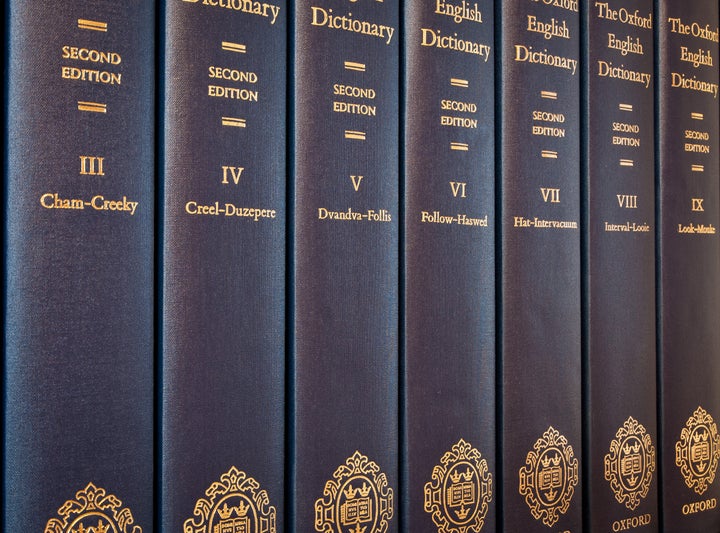 Some senior discounts start at age 55, and there are also payoffs for readers of fiction featuring older protagonists.
Don't get me wrong, I love it when kids, teens, and young adults star or costar in novels. It's fascinating to wonder how their lives will turn out as they encounter their first major challenges. Indeed, who can forget younger characters such as Jane Eyre, Huck Finn, Billy Budd, Anne Shirley in Anne of Green Gables, Tom Joad in The Grapes of Wrath, Bigger Thomas in Native Son, Etienne Lantier in Germinal, Lily Bart in The House of Mirth, Katniss Everdeen in The Hunger Games and Harry, Hermione, Ron, and others in Harry Potter?
But there's something to be said for older characters. How were their personalities shaped by easy or difficult childhoods? Did they succeed or fail as adults? Did they learn some lessons? How are they dealing with the physical deterioration of aging? Are they now content or embittered? Do they have perhaps one last chance at happiness?
Those questions came to mind as I recently read two books: Half Broken Things by Morag Joss and The Bulgari Connection by Fay Weldon.
The very compelling Half Broken Things (recommended by commenter "henriette and hube") features 64-year-old Jean, a house sitter who basically assumes "ownership" of the house she's sitting. Her "son" Michael and his girlfriend Steph move in, and the three go to great (and criminal) lengths to keep "their" house. Yet one sympathizes with this trespassing trio, who all experienced tough childhoods and now finally have a loving "family." Jean, for instance, was raised by a hateful mother and led a lonely life. Not finding (temporary) happiness until her mid-60s makes things more poignant.
Weldon's intriguing, partly humorous The Bulgari Connection (recommended by commenter "smeeeee") costars 55-year-old Grace, who was dumped by her wealthy businessman husband for the much younger, more glamorous Doris. (Gee, that's a rare scenario...) Grace, after serving time in prison for trying to run over Doris, resigns herself to a solitary existence when life takes an unexpected turn with a much younger man. Grace's age gives this unexpected turn some extra pizzazz, and then things get kind of supernatural as she seemingly starts growing younger!
There's also Margaret Atwood's superb The Blind Assassin, which stars eighty-something Iris Chase. Her body is breaking down, and she's haunted by the long-ago death of her sister and a bad marriage she (Iris) was pressured into as a young woman. Her now-advanced age -- and the knowledge that things will not get any better -- makes for a heartbreaking read as Atwood chronicles her character's life via frequent flashbacks. Then a stunning secret is revealed.
Or how about Ernest J. Gaines' The Autobiography of Miss Jane Pittman, which uses the protagonist's very advanced age (110) to tell the story not only of Jane's often-difficult life but of America from the time of slavery to the modern civil rights movement. An unforgettable novel.
Also having quite a long life is Ursula Iguaran in Gabriel Garcia Marquez's masterpiece One Hundred Years of Solitude. And Father Perrault in James Hilton's amazing Lost Horizon makes Ursula and Jane Pittman seem like toddlers!
Other memorable older characters -- as in normal older, not Perrault older! -- include at least three very obvious ones from the novels' titles: Goriot in Honore de Balzac's Old Goriot, Santiago in Ernest Hemingway's The Old Man and the Sea and the Ambrose Bierce-like protagonist in Carlos Fuentes' The Old Gringo.
Also well into middle age, old, or very old are Dumbledore in J.K. Rowling's Harry Potter, Gandalf in J.R.R. Tolkien's The Hobbit and The Lord of the Rings, Hepzibah Pyncheon in Nathaniel Hawthorne's The House of the Seven Gables, the "Chowder Society" men in Peter Straub's Ghost Story, Vinnie Miner and Chuck Mumpson in Alison Lurie's Foreign Affairs and many others. One could even include Clarissa Dalloway of Virginia Woolf's Mrs. Dalloway, though Clarissa is in her early 50s -- barely qualifying her for this post!
Who are your favorite older characters in literature? And how does their age perhaps contribute to making them memorable?
Dave Astor's memoir Comic (and Column) Confessional is out -- and the many famous people mentioned in its pages include novelists! If you'd like to buy a personally inscribed copy (for less than the Amazon price), contact Dave at dastor@earthlink.net. The Amazon listing, which can be accessed by clicking on the front cover below, contains more details about the book and a look at some of its pages.
REAL LIFE. REAL NEWS. REAL VOICES.
Help us tell more of the stories that matter from voices that too often remain unheard.