As an oil painter, I had always been interested in the craft of the materials. But after fifteen years of painting, it began to seem like I was working with a flat earth version of the craft. Where was the original globe? A decade ago, I began to look into how the potentially more versatile and reliable methods of older painting might be recreated. In light of the recent discussion here about solvent safety in oil painting, I thought it might be interesting to explain what I found: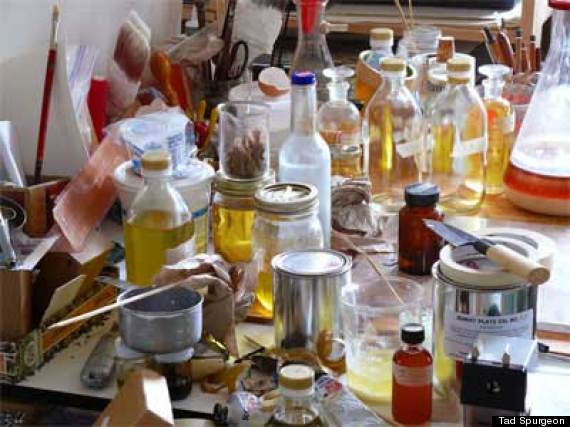 In terms of making materials, it quickly proved to be a fine line between inspiration and chaos.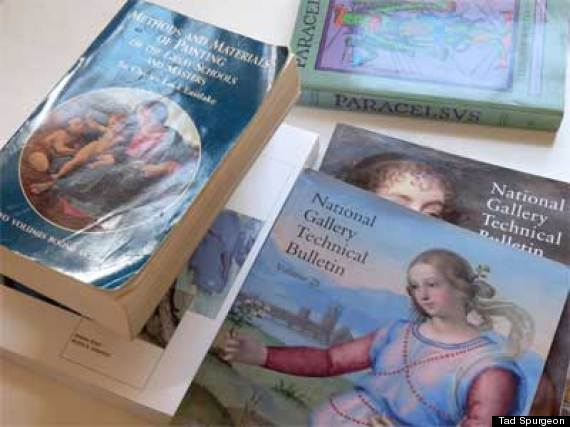 The materials work involved navigating the labyrinth of the older texts, but also the new, generally more reliable research from technical art history.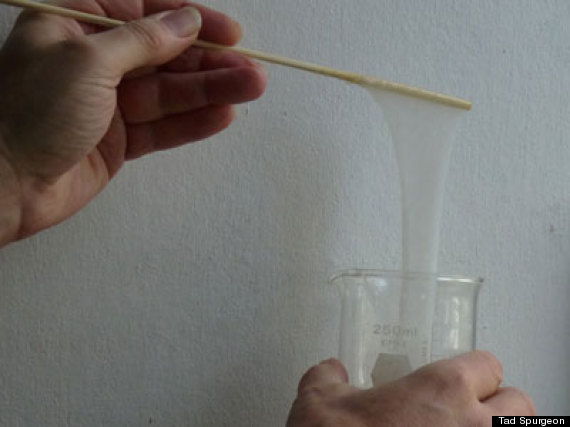 Technical art history has made some fascinating discoveries, such as the use of a cooked starch gel by Rembrandt.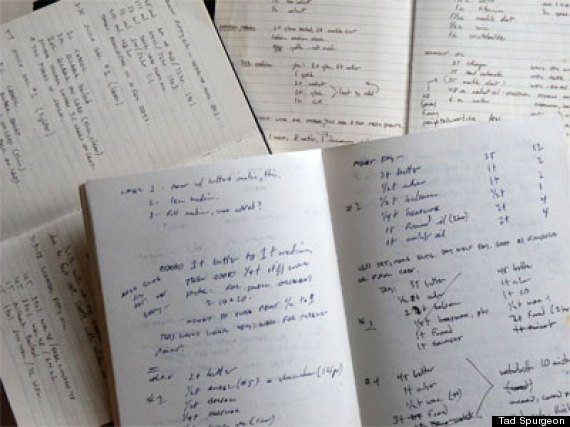 I've learned the value of making good notes.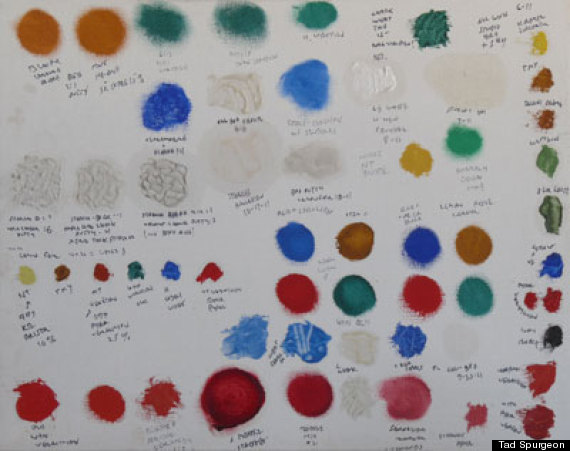 And many tests.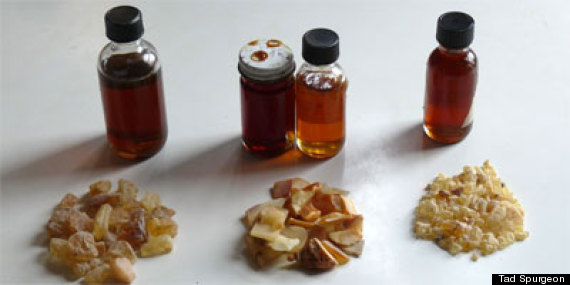 At first I made the hard resin varnishes: copal, amber, and sandarac. But, while complex pyrolysis is a great way to stay in touch with one's inner ten year old, these materials all darken over time.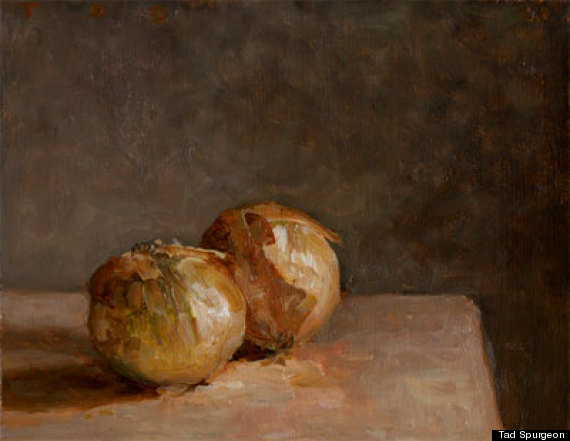 I also experimented with the infamous mastic gel mediums, very seductive to work with but, again, unreliable over time.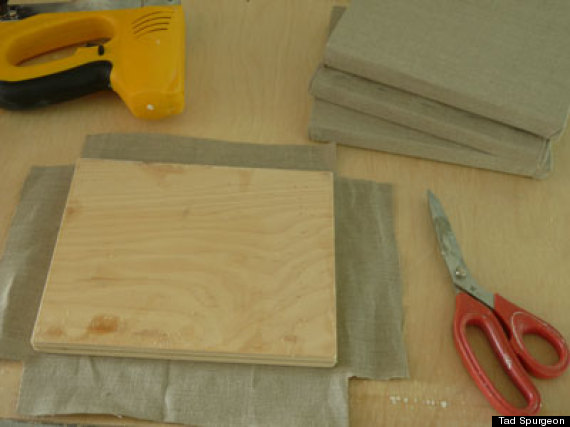 Panels, however, turned out to be stable, and offer more technical options in terms of mediums that can be used safely.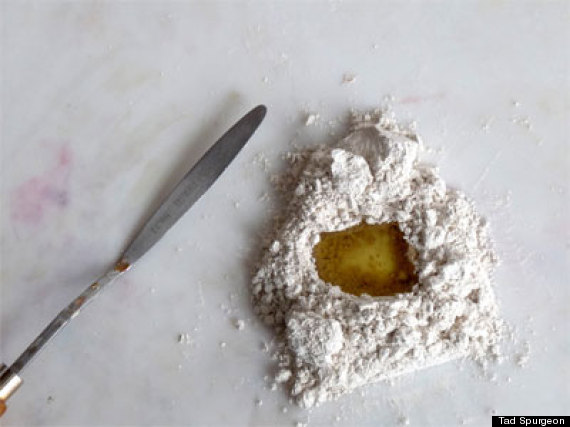 The National Gallery publication "Rembrandt: Art in the Making" put an end to arcane materials exploration. The technical research in this book suggests that Rembrandt worked principally with natural chalk and oil. After a certain period of resistance, I had to try it.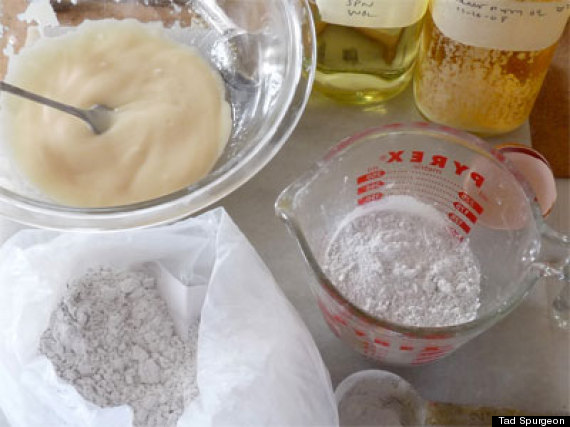 Starting in 2007, this opened up a whole new world of ideas and possibilities based on the interaction of two simple materials -- chalk and oil.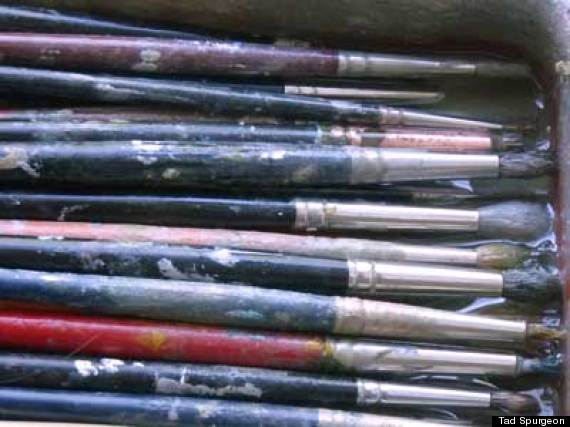 It also made my life solvent-free, brushes could simply be stored in oil as mentioned in many older texts. This was wonderful because, like many painters, I was becoming progressively more sensitive to solvent. Research has shown there is no such thing as an evaporating solvent that can be considered genuinely safe. No matter how low the odor, the solvent is still evaporating.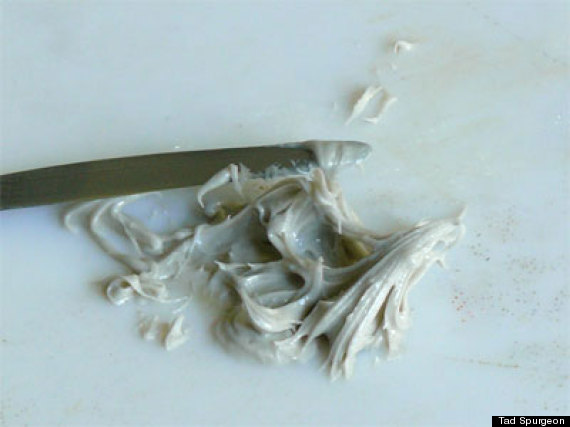 Some of the chalk and oil putty mediums turned out to have a more complex rheology than others.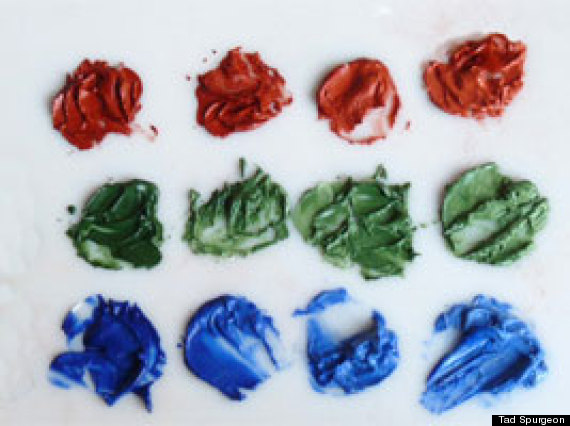 This translated into the behavior of the paint. The chalk putty also enables the paint to retain more color than lightening the values with white.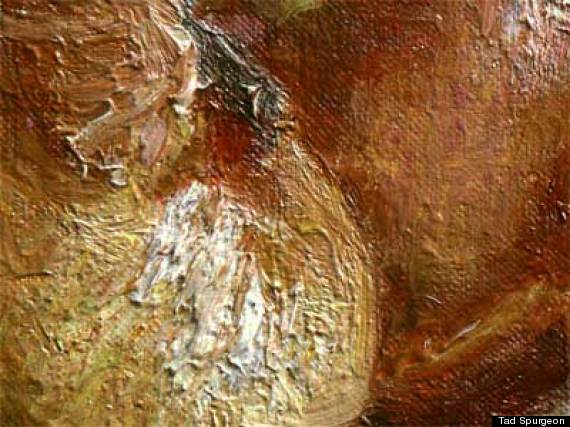 The paint can be made denser, allowing complex texture to occur naturally through wet-in-wet layering.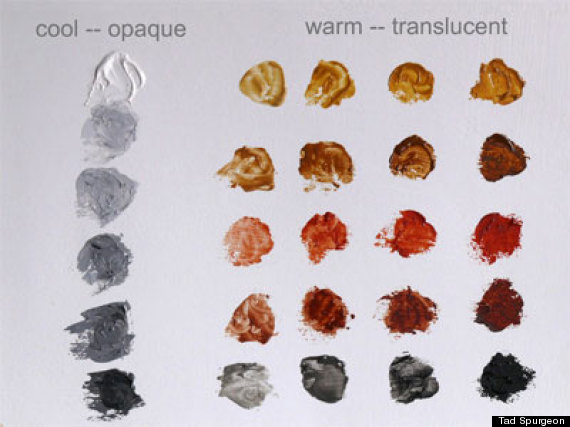 This led to a greater understanding of how older painters were able to get so much color from so few pigments. The separation of translucent color without white in the shadows from opaque color with white in the highlights creates tremendous dimensional movement with a limited palette.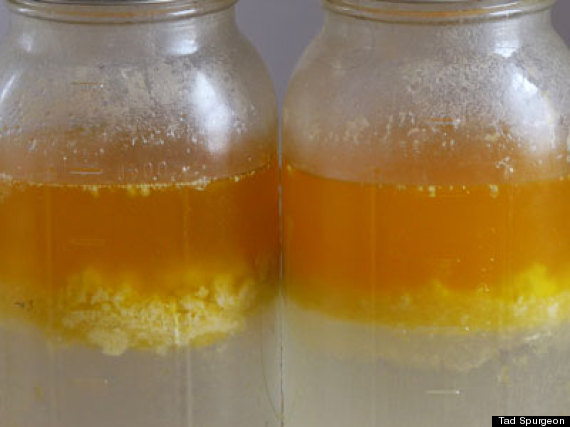 Moving away from resins suggested studying the oil in greater detail.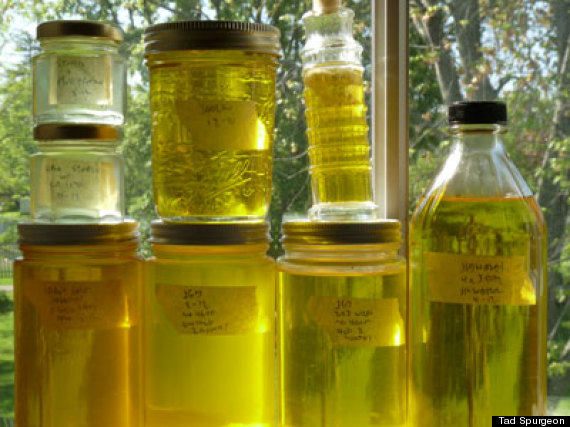 This led to a linseed oil that dries surprisingly quickly and does not yellow over time, based on a simple, non-toxic 17th century recipe.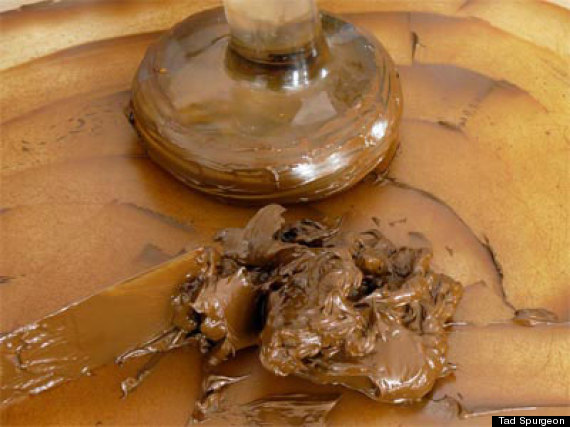 The oil I use now also makes paint I like better. It has a great deal of bounce, or boing, but contains only pigment and oil.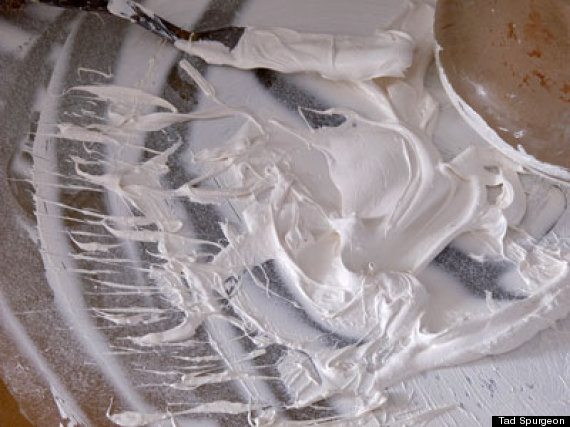 There are many interesting things that happen with the consistency, or rheology, of the white.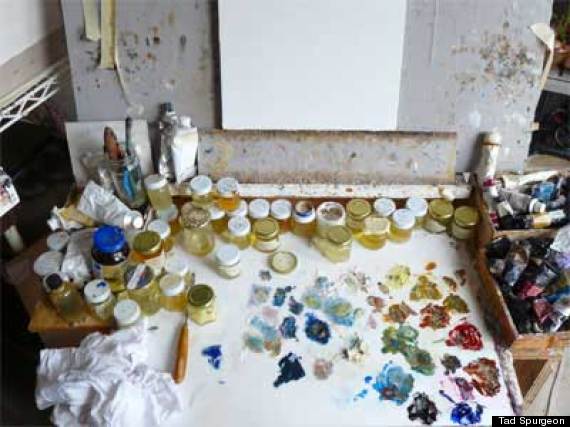 It mostly happens here.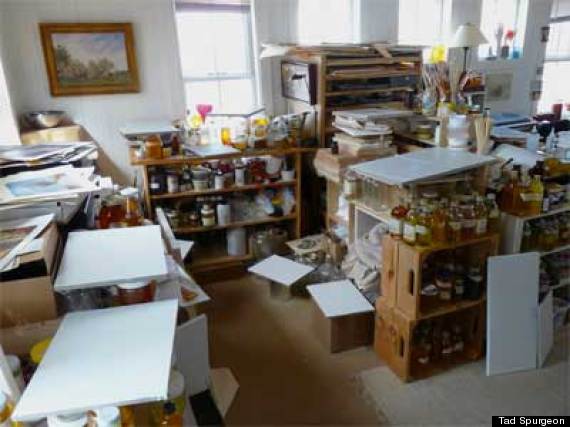 But no horizontal surface is really safe.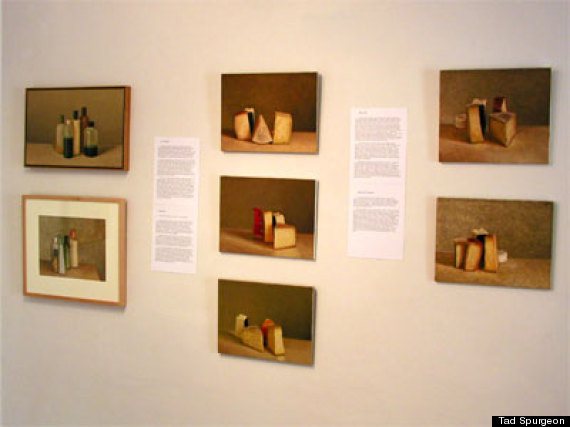 Every few years there's a show, both harrowing and fun.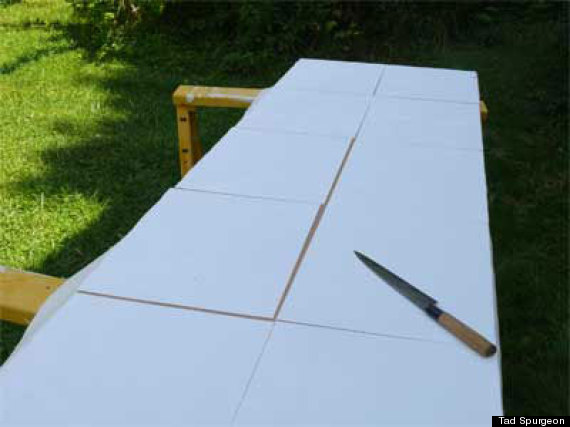 But it all leads back to making things.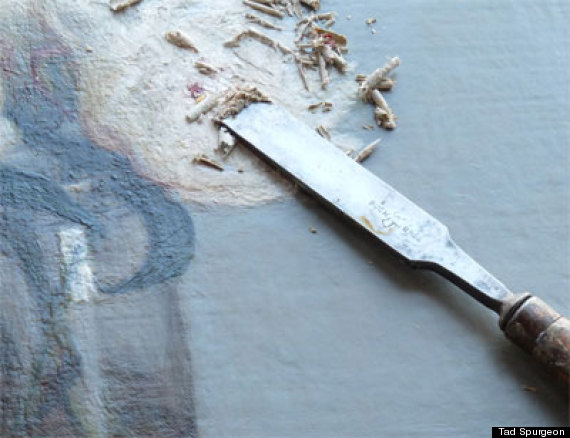 Fixing what went wrong.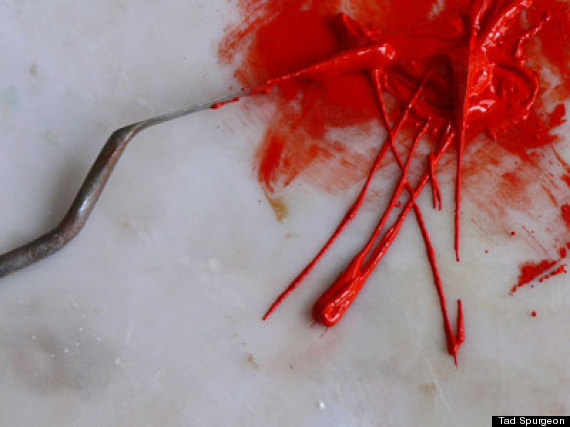 Trying the next new idea.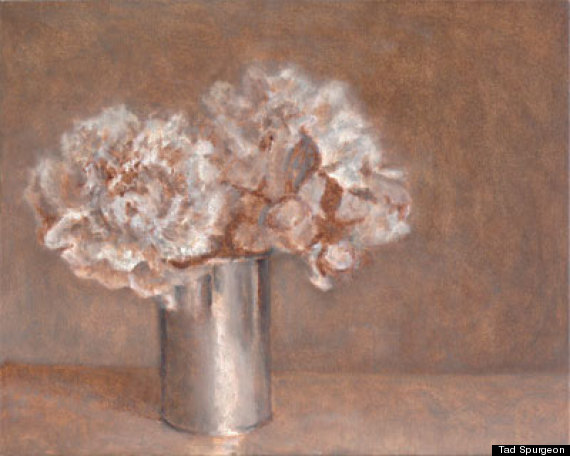 And starting over again, with a better plan. This is painting, the rest is, ultimately, talking. There's nothing wrong with talking, but it's always best not to confuse it with painting. Differences in opinion about style and technique can be heated, but come and go. But paintings -- especially if they are made with quality materials, and an awareness of the craft -- have a much longer lifespan.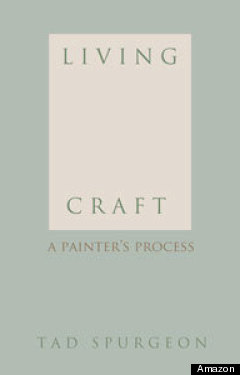 Popular in the Community