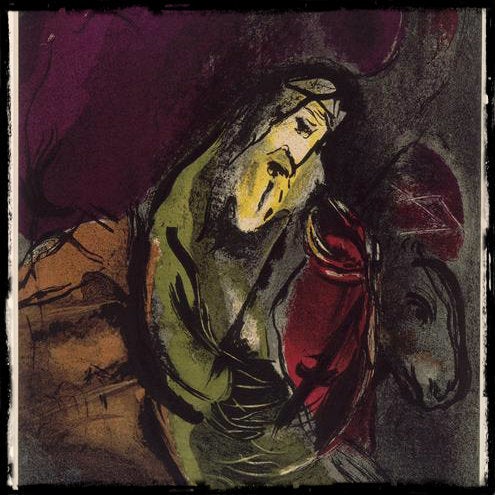 Dear Esteemed Alabamians and Fellow Americans,
I'm writing to you from Seattle, Washington. I know you're bombarded with election appeals and appreciate your taking time to read this letter.
As you know, the eyes of the nation, and of the world, are on Alabama. I am writing to give an outsider's perspective on why your Senate election on Tuesday has claimed the word's attention, and why all of us have a stake in the outcome.
The Alabama Election Will Equally Affect All Americans
Many Republican party politicians want to distance themselves from consequences resulting from the election of Roy Moore. They say "this is a decision for Alabama voters." And of course in a limited or technical sense, they are correct, since only voters in Alabama can determine the outcome of the election.
But it's equally true that Alabama is not voting merely to select a government official in Alabama. The election on Tuesday will select a U.S. Senator, one of the most exclusive and powerful political offices in the nation, if not the world.
The victor of the Alabama Senate election on Tuesday will immediately assume office and begin to exercise enormous powers and responsibilities unique to U.S. Senators. These powers and responsibilities include:
Confirmation votes for lifetime federal judicial appointees, including federal district court, circuit (appeals) court, and Supreme Court nominees;
Legislation concerning science, education, health care, immigration policy, civil rights, climate change, trade, and national security; and
Taxation and spending decisions that involve trillions of dollars, with social and economic impacts that will endure for decades.
The question you will answer then, with your vote, is whether Doug Jones or Roy Moore will better represent the state of Alabama in the U.S. Senate, with skills, knowledge, and temperament suited for the scope and importance of the responsibilites of a U.S. Senator.
The Choice is Between Two Individuals, Not Two Political Parties
From the perspective of what is best for Alabama or for the United States, your answer really concerns the choice between these two individuals - Doug Jones and Roy Moore. Given the stakes of the choice, and the differences between these two candidates, a whether one is Democrat and the other a Republican, seems largely irrelevant to achieving that "best" outcome for both Alabama and the nation.
I would like to send two more emails before Tuesday's election. One will imagine Roy Moore as U.S. Senator from Alabama, and consider the consequences for Alabama and for the nation. The second will in the same way imagine and assess the impact, for Alabama and the nation, of Doug Jones as the U.S. Senator from Alabama.
Thank you again for your time. Please do vote. And please feel free to share this email with anyone who needs an extra nudge to vote. We are grateful. All of us.
Related
Popular in the Community