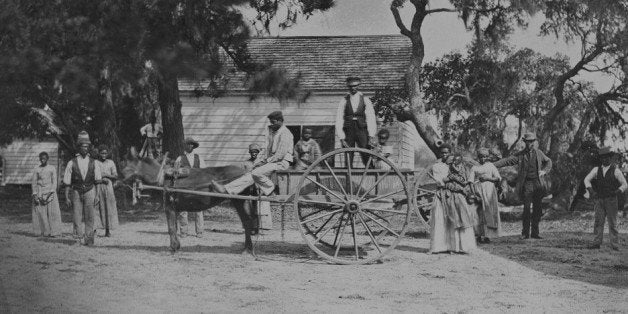 If you want my vote in November of 2016, I am asking you to do something right now.

America has never formally acknowledged and apologized for the unspeakable evil of slavery. So I am asking Republicans and Democrats alike to apologize to the American people. Our continued refusal to apologize for slavery still shames and divides our nation. It is past the time to heal.
I have lived a long time -- 98 years -- and I have seen many incredible things.
I remember the days when the Ku Klux Klan was very powerful. They burned crosses on lawns.
I remember when there were segregated drinking fountains and bathrooms.
I've even lived long enough to see a black man elected president -- twice. Incredibly, he now lives in a house that was built by slaves.
I hope to live long enough to see one of the candidates promise an apology for slavery. We cannot erase our history, but we can pledge that hatred will be banished from our great land.
I look forward to your reply.
Popular in the Community