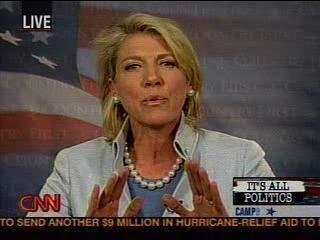 Dear Ms. Forester de Rothschild,
After Obama wins the election and steals all the white peoples' money and gives it to the black people and then commands the black people to take our cars and our candelabras and forces us to work in the underground salt mines for fifty cents a day and then repossesses our caviar and our brie and holds them right in front of our noses to torture us . . . would you like to get a cup of coffee?
BECAUSE I THINK I'M FALLING IN LOVE WITH YOUR MIND.
Popular in the Community