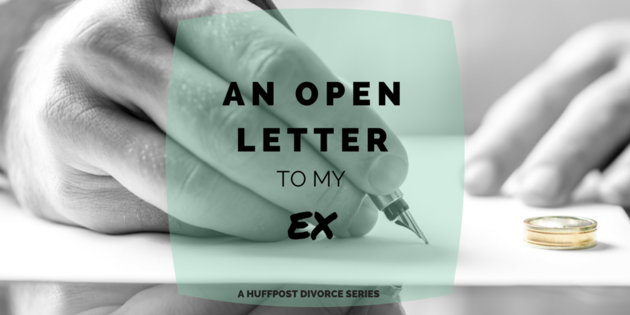 Chad Stone and his ex divorced in 2007, after 25 years of marriage.
Below, Stone, the author of The Love Magnet Rules: 101 Tips for Meeting, Dating and Keeping a New Love, shares a letter of appreciation to his ex-wife for all she's done for him and the couple's two sons throughout the years.
Dear ex-wife,
I want you to know how proud I am of us. We have done a really good job of being ex-spouses. We did not receive a guidebook for how to behave as a divorced couple when we received our divorce papers. We had to blaze our own trail through the post-divorce wilderness.
We've all seen couples who break up and spend the rest of their lives bitter at each other. From the start of our new lives apart, we did better than most ex-spouses at dusting ourselves off and moving on. So I want to take this opportunity to thank you for the gracious way in which you have treated me.
I also want to share the three things which make me proud about the way we have handled our post-divorce lives.
I am proud of us for treating each other with respect.
In the heat of a divorce, it's easy to lash out in anger, frustration and heartache. Neither of us ever did that. We always treated each other with respect. I vowed to never bad-mouth you or cast blame upon you. And you've done the same for me.
I know that our sons have watched the way we have lived our lives apart, and they've listened to our words and looked to us as role models. I'm proud that we have modeled for them a post-divorce relationship that's built on mutual respect.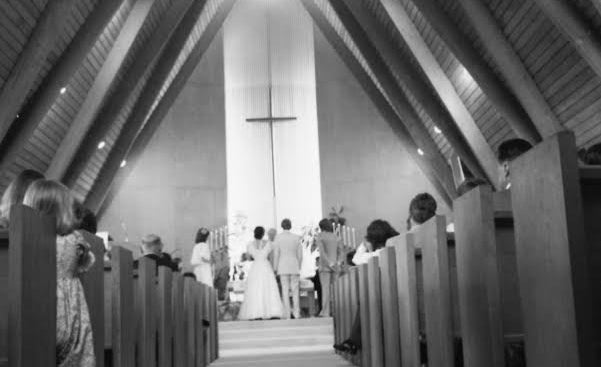 I am proud of us for our co-parenting success.
We were lucky that our boys were well on their way to full adulthood when we divorced. But even so, we have both continued to be active parents in their lives. Our sons are very fair about splitting their available time so they can see us both. I am proud of the way we have not kept score about who gets to see them the most or for the longest number of hours.
We've done a good job of planning out holiday schedules in a way that works for everyone. Bravo to both of us. Our sons have noticed that, too.
I am proud that we both used our post-divorce years as a time to grow.
Each of us could have wallowed in pity and lamented the end of life as we knew it. Yes, one part of our lives did end, but we both moved forward with hope and optimism. We've proven that there can be happiness and new opportunities after divorce.
Next summer, when our youngest son gets married, we will experience the bittersweet moment of divorced parents celebrating the wedding of their child. I have no doubt that we'll once again demonstrate to our friends and family members how an ex-husband and an ex-wife can treat each other with respect, fondness, and even love.
I'm especially proud of us for that.
All the best,
Chad
Want to share a letter of appreciation for your ex-spouse? We'd love to hear it. Email us at divorce@huffingtonpost.com to share your story.