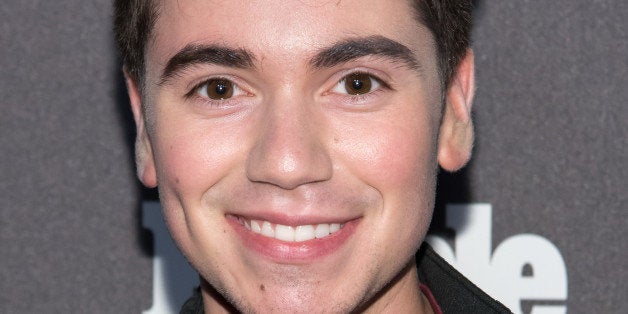 You don't know me, but I am a man living in, as you put it, LA's "unhealthy gay community." I noticed that you recently apologized for the Vulture article with the exception of what was said about Los Angeles. So in the spirit of Gay Pride and forgiveness I say this to you: baby girl I SEE where you are coming from. Is LA an image obsessed nightmare where people frequently encounter empty, untalented people who are the worst? Oh my god, yes! But I also have met some of the best people in my life out here. I think if you got out of your comfort zone and did a little digging, you would find great gay people here as well!
That being said, obviously you're allowed to hate the city you live in. And you're allowed to call out whoever you want. I respect you for your "zero fucks given" attitude. But if you're reading this, I challenge you to help create the community that you want to see. I'll be donating two thousand dollars at the end of the month to the Los Angeles LGBT Center. It is a great charity and if you feel so inclined, I encourage you to match the donation. This will help the damaged gay community in the city you live in! Also, you can't pretend you don't have the money -- I know you got a second season of The Real O'neals!
Jimmy Fowlie (aka -- the most damaged gay man of all)
REAL LIFE. REAL NEWS. REAL VOICES.
Help us tell more of the stories that matter from voices that too often remain unheard.