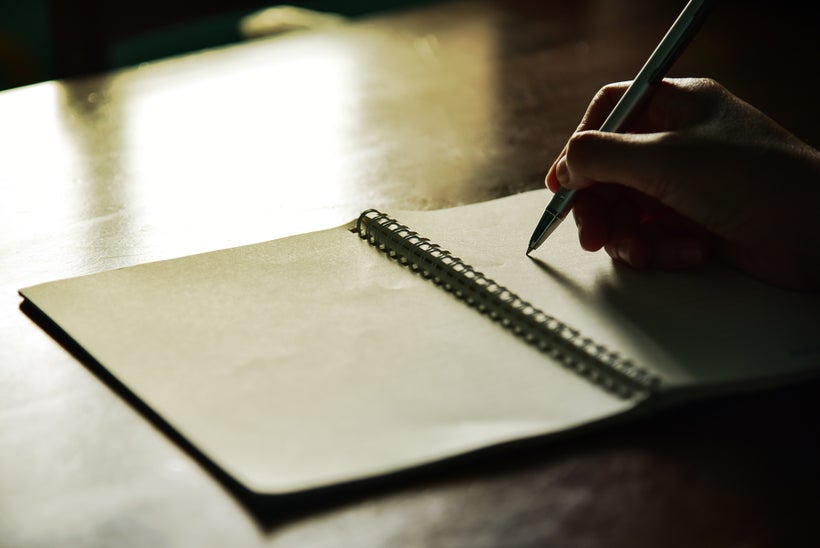 Unintended consequences are a thing when it comes to any policy changes. I happen to believe that those of us who advocated for policies resulting in unintended consequences do bear the responsibility of acknowledging, owning and addressing them. For me, one of the most monumental accidental discoveries of late has been the ways in which amid all the opioid epidemic hysteria, people living with chronic pain have been ignored, marginalized, stigmatized and harmed. 95% of people who are prescribed opioids for chronic pain do not develop an opioid use disorder. These individuals have however been caught up in the crossfire of the nationally declared war on opioids and this is something those of us engaged in advocacy work must educate ourselves on, be mindful of and take care to be inclusive of in any advocacy efforts around policies that impact this large group of people.
I must admit, I was somewhat ignorant to all of this and am in the learning phase myself. I am not an expert on pain management and do not pretend to know whether prescription opioids are the best course of treatment or not for people living with chronic pain. I just know that taking them illicitly to get high had terrible outcomes for me and many others. I do not know much about the viability or availability of other non-opioid treatment options for chronic pain and it is outside of my wheelhouse to have an opinion. I am not a physician and do not live with chronic pain. I imagine that many other people who engage in recovery advocacy work may be just as blind as I have been and also lacking in personal experience and education in the area of living with/managing chronic physical pain.
What I do know is this: at least 25 million Americans are living with chronic pain, with some reports indicating up to 100 million. People living with chronic pain and utilizing prescription opioids to manage it are being significantly impacted and harmed while largely left out of the prescription opioid policy conversation. The voice and experience of these individuals must be considered and included. For those of us who have not lived with chronic pain, we cannot possibly understand nor speak to the experience of those who do. I have heard heartbreaking stories of people being abruptly cut off of pain medications by doctors now under pressure to do so. I have read about terrible experiences of people facing stigma and discrimination due to legitimate medical use of prescription opioids during a time in which those drugs are being villainized. I was sent a forever unforgettable list of beautiful human beings who, after being denied pain medications, found the resulting physical pain so unbearable that they turned to suicide as their solution for escaping the pain.
At the end of the day and most importantly, I encourage all of us involved in any advocacy work around prescription opioids to become more educated about the forgotten group of people living with chronic pain. These are human beings who are experiencing harm as a result of some of the policies we pushed for or have not spoken out against. These are individuals who deserve a life of wellness, as defined by them, just as much as any of us impacted by addiction deserve. People living with chronic pain need to be considered, included as experts on their experience and holding a seat at the policy table as well.
Calling all HuffPost superfans!
Sign up for membership to become a founding member and help shape HuffPost's next chapter
This post was published on the now-closed HuffPost Contributor platform. Contributors control their own work and posted freely to our site. If you need to flag this entry as abusive,
send us an email
.