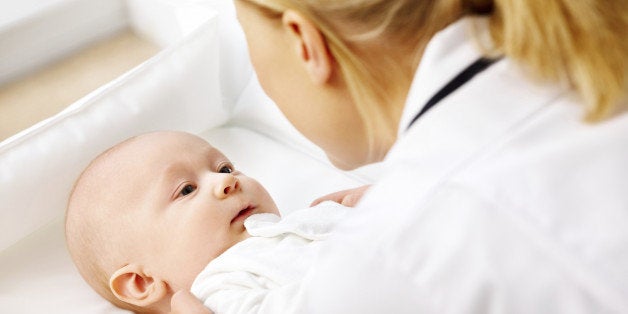 I knew that my chosen career would mean many sacrifices for me. At the time, I did not yet know that it would also mean that my future children would sacrifice so much of their lives, as well. You had no say in my career choice. However, I often wonder if you did have a choice, if you would choose differently for me.
You have friends whose parents have staid nine-to-five jobs. Jobs that don't keep them away from the dinner table because your shift is not yet over. Jobs that don't require on-call hours, holidays away from home and entire weekends of ballgames missed. That probably seems like it would be easier to handle than having a parent who is off trying to save lives and comfort others instead of in the bleachers when you land your first home run, sing your heart out in the school program or receive your first scouting badge.
I am sorry for every time that you have dreamt of me having a different job so that I did not miss the important days of your lives. I wish that I did not miss those days, as well. My soul carries a hole where those memories should live.

I am sorry for every day that you wondered if my patients mean more to me than you.

You probably wish that I had a job that did not leave me dog-tired and emotionally drained at the end of every day. As hard as I try, sometimes there is simply little of me left to spread over my children at the end of a day when my hands brought life into this word and, maybe in the same day, out of this world into the next. I have given everything that I am in the space of that 8-hour, 12-hour, 16-hour day -- often without a bathroom or meal break. I come home and want to rest, but try my best instead to shower you with love. You are my priority always even though there are some days that it must not feel like it.
I am sorry for every day that you wondered if my patients mean more to me than you. My patients are very important to me but you will always and forever be more important. If I didn't show that truth to you each and every day, no matter how tired I was -- I am so very sorry.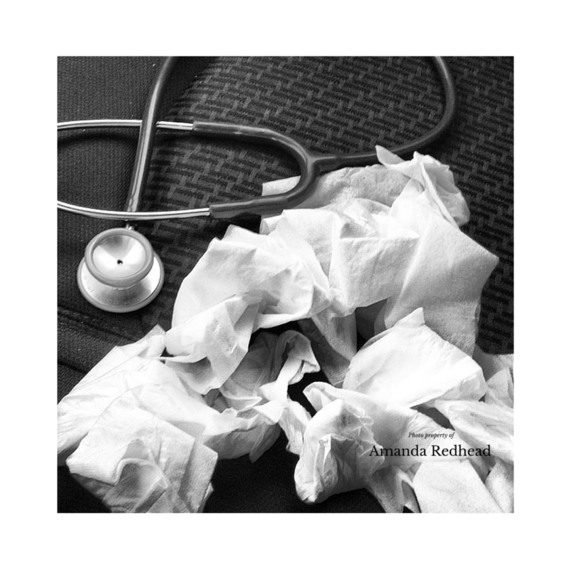 You have told me how hard it is to spend holidays without me -- that there seems to be a hole in the family photo albums where your mother should be. We tried celebrating on different days but your heart always knew the day that the world was celebrating on and that I was not there.
I am sorry for each and every holiday that I missed. I promise you that I was with you in spirit and that, as I tended to my patients, I was often thinking of you.
I know that it seems like an entire part of my world, of my life, is a secret. I am bound to keep the details of my patients lives and medical care private. They deserve that privacy. I know that when I lock myself in the bathroom to have a cry that you would like to know why I am crying. I cannot tell you that a child died in my arms or I told a mother that her child was not long for this world or maybe that I'm so blissfully happy that I was able to witness a miracle that day. I try to tell you what I can even as I want to shield you from the terrors of a cruel world.

I am sorry for each and every holiday that I missed. I promise you that I was with you in spirit and that, as I tended to my patients, I was often thinking of you.

I am sorry if I sometimes seem emotionally distant. I wish that I were strong enough to not allow you to sometimes witness my own breakdowns. I hope that you know that I let you see of much of me as I can and that I am trying to protect you from seeing the gritty realities of my chosen career.
I know that there were days that you were sick and you wanted no one else but me. I have always tried my best to be with you. However, there were days when no one could cover my shift and I had to go in so that my patients -- vulnerable, suffering and in need of care -- could get the care that they deserve. You were left with Dad or Grandma, who cared for you in the best way possible, but were never Mom.
I am sorry that I have not always been there every moment that you needed me. These shifts were the hardest of my life. I often had to seek out a bathroom to weep against the tiled wall, so badly did I ache to have your fevered body in my arms. I hope someday that you will understand.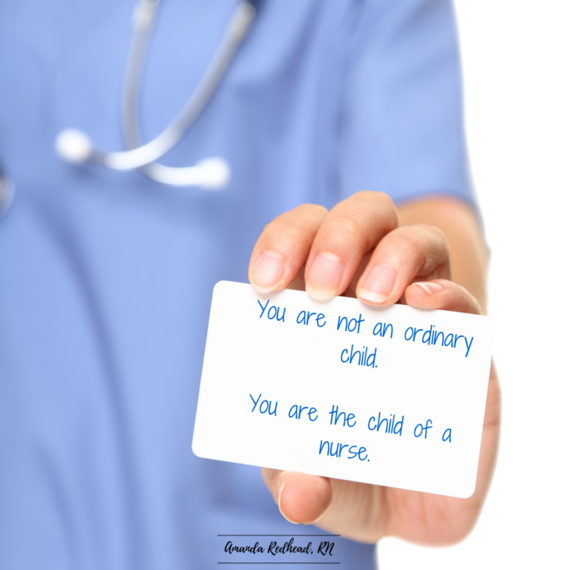 I have chosen this life. This career that has given me far more blessings than pain. I was called to this job by a power that I could never explain. You did not get a say in this choice, but still have to suffer some of the consequences. For that I am so very sorry.
I write you this letter to honor your struggle, your pain and, hopefully, your pride. I can see what extraordinary people you are, my children. I hope that witnessing my journey as a nurse has played a part in that. I know that your sacrifices made to support your mother's life as a nurse likely played a part in your empathetic nature, as well.
You did not choose this life but you have met every struggle with grace and love. You are not an ordinary child. You are the child of a nurse.
Related