I remember the first time I was called a ho.
I was fourteen when I was called a ho by a former classmate in high school. Growing up, I spent so much time in church, I was oblivious to what being a ho even meant. My other classmates laughed, and someone even played that Ludacris song, and I laughed along with them. After school, I went home and researched what it meant. 
I was devastated – how could I be a ho? I didn't even share my first kiss until I was 16. As I continued to grow older and into my body and self, it was a term that I heard often, along with "bitch," "slut," "whore" among other offenses from both men AND women. 
There would be times when I would reject a pass or invitation from a guy, and I would be met with these terms and aggression. There were times when "mean girls" would make rumors up about me, and I was left defending myself and dispelling those rumors.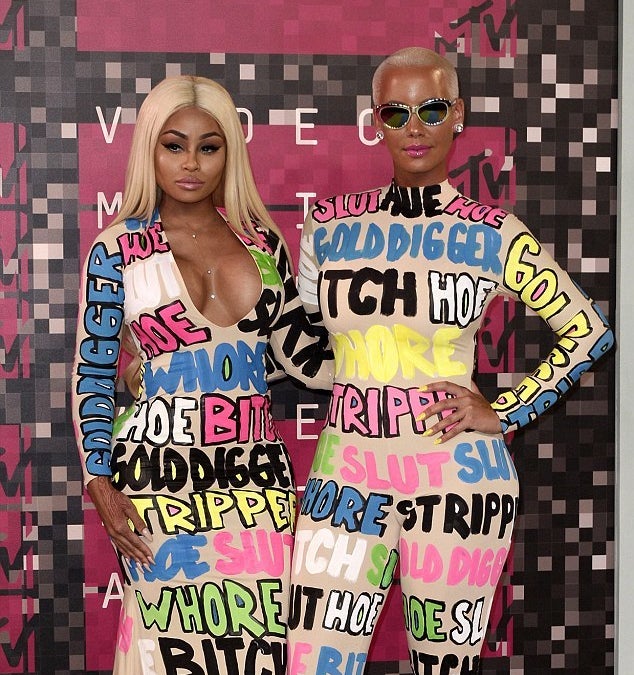 I have always believed that a woman has the right to choose what to do with her body and how she uses her body.
My sophomore year in college, I had a conversation with one of my best friends about what it meant to become liberated as a woman. As a survivor of sexual assault, it was even more important for me to reclaim and take full control of my body: physically, mentally and spiritually.
I didn't feel comfortable having multiple relationships at once, but still wanted to walk with authority and with an understanding that my body is mine, and that only I could define me. I journeyed towards making this a reality, and was met with a lot of backlash. Becoming liberated is a state of mind that is unfortunately met with a society that is not ready for it. In a country that is moving away from being religious, there is still a conservative worldview that exists on what's appropriate in society.
Whether it's running for Congress as a former stripper or posting pictures on Snapchat, seeking liberation means being intentional about who you are, being aware that people will talk about you, and understanding that what they say does not make you who you are.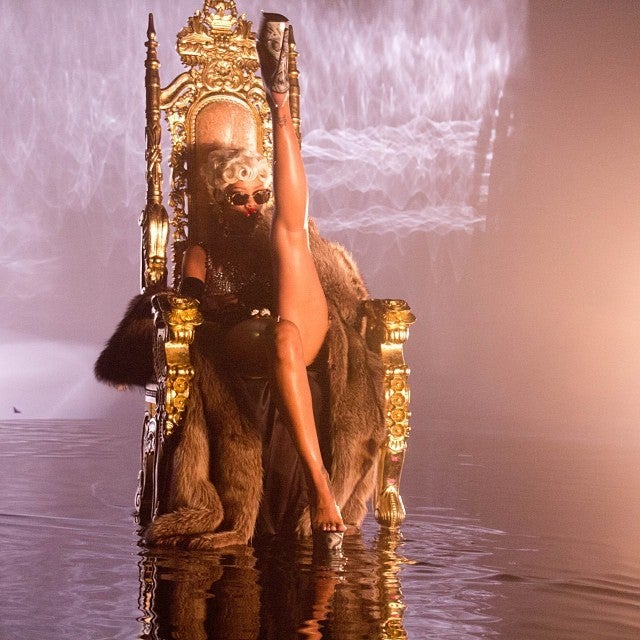 I learned lessons from people like:
Blac Chyna and Amber Rose who exhibited this during the VMAs when they chose to wear outfits with words people had used to describe them to raise awareness about slutshaming and decided to host Slutwalks in Los Angeles.

Karrine Steffans who people still to this day call "Superhead" who changed the game by telling her story, instead of letting others tell it for her.

And Rihanna who embodies through her lyrics, performances and choice of clothing what it means to take full control of you.
Revisiting Double Standards
I remember having a conversation about the double standards that exists in society. There's a song by Christina Aguilera featuring Lil Kim called Can't Hold Us Down (this song was my introduction to feminism before I knew what feminism was). In the song, Lil Kim raps
Here's something I just can't understand/ If the guy have three girls then he's the man/ He can either give us some head, sex a roar/ If the girl do the same, then she's a whore
I have always felt at odds knowing I lived in a society that subconsciously (and consciously) discriminates against women, especially women of color. We know about the way society approves guys sexual behaviors and dismisses the ones of women. Guys are often met with dabs, high fives and fist bumps of excitement from their bros, and many women are met with eye rolls, whispers and stares. 
The same can be said about equal pay for women, and job growth opportunities in the workplace for women. Women statistically have more degrees than men, but the wage gap between men and women is so wide, the AAWU believes it won't close until 2152.
Moving Beyond the Names and Loving You
It took some time, but once I became confident and comfortable with who I was, I saw the world a lot differently. Life is too short to be worried about the lady in Fashion Nova jeans and cropped tops or who is taking the "walk of shame" in the morning. I began to focus on ways to become more productive in addressing these issues.
In college, I sat on the committee as a representative of Dillard University and keynoted the Take Back the Night event in New Orleans to raise awareness about sexual assault, rape and shaming of women. In graduate school at Yale, I coordinated the Its On Us event for graduate students learn more about ways to support those who have been assaulted.
Most recently, I co-founded Jobs R 4 U, a nonprofit organization that works to ensure economic equity and empowerment for all, especially women, youth and people of color. I truly do believe that people can succeed when given the right resources to become gainfully employed, despite who they are and where they come from.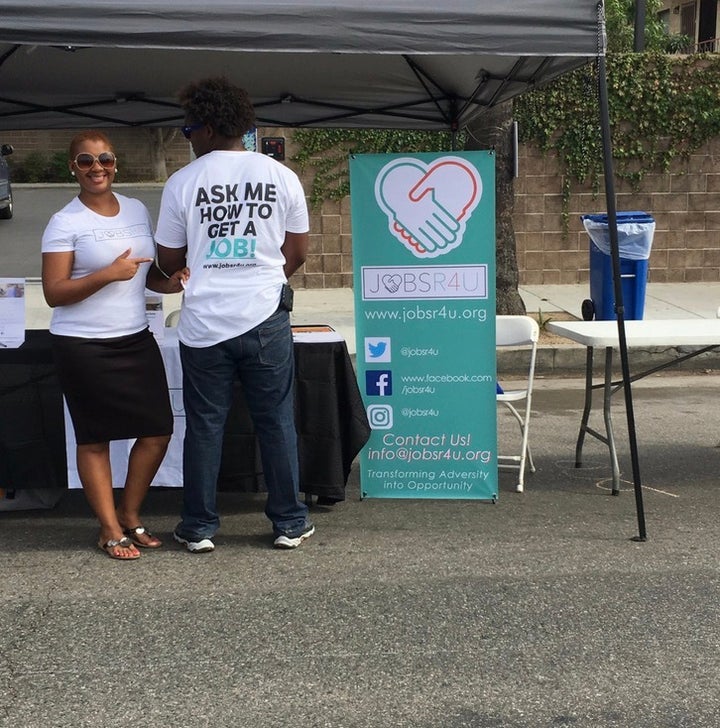 Although it took some time for me to move past being called a ho and seeking liberation, I did it.
My mother told me that, "People will always have something to say about you, but what matters most is how you feel about yourself." Those words guided me through college and beyond. I was proud of who I had become: the mistakes, heartbreaks, and negative energy, in addition to the love, affirmations and opportunities pushed me forward.
I wrote this letter to you, because I remember what it was like. I want you to know that you are who you are supposed to be. People will talk, but keep your head up and keeping on walking with pride. Know that the world is changing, and its changing because you are choosing to be yourself.