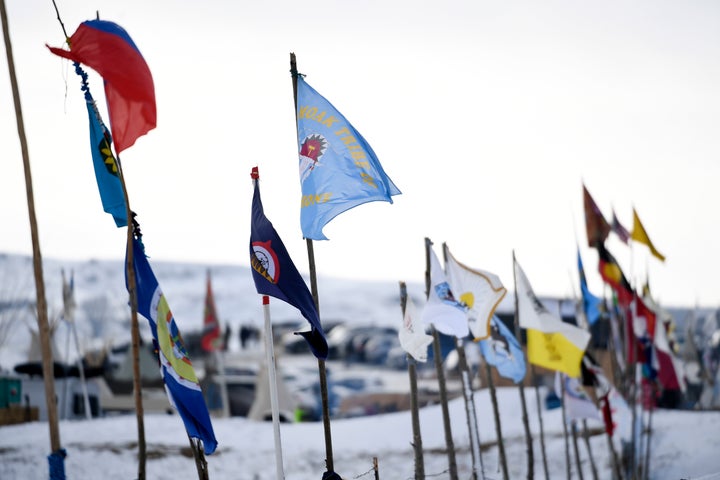 Thank you for your service to our country, for your continuing dedication to the high values of our Constitution and principles of justice. Thank you for once again being willing to put yourself on the line.
I have heard from thousands of people across America about the hope that you represent. Your presence at Standing Rock, coming to the defense of native peoples and future generations, in the struggle to protect the water supply of 17 million people from the threat of Dakota Access Pipeline, represents the potential for an historic turning point.
It was the U.S. military many moons ago that massacred tribes, drove them from their lands, and killed their food sources, nearly exterminating native peoples.
Your presence holds the promise of bringing about a great healing as you join a movement which is prayerful, peaceful and non-violent, the enduring strength of great moral suasion.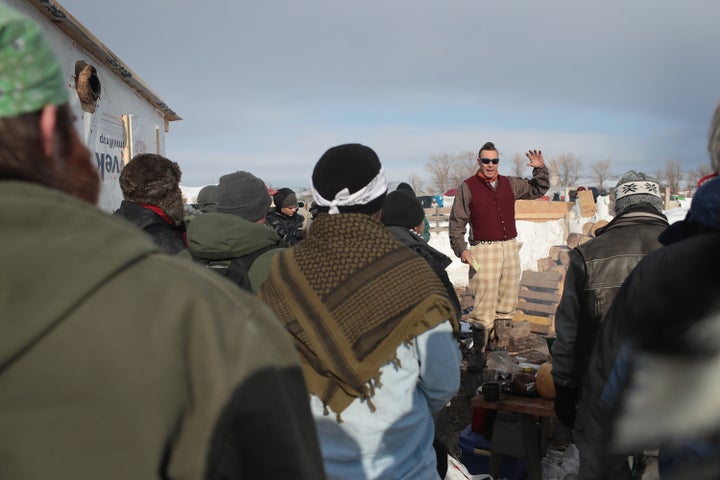 I urge you to stand as defenders and not aggressors.
I urge you to reject direct actions which call for you to push forward and "take back land." This would invite a counter attack from law enforcement which could quickly escalate into violent conflict, negating the purpose of your presence, which is to defend native sovereignty, civil rights and environmental justice.
Your very presence brings great hope and holds the power to protect the camps and discourages efforts at displacement or eviction.
Please hold the line, but do not cross it.
As you support and protect the prayerful, non-violent lead of the spiritual leaders of the tribe, the elders, you will ennoble this great cause and set the stage for a great transformation in human relations.
My wife and I look forward joining you on Monday.
In Strength through Peace,
Dennis J. Kucinich
Member of the U.S. Congress,1997-2013
Popular in the Community