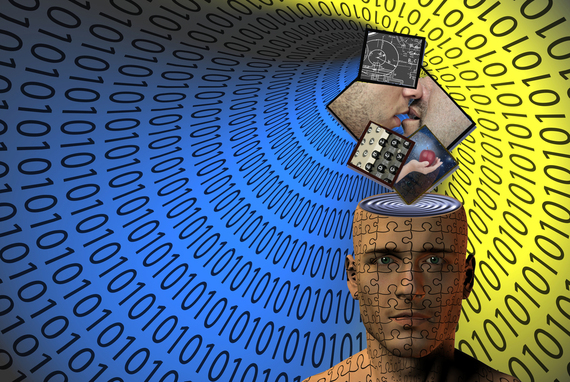 By Miles Harter, ZEALnyc Contributing Writer, January 11, 2017
Theater can be entertaining, but it can also educate us about unfamiliar history. Two recent critically-acclaimed theatrical releases tell the exquisite and absorbing stories of three brilliant African American women who were influential in the early NASA space program (Hidden Figures), while another portrays the brave couple whose challenging of an archaic Virginia state law led to the 1967 Supreme Court decision overturning the prohibition of interracial marriage (Loving).
A similarly marvelous biopic, The Imitation Game, released in 2014, helped advance the unfamiliar legacy of Alan Turing, the English computer scientist and cryptanalyst who helped end World War II in cracking German intelligence codes. Turing also was instrumental in developing theoretical computer science and the Turing machine, an early computer. Turing also happened to be gay. Several years after the war, authorities charged and convicted him with gross indecency, and he was chemically castrated. A caption towards the end of The Imitation Game stated that Turing committed suicide at 41. Some criticized the film for inaccurately portraying certain historical events and Turing's own relationships, in particular, his association with a female character portrayed by Keira Knightley. Most significantly, historians debate the actual nature of Turing's death, and whether he indeed committed suicide.
Alan Turing's life story is now being explored again on Thursday evening when both music and history buffs will be able to experience a new "opera-in-development" -- The Life and Death(s) of Alan Turing. The performance will be a concert reading of this new work by composer Justine F. Chen, and librettist David Simpatico under the auspices of the American Lyric Theatre, founded in 2005 by Lawrence Edelson to establish new operas through nurturing composers and librettists in the developmental process.
Participating in this presentation will be baritone Jonathan Michie as Alan Turing, soprano Keely Futterer, mezzo-soprano Elise Quagliata, tenors Andrew Bidlack and Javier Abreu, and bass-baritones Joseph Beutel and Thomas Shivone, with conductor Lidiya Yankovskaya. These artists, all of whom have performed extensively in the U.S. and internationally, will be joined by MasterVoices (formerly known as The Collegiate Chorale, founded 75 years ago by legendary conductor Robert Shaw), a New York City-based group which celebrates singing and musical storytelling.
The evening will also provide an inside look at adapting historical subject matter for the stage when afterwards Mr. Edelson, together with the composer Ms. Chen and librettist Mr. Simpatico, will discuss the process involved in the development of the opera. It should be fascinating to hear the creative forces behind this work describe the challenges associated with bringing Alan Turing's life and death to the operatic stage, as well as the obligation and/or responsibility of historical accuracy.
The Life and Death(s) of Alan Turing, presented by American Lyric Theater in partnership with MasterVoices, at Kaufman Music Center / Merkin Concert Hall, 129 West 67th Street, on January 12, 2017 at 7:30pm. For more information or to purchase tickets, please click here.
_______________________________
Miles Harter, a Contributing Writer for ZEALnyc, writes about theater performance and lifestyle events.
For more features from ZEALnyc read:
For all the news on New York City arts and culture, visit ZEALnyc Front Page.
Calling all HuffPost superfans!
Sign up for membership to become a founding member and help shape HuffPost's next chapter