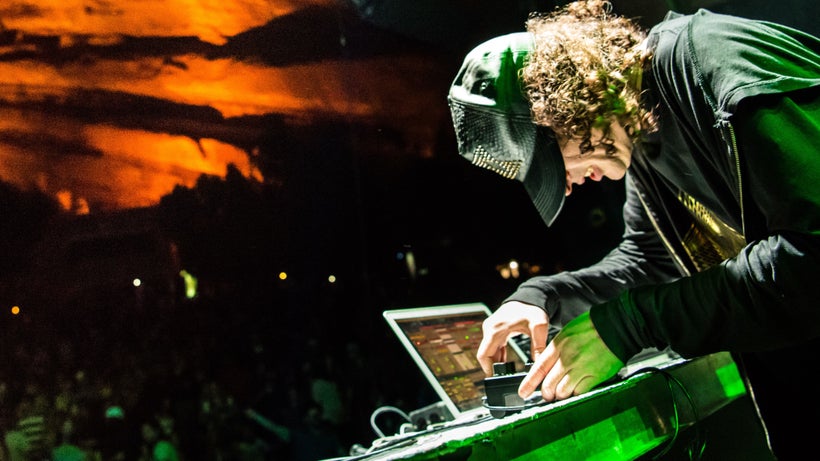 Like the earthly elegance of seismic rumbles, Adam "An-Ten-Nae" Ohana's upcoming album Medicine offers the delicious vibrations that bass lovers crave. His third full length LP is deeper and more delicate than his previous releases which are known for their heavy, bone-rattling beats. Though he incorporates a silkier, more romantic sonic palette into Medicine, it will undoubtedly have fans writhing and gyrating on the dance floor when he premieres it at the Lightning in a Bottle Pre-Party in Los Angeles on Friday, May 12—the day of the album's release on Muti Music.
"Each day when I wake up, I start new music as I feel my creativity flows the best then," Ohana says as he describes the creative process behind Medicine. "For this album, I really wanted to focus on getting a rich, deep production devoid of the massive EDM-type drops. The musical aspects are more refined…[there is] more influence from the slow builds and grooves of deep house, but in a deep bass style."
For the Oakland-based artist, creating music means constant movement where even as he rode the wave of his other project Dimond Saints—with fellow producer Releece—his solo work was never neglected. His last album as An-Ten-Nae was released in 2015 and while he has been working on Medicine as well as performing as An-Ten-Nae during his meteoric success with Dimond Saints, this is his return to releasing an album as a solo artist.
"We [Dimond Saints] just released our album Prism in the Dark," Ohana recalls while explaining the balance he keeps between both projects. "That definitely took a good year of our time...I am finding it easier these days to work on both simultaneously—it's great working with Releece on Dimond Saints 'cause we push each other; I do also like working on my own journey in sound as well."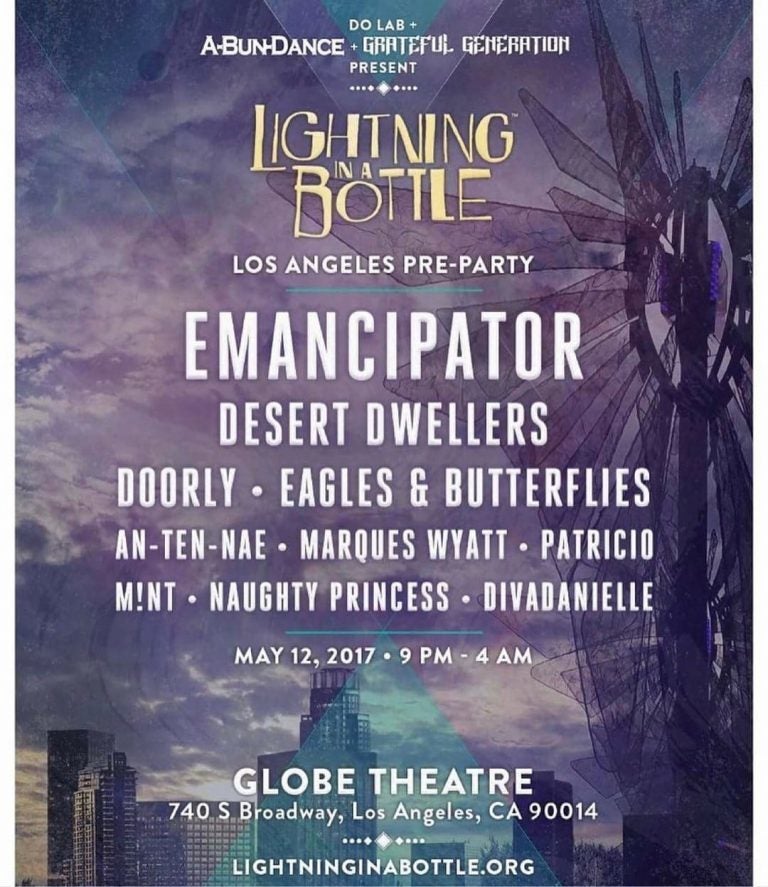 The first single released from Medicine is "This is My Life" which is also the album's opening song. It begins with the sonorous hum of a vibraphone that slowly introduces rumbling bass tones and drum beats. Like plunging into a warm lake at night, you willingly sink into its deep, liquid textures while awakening your senses with its mysterious reverberations. As the track's title echoes like a mantra, Ohana begins the story that the album tells.
While at its core, Medicine still contains the dark, undulating bass that An-Ten-Nae fans have come to adore, it is soft around the edges like an 18th century photograph. When read in succession, the titles of the tracks flow like poetry, possessing a sweet cadence reminiscent of a love soliloquy. From phrases that elicit the senses like "Sweet Like Honey Suckle" to esoteric messages like "Always Find the Hidden Path," just as much intention went into the naming and arrangement of each song as into the creation of the songs themselves.
To Ohana, Medicine shares a narrative—an adventure in both sound and word as the titles are meant to resonate in the mind while the music passes through the ears. Like most human stories, the album's journey can take you anywhere—from a passionate daydream in "Je T'aime" to a whimsical escapade in "And Then Came a Whistling Giant."
Listen to the single "This is My Life" here:
Calling all HuffPost superfans!
Sign up for membership to become a founding member and help shape HuffPost's next chapter
This post was published on the now-closed HuffPost Contributor platform. Contributors control their own work and posted freely to our site. If you need to flag this entry as abusive,
send us an email
.